Black Friday and Cyber Monday are some of the busiest times of the year for retail businesses. The lead-up can be stressful for many business owners, but it can be helpful to view this time as an opportunity to prepare your business for the upcoming retail events.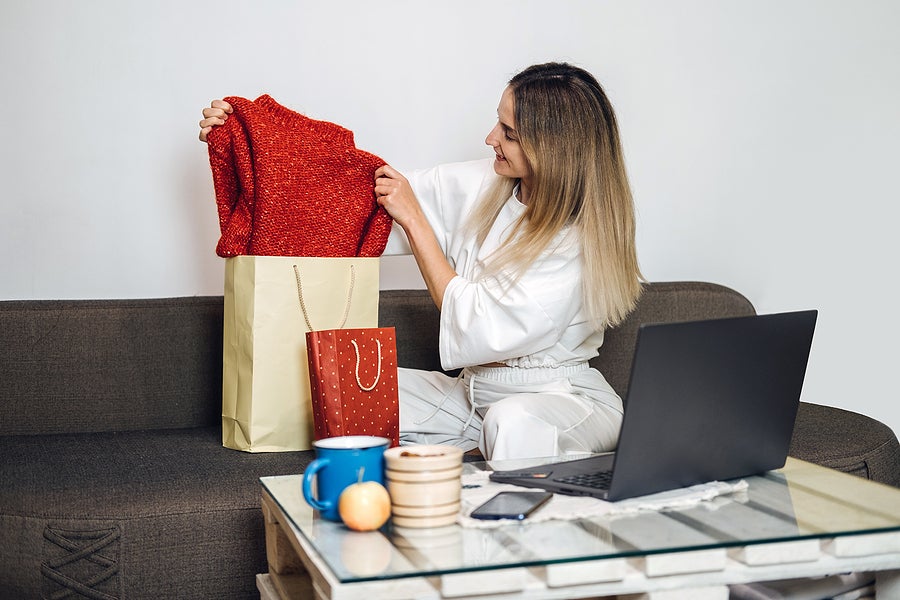 Shoppers spent $10.7 billion on Cyber Monday 2021. Businesses open up exclusive sales and offers to their customers over this weekend-long retail event. Your store can expect to see an influx of customers if you play your cards right, which can be stressful. This guide will take you through some steps you can take in order to prepare your business for Black Friday and Cyber Monday.
Set up your email marketing 
Between the 1st and the 25th November 2020, over two million orders were placed because of email marketing campaigns. This is a huge opportunity, but it also means you have a lot of competition. Now is the time to start making sure your marketing emails stand out.
Your first step is to build an email list, if you have not already done this. This includes offering loyalty programs, newsletters, inbox freebies, and digital receipts. 
Then you can start sending exciting emails that appeal to each customer. You can use segmentation to make sure customers are receiving personalised deals. Email automation systems such as Mailchimp should help you with this by syncing customer data from eCommerce websites.
Build your socials
37% of Gen Z shoppers say that Instagram is their favourite holiday shopping channel. However, social media marketing can be a huge time sink that yields very little reward if done incorrectly. 
This is why it is extremely important for businesses to put the due work into social media marketing, or to outsource this work to experts. You can either choose to run an ad on social media, or work with influencers, or even build your brand organically. This last option is the most likely to give you a loyal customer base. 
If you choose to launch ads, you can geotarget people from a specific area who are more likely to buy your product.  You could also consider using Instagram Shopping, which is accessible to big and small businesses. 
Improve your website speed
40% of shoppers will leave a website that takes over 3 seconds to load. Since shoppers will likely have a large shopping agenda on Cyber Monday, you want to make sure that they are less likely to abandon your website to go elsewhere because your speeds are too low.
You can make sure your website speeds are good enough by doing things such as reducing your image file size, limit the number of people who have access to the website at any one time, and limit the purchases allowed for each shopper. 
Make checkout easy
Make the checkout process online as easy as possible. Customers are already getting a discount which will help, but try to simplify the process by allowing users to purchase items as a guest, rather than having to create an account and get this verified.
Additionally, make sure that you have all kinds of payment options available from credit cards (including American Express), Paypal and buy now pay later, which allows customers to use installment loans to buy goods over 12 months. 
Other useful checkout points include having free delivery or next day delivery to help secure the sale.
Stagger your sales
A huge draw of Black Friday and Cyber Monday is the concept of time pressure. Shoppers are excited by the idea that these huge savings are only available for a short window of time. 
By staggering your sales over a longer period, you not only draw the excitement out over a longer period, but also reduce the possibility of a huge surge in online or physical traffic. This creates lower browsing speeds, or a more relaxed shopping atmosphere in physical stores.