Leading the Solar Revolution: Rich Feola Explains How Solar Exclusive Unearths High-Value Leads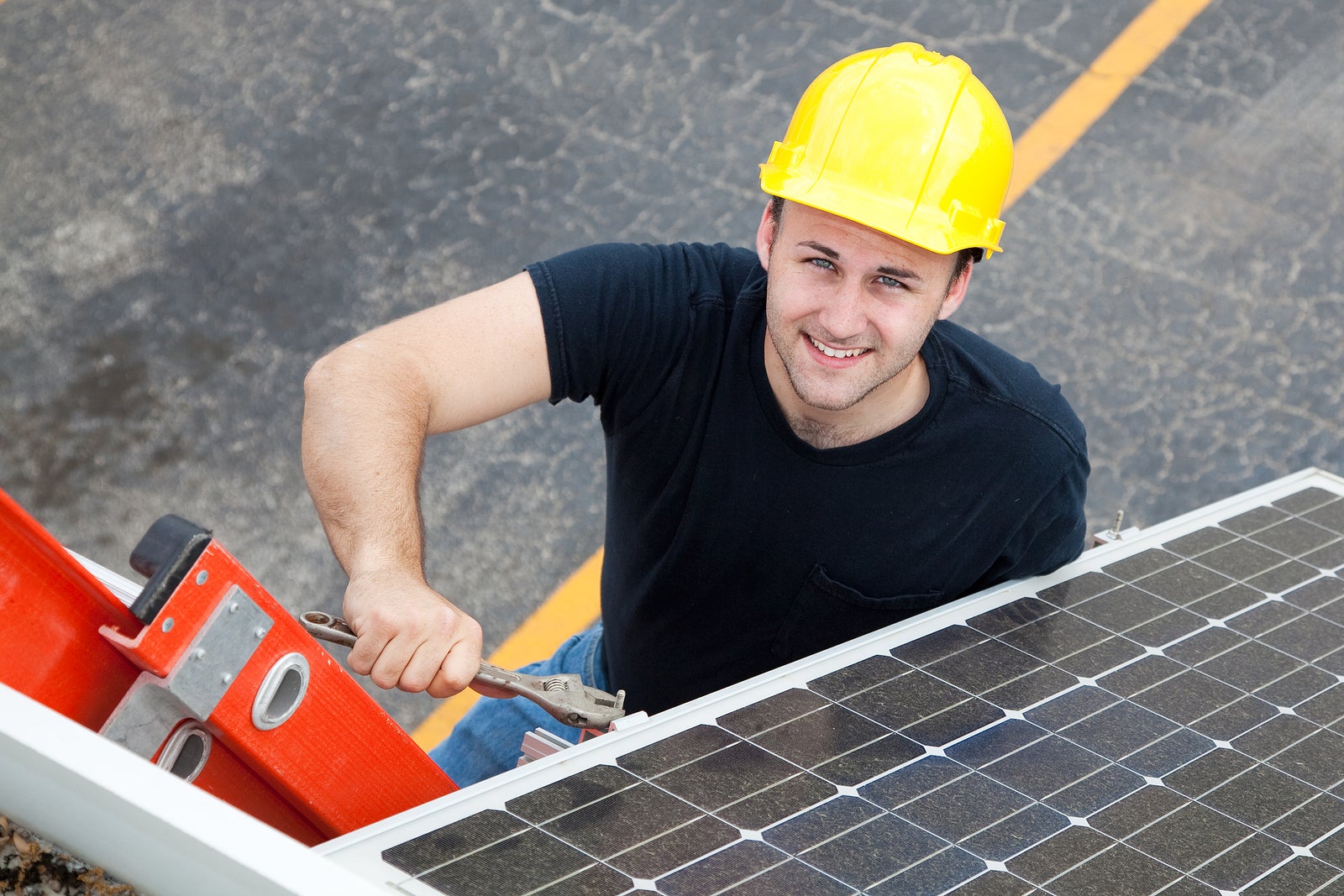 In the world of solar sales, finding warm leads is akin to striking gold. While traditional door-to-door sales have long been a reliable technique, the real treasure trove lies in high-value leads. This is precisely where Solar Exclusive, an eight-figure solar marketing company, has established itself as the industry leader, connecting the country's most respected solar companies with pre-set appointments and high-value leads.
I sat down with Founder Rich Feola to discuss Solar Exclusive's stellar record of collaborating with over 3,000 satisfied clients across 286 markets and 45 states, while delivering an impressive over two million residential and commercial solar leads.
Tailoring Ads To Unearth High-Quality Leads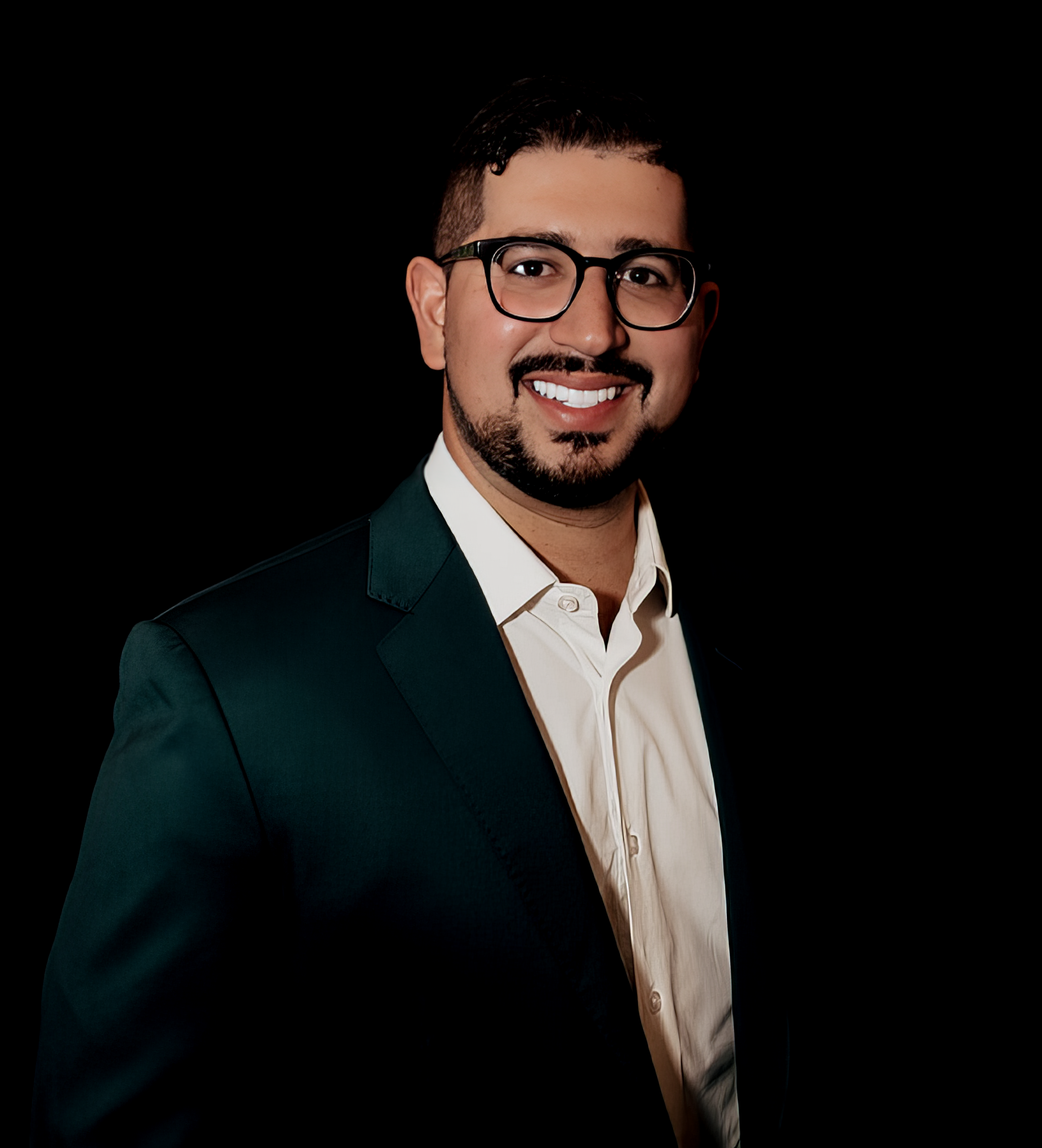 Feola began his career as a door-to-door salesperson focusing on home upgrades nearly 15 years ago. Several of his account representatives also have backgrounds in solar sales, giving them firsthand knowledge of what it takes to secure receptive leads. For Feola and his team, it's clear that a customized approach is optimal for both in-person and virtual high-value leads.
Solar Exclusive targets viable leads by investing in ad campaigns across platforms such as Google, Facebook, and YouTube. Feola explained, "The more data that you can compile as fast as possible, the better you get at targeting higher-quality candidates on these platforms. The key is finding financially qualified leads who have purchasing intent."
As Feola pointed out, what makes solar ads highly effective in one state may not yield the same results in another. Different states have varying net metering regulations, and in certain markets, homeowners cannot completely offset their energy requirements.
"It's tough for solar vendors to navigate. It takes a lot of time to know these different policies. But that's where we come in," said Feola. "A lot of planning and technical expertise goes into running a legitimate ad that doesn't get shut down due to lack of policy compliance. We have it down to a science."
All of this is particularly crucial given the increasing significance of virtual sales. Feola explained, before the pandemic, 80-90% of solar sales were conducted in person. Presently, that percentage has decreased to 50%, with virtual sales constituting the remaining half.
According to Feola, a pivotal element of Solar Exclusive's strategy has involved consolidating their operations into a single account through which they manage all their ads on Facebook, Google, and YouTube. This approach has enabled them to progressively spend larger amounts on these platforms over time.
"We now operate from one seasoned account that has been gaining credibility over the last six years," said Feola. "We always pay on time. Timely payments hold significant value for Google, and that's helping us continue to scale up."
Solar Exclusive Excels in Generating High-Value Leads
One standout offering from Solar Exclusive is the use of their dedicated call center, provided free of charge to clients during their trial period. This call center empowers partner companies to schedule appointments with the exclusive leads provided by Feola and his team.
"The fact that we offer our call center for free is a huge perk that can help our clients save time, so they only meet with the most qualified and ready-to-buy homeowners," he said.
Given the technical prowess of the Solar Exclusive team, it comes as no surprise that their ads have consistently ranked as the most viewed on Google and YouTube for the past three years.
Feola went on, "We're taking about 26% of the market share. Our next biggest competitor is at 13%. We could hypothetically quadruple our spend and still be able to maintain a very similar cost per lead."
Beyond Solar Sales: A Bright Future Ahead
Feola envisions Solar Exclusive as a one-stop shop for solar lead campaigns in any market and with any target demographic across the country, a testament to his commitment to growth. But he's not stopping there.
The team is now focused on launching other marketing companies that leverage their ad spending and data analytics expertise in fields adjacent to solar, including roofing, pest control, security, and even debt consolidation. Like Solar Exclusive, these marketing ventures are now swiftly emerging as trailblazers across these parallel verticals, proving that, under Feola's leadership, the sky's the limit.
About Rich Feola and Solar Exclusive
Rich Feola is the Founder of Solar Exclusive, an 8-figure marketing company that generates unique, qualified leads and appointments for solar companies across the nation. Solar Exclusive has been featured in Digital Journal, Yahoo Finance, NBC and FOX among other publications. Want to skyrocket the success of your solar business with top-notch leads? Visit this link to book a strategy call: https://solarexclusive.com/
Published: September 21, 2023
302 Views