How to Target Your Audience on Social Media During Covid-19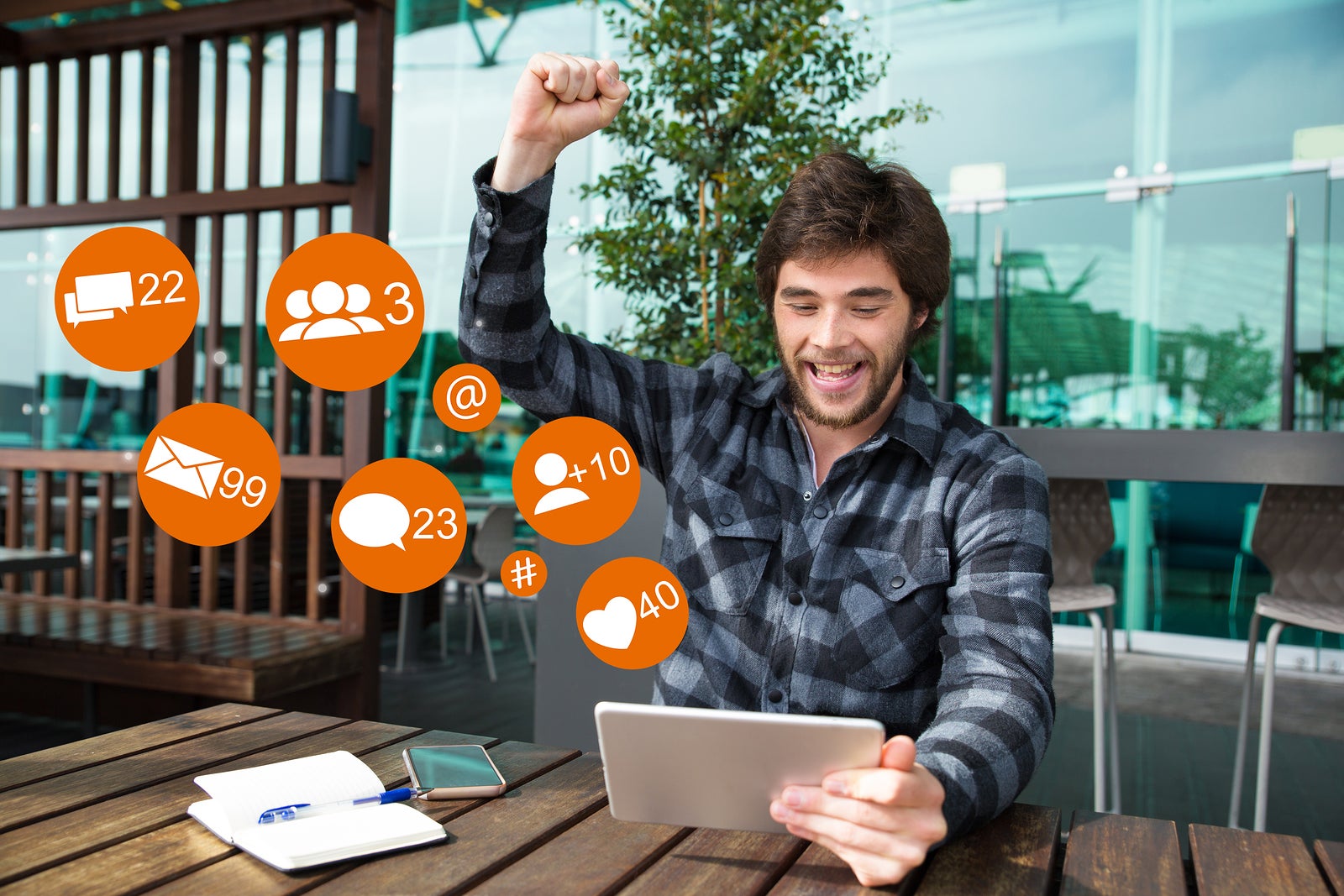 Have you lost your customers due to COVID-19? Are you aware of social media techniques to target more audiences and convert them into customers?
In this post, I'll let you know what you can do to expand your circle of audiences to offset sales cuts.
How does COVID-19 impact businesses?
COVID-19 has caused significant financial burdens on all individuals and businesses across the world.
Unprecedented rates of unemployment are being observed in all countries. In the U.S. alone, the unemployment rate has jumped to almost 20% during the past months.
Another considerable change is the increase in online sales due to social distancing orders and lockdowns. As a result, social media marketing is on the rise, even more than the past.
Brands and marketers are looking for fast and cost-effective ways of audience reach and marketing their companies. So the increase in internet usage and social media activities is really good news for them.
Although the sales of many goods, especially luxury products, have decreased, there is a perfect chance for other companies to grow their business on social media.
Of course, the ability to assign tasks remotely and increasing digital customer services is key to success in this goal.
Remember that different social platforms are providing different outreaching features. As a marketer, you first need to know the audience demographic.
It will help you focus on the platforms that the majority of your audience is active on. But generally, you can consider the following tips on all top social networking sites.
Change your posting times
Scheduling is of great importance in social media marketing, especially during such a messy crisis.
In other words, you have to post at peak hours to get maximum exposure. Now, social users are using social apps more than ever. So your posting schedule should change accordingly.
If you avoid posting enough content, you'll lose your position as a thought leader in your industry. On the contrary, if you push too hard for it, you might bother your audience.
Several valid surveys by Later, Social Sprout, and Social Tradia have responded to the question of when you should post.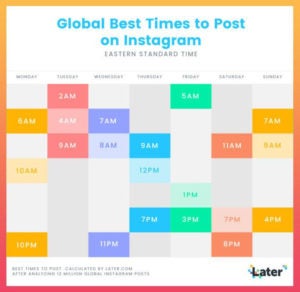 Best time to post on Facebook
For example, Facebook's best posting time has changed from 10-11 a.m. and 12-13 on Wednesday to 9-10 a.m. on Monday, Wednesday, and Friday.
Best time to post on Instagram
Also, 11 a.m. and 10-11 a.m. respectively on Wednesday and Friday were the best posting times on Instagram. But now, 11 a.m. on Monday, Tuesday, and Friday are the best times for posting.
Use social media automation tools
You need a constant social appearance during the crisis if you want to get good results from digital marketing. You need to know that your rivals are frequently posting content.
To save time and money in posting, it's good to take advantage of social media management tools to automate your social appearance.
Fortunately, there are many useful tools for this purpose out there. Crowdfire, Buffer, and Sprout Social are several good examples of management tools for social media.
Share educating content
A lot of conspiracy theories are spreading as fast as the coronavirus does. So people are thirsty for valid information about the current situation and also about their favorite niches.
People won't follow the accounts with mediocre and repetitive content. This is why many individuals, brands, and even influencers have bought Instagram accounts. They want to have a lot of followers from the beginning, based on Social Tradia.
The coronavirus has increased the need for informative content. This is a perfect chance to make your account stand out among all other rivals. You need to create informative content about the current circumstance and relate it to your industry.
Try to make your audience feel calm and confident about the future. Providing step-by-step recovery plans for your business and asking your followers' opinion is a great suggestion.
Don't wait for webpages to release niche-related data. You can use Polls on social platforms to obtain the latest trends from niche audiences and experts.
Visualize your content more than ever
People have to #stay-at-home these days and they need divers, attractive, and entertaining content.
Visual content like pictures, info-graphs, and videos are now the most sought after kind of content. In particular, videos can work miracles these days.
You can make corona-related videos and creatively put your branded message in them. Remember that a little fun makes your work stand out.
So try to focus on multimedia-based services like YouTube, Instagram, and TikTok to broadcast your message. The higher the quality of your videos is, the higher engagement rates you'll get.
Lives are also very useful these days because is the most authentic and transparent means of communication.
As a suggestion, you can have interviews with niche experts or even your customers to get their feedback. This is a really cost-effective means of increasing brand awareness during the COVID-19 pandemic.
Be careful, Facebook and Instagram Live videos can be saved and promoted again and again. IGTV is the best means of repurposing your Live videos in terms of the format and length of videos.
Cross-promote your content on all top platforms
Although your main focus might be on a specific social network, you need to promote your content on all other platforms.
Remember that you need as many audiences as possible during the COVID-19 pandemic. So try to activate your account on all top services like Facebook, Instagram, YouTube, Twitter, LinkedIn, TikTok, Pinterest, etc.
Using social media automation tools you can manage all of them with a single dashboard. Also, social networks like Instagram provides the ability to directly share your posts on many other platforms.
Change your hashtag strategy
Hashtags might be the most important factor in being discovered on social media. It's so important that every company has a hashtag strategy. Also, there are a lot of hashtag creator tools out there suggesting the most viral niche hashtags.
You need to revise your hashtags during the coronavirus outbreak because people searching for trends have changed.
If you want to increase your visitors and getting higher engagement rates, you have to make the most out of hashtags.
COVID hashtags are now viral and all individuals and brands are using them. As a suggestion, you can use combined hashtags using COVID-related keywords and your niche keywords.
Work with influencers
Many social influencers have cut their prices during the COVID-19 outbreak. It's a good opportunity to look out for highly-engaged influencers and work with them at a discounted price.
Creating corona-related content and mutual Live videos would be very helpful for your brand. Try avoiding being too promotional because social users won't engage with it.
Your influencer marketing should seem organic so that your followers believe your brand story.
Takeaway
I suggested several useful tips to help you improve your audience reach during the crisis. Remember that the most important thing is to win the trust of people, and authenticity and transparency are keys to this trust.
Published: May 19, 2020
3111 Views