Search engine optimization (SEO) companies are always looking for new and innovative ways to improve your website's visibility. They use a variety of techniques, such as keyword research, link building, on-page optimization, and competitor analysis, to help your site rank higher in search engine results pages (SERPs).
But before you can even start working on your SEO, you need to find the right company to help you. Not all SEO firms are created equal, so it's important to do your research before you hire one. Here are a few things to keep in mind when choosing an SEO company:
Ask around.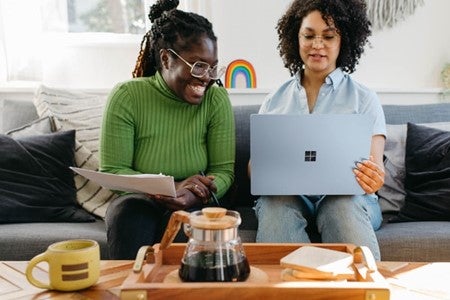 Nothing helps like local referrals. If you live in New York, you ask about New York firms. If you live in Chicago, then one way to find out what Chicago SEO firm is right for you is to ask around. Ask your business contacts, friends, and family members if they have any recommendations.
Once you've gathered a few names, do some research on each of them. Find out what kinds of services they offer, what their rates are, and what kind of results they've been able to achieve for their clients.
Then, meet with each of the firms you're considering and ask them questions. What are their philosophies on SEO? What kind of results have they been able to achieve for their clients? What kind of research and strategy do they put into each campaign?
Measure results and course-correct as needed.
Many businesses choose to work with a Chicago SEO firm to improve their online presence and organic search engine rankings. One of the most important things to look for when choosing an SEO firm is their ability to produce measurable results. Ask the firm to provide you with case studies or examples of businesses they have helped to achieve better rankings. Also, be sure to ask them how they plan to measure the results of their work. SEO is not a one-size-fits-all approach, so it is important to make sure the firm you choose is willing to tailor their services to meet your specific needs.
Consider the firm's experience and expertise.
Another important consideration is the firm's experience and expertise. SEO is a rapidly changing field, and it is important to work with a firm that has up-to-date knowledge of the latest trends and techniques. Ask the firm about their experience in your specific industry, and be sure to ask for references from businesses they have worked with in the past.
Ask about their pricing.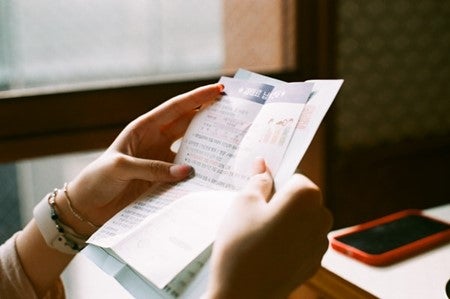 Be sure to ask the SEO firm about their pricing. SEO can be expensive, so it is important to make sure you are getting good value for your money. Ask the firm to break down their pricing structure so you can see exactly what you are getting for your money.
Evaluate proposals and make a decision.
The next step is to evaluate each proposal and make a list of the pros and cons. This will help you narrow down the field to a few finalists. Then, take the time to meet with each of those finalists in person. This will give you a chance to ask questions and get a feel for how they work.
Finally, make a decision based on your needs and the firm's ability to meet them. Remember, the goal is to find the firm that can help you grow your business. So, be sure to choose one that has a track record of success and can demonstrate how they will help you achieve your goals.
Choosing the right Chicago SEO firm can be a daunting task, but following these tips will help make the process a little easier. With them, you can be sure to find the right SEO firm for your business.