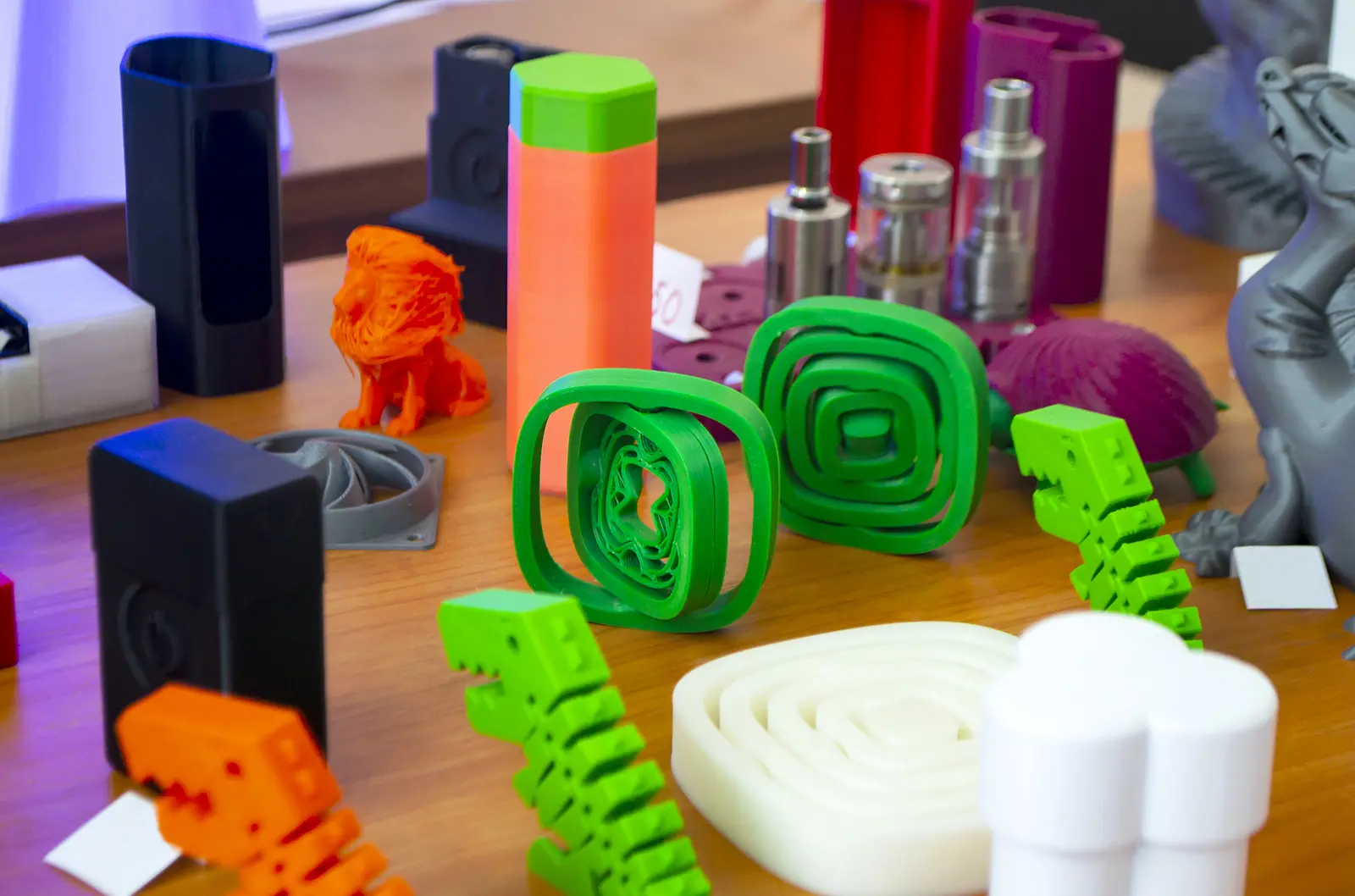 3D marketing can increase luxury brands' conversion rates brands by 40%, as one Forbes study affirmed. A whopping 40%!
3D marketing enables advertisers to create a more memorable experience than 2D. It's more effective in communicating their message and attracting prospective customers.
This article will offer insight into 3D modeling, its importance for luxury brands, examples of how practical it's been for campaigns, and the steps for starting your campaign.
Insight into 3D Marketing
3D marketing adds more depth to conventional 2D marketing, and with the help of pixel streaming customers can drag and orient products, viewing them from every angle.
It's gaining momentum, and 3D interactive advertising is steadily becoming integral to marketing. It leads to improved conversions and sales than most advertising forms, including copies, videos, banners, and images.
3D marketing has been practical in watchmaking, cosmetics, jewelry, and merchandizing, among many other luxury brands.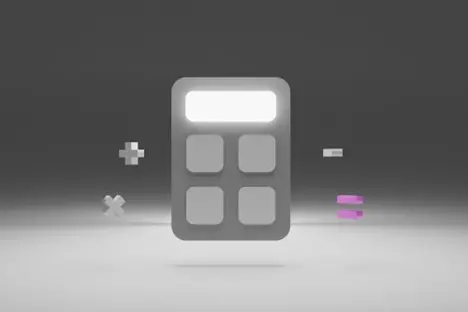 How essential is the 3D Marketing Strategy in the Luxury Goods Industry?
Below are a few statistics that prove 3D will be a force for the future's marketing strategies.
Interactive 3D campaigns have driven a 40% conversion surge.
In a study by Cappasity, 82% of participants preferred the 3D product view over video playbacks, demonstrating a clear preference for interactive experiences.
Amazon's user engagement spiked by 66% with 3D technology compared to 2D solutions.
Immersive visualization through 3D will to revolutionize advertising. YuMe's study recently found that virtual reality ads achieved impressive same-day recall rates of 70% among users.
Additionally, a global study by Freeman revealed that over a third of CMOs planned to allocate between 21% and 50% of their budgets to experiential advertising in 2018.
These compelling statistics highlight that the benefits of 3D marketing are not mere hype but proven effectiveness. Let's delve into the advantages of 3D marketing campaigns with illustrative case studies.
Let's explore how 3D marketing campaigns can benefit your luxury brand.
Enhanced Customer Engagement with 3D Experiences
3D visualizations provide customers with a comprehensive view of products. This immersive experience allows them to explore features and make confident purchasing decisions. Luxury lighting retailer Baccarat leverages augmented reality, enabling customers to customize chandeliers easily.
Elevated Engagement through 3D Experiences
Integrating 3D visualizations into your marketing efforts offers customers an immersive understanding of your product. That allows for firsthand inspection and enables them to explore features, instilling confidence in their purchase decisions. Picture stepping into an upscale furniture boutique, freely navigating the displays from every perspective, and envisioning products in various sizes and hues. No pushy salespeople or cramped aisles obstruct the experience.
Thanks to 3D marketing, this experience is now accessible to anyone having a smartphone or laptop. Customers can examine a product in a 360-degree view, gaining insights into its composition and visualizing its fit within their space.
Luxury lighting retailer Baccarat employs augmented reality to revolutionize their marketing. That allows customers to personalize their chandeliers effortlessly. They can modify light quantities, sizes, and crystal colors with a few taps on their eCommerce platform. Moreover, customers can virtually place their custom pieces in any setting by uploading images from their home or office space.
Improved Profits via 3D Ads for Luxury Brands
3D ads offer a convenient, cost-effective means of marketing products online. Guerlain, which is a luxury cosmetic brand, saw a 50% increase in sales by incorporating a 3D configurator found on its e-commerce pages. The Rouge G range permitted customers to create 500 variations, further boosting sales.
Ready to embark on your 3D marketing campaign? Follow these three steps:
1.Define your smart marketing goals
Ensure your goals are Specific and Measurable. Moreover, they should be Attainable, Relevant, and Timely (SMART). For instance, aim to increase brand awareness on Instagram by 25% by gaining a specific number of followers by the end of the following month. Here's how you can leverage the SMART analysis:
Specific (S): Boost brand awareness
Measurable (M): 25%
Attainable (A): Your predetermined number of followers
Relevant (R): Push for sales and make a profit
Timely (T): By the end of the following month
2.Build your 3d model and choose your marketing platform
Craft your 3D model and select suitable platforms for airing your ads. Consider collaborating with industry-leading service providers like Apviz to incorporate 3D models into your immersive display ads. Additionally, explore interactive features like scrolling, zooming, and full-screen experiences.
3.Measure results with Key Performance Metrics (KPIs)
Track crucial metrics, including the number of impressions, user engagement, click-through rate (CTR), and session time on ads.
By following these steps, you can unlock the full potential of 3D marketing, creating a more engaging and interactive brand experience for your customers.
Published: October 20, 2023
400 Views