Everything You Should Know About Meme Marketing & Promotion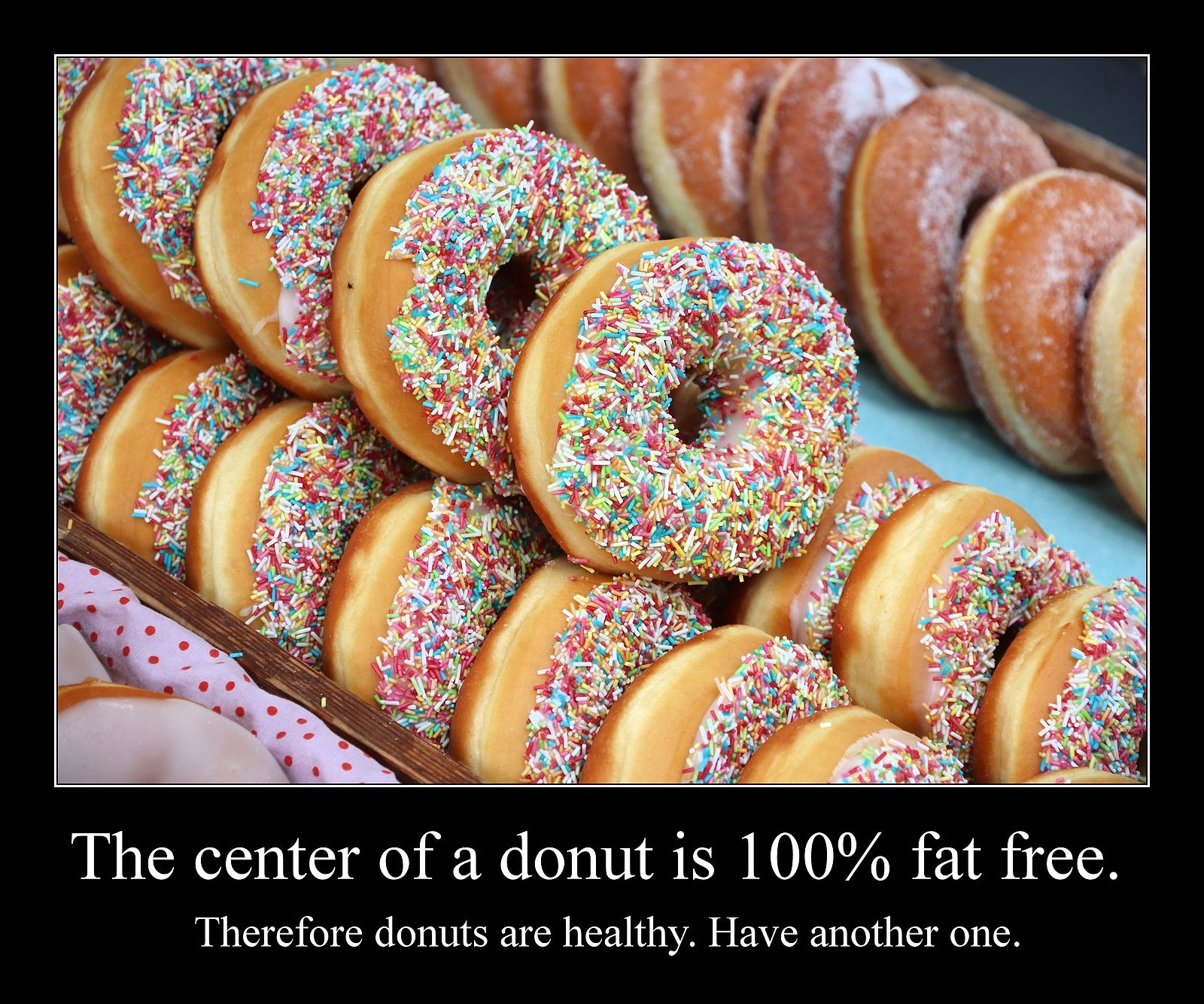 Memes are on the rise like never before. The moment we open any of the social media platforms, we can see people sharing memes. 
Memes are not only funny, but they can also even convey a message to the people. They are now an integral part of marketing and communicating with different audiences. It is a trend that you can capitalize on. 
Yes! Meme marketing is a thing nowadays. If you are wondering what it actually is, then you got to read today's blog. We will discuss meme marketing and it's business promotions.
Meme Marketing – What is It?
Memes can generate huge amounts of instant and diverse responses from a different set of audiences. They can lead to a significant amount of engagement just because they can be related to the masses and the teenagers. 
By definition, a meme is something that needs to be shared. It is essential that the idea or content of the meme reaches the maximum people. 
That's why it gets re-posted and shared on different social media platforms. When any person is sending you a meme to a friend for a fit of laughter or sarcasm, you are engaging the content or the brand. 
As marketing means reaching out to people and conveying a message to them, meme marketing holds the same importance.
You will see a lot of brands uploading meme content on their social media platforms. They want the content to reach out to as many people as possible and spread the word about their brand. 
Funniness, mockery, easy to comprehend, latest trends, relevancy, and affability are some of the factors that make a meme so engaging. Memes can be of many types – online video memes, images, & picture collages.
Making an Effective Meme for Business
One of the key factors that dictate the success of your meme is going to be the image you select. It can be any image that you think is relevant to your content and easy to figure out. 
Choosing the template for the meme is one of the very first important things you have to do. You can easily find different kinds of popular memes by easily searching for them on the web. There are many sites which will bring about even the latest meme trends currently.
The image you are going to choose must tie well with your brand or company in any way. Memes are supposed to be witty and clever. So you can choose an image that can intrigue a thought among the audience. It can help your meme to get viral. 
Here are some factors that determine is your meme is going to be viral – 
Easy to create

Easy to consume

Relatable to your audience

Shareable

Familiar

Funny, witty, clever, or smart
When choosing the appropriate meme for your business marketing, you must think about your goals and objectives. You need to be sure of the feeling that you want the audience to feel when viewing it. Only then can you associate the meme with the brand.
Of all the meme themes that are available in the market, some grab more attention. Take a look at some great meme themes that you can easily use 
Animals telling human things.

Babies telling or doing adult things.

Quotes / Moments from different popular television shows or movies.

Attractive images of characters from television shows or movies.

Mainstream or popular quotes.

Puns or joke punchlines.

Grumpy Cat
There are several other themes or templates you can choose to make your meme. Keep in mind the tips we just shared, and you'll be good to go. Creating a meme is easy till the time you are well aware of what you want.
Meme Making Tools You Can Use
As memes have grown very popular, there are many meme-making tools available in the market now. Some tools allow you to make memes for free. 
But, the downside is that they will add their own watermark in some area of the image. So, if you are going to publish a meme for your company, we recommend using premium versions.
If you are well aware of Photoshop skills or have a team of designers, you can add your own watermarks to the meme. Adding your own watermark is essential when you are posting a meme for your company. It helps to add more value to the branding.
The images which are available in their library are royalty-free and do not have any copyright. That's why you can grab them and easily create a meme for your brand's business marketing.
Apart from these two websites, you can even use Meme Generator, Quick Meme, Make A Meme, IMGFlip, Adobe Spark, and Canva. These apps come with interesting features that allow you to create good quality memes. 
They are really easy to understand and make use of. You can download them from the app store, and if you need access to better features, you can always subscribe to their premium versions.
Final Words
Using memes as a part of your business marketing efforts can be effective. It can help you grab the attention of the audience and help you expand your reach. They contribute to your branding efforts big time. Apart from that, creating memes can be a fun and exciting task for your team, using tools like InVideo and others.
Using a meme seems to be one of the best ways to attract young people towards your brand. So, what are you waiting for? Start discussing and create your own set of memes for your brand's marketing efforts.
Published: October 26, 2020
2975 Views