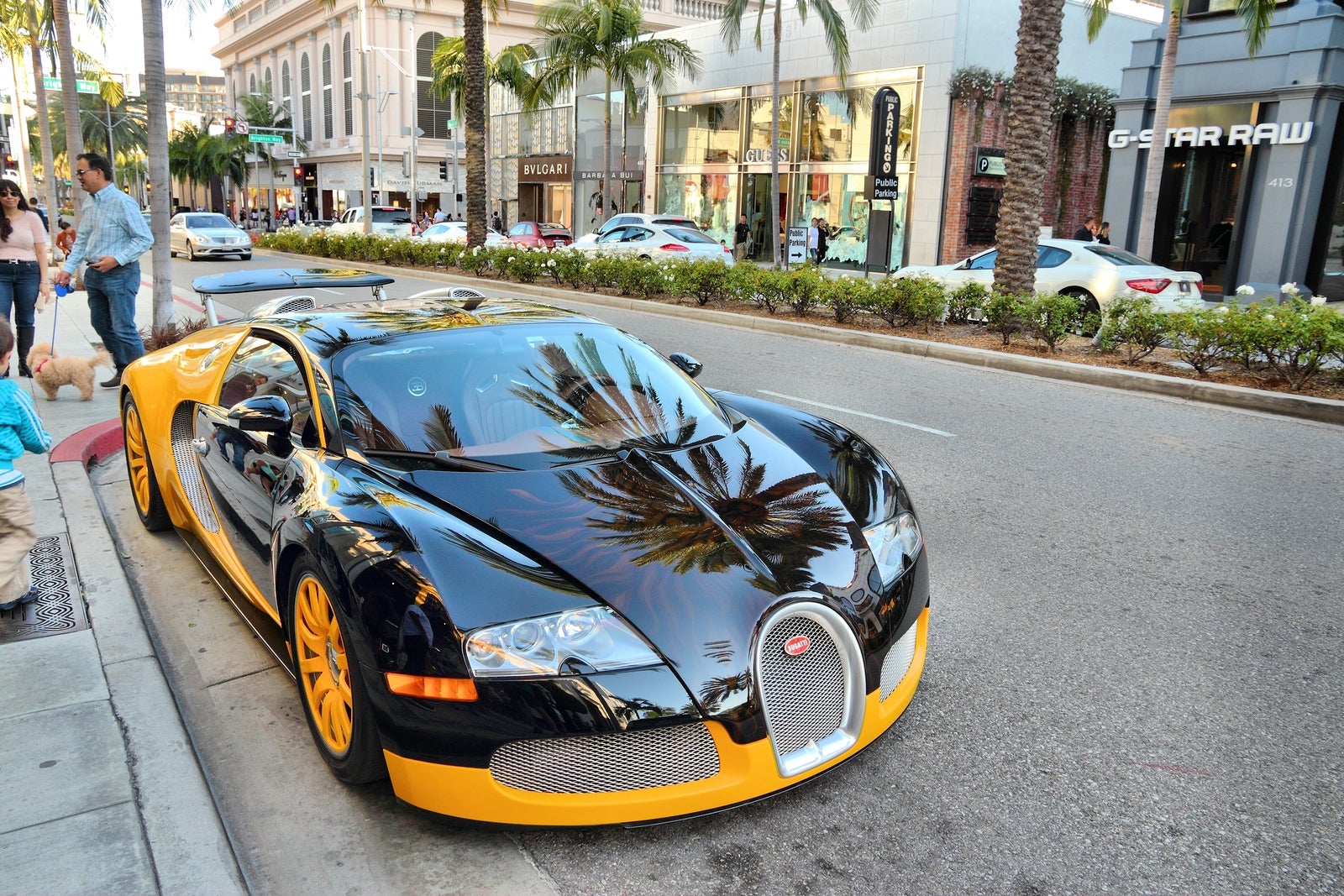 One of the essential components when it comes to planning a startup business is branding. Branding your company helps to create ideals that your business should stand for. It helps to create focus, and with time, it raises the integrity of your business operations. Branding plays a huge role in the way a potential client will view your company and what kind of impression is created on your target audience.
In this article, we will take a look at some branding tips every new startup business should know, no matter what business sector you're involved in.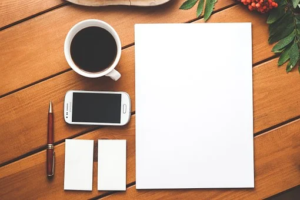 Image credit
Put Priority On Your Brand From The Beginning
Branding is not something that should be figured out along the way. For most new startup businesses owners, the idea of creating a brand right from the beginning is not considered a top priority. But that should not be the case. You'll want to invest the time and effort in doing some brand research. Making a conscious effort to define your brand and control what influences it is easier to do when the business is still in the developing stages. This is because, as a business begins to grow, a sort of identity begins to create itself as time goes on. 
But unfortunately, the complexities of running a growing business might make it less possible to focus on shaping the evolving identity to suit what you want for the company. Plus, it is easier to be open to new ideas when your company is still in the initial stages. When a new business is able to establish a unique brand from the beginning, it helps to set it apart from other companies in the same field.
Having armed yourself with all the necessary information (target audience, brand influencers, etc.), you have to take time to define what your brand is. This can be quite a difficult undertaking, as it is like a road to self-discovery. It takes time and can get uncomfortable at times. In order to help define your brand, you have to know what the mission and vision of your company are. 
Then connect them with who your target audience is, what they are looking for, and how they perceive your company. Because defining a brand can be quite complicated, it is best to take advantage of all the professional help you can get, especially from non-profit organisations.
Read more on finding a brand identity design firm.
Decide What Influences Your Brand
Brands are the personalities of businesses, just as humans have personalities. And your business personality should be reflected through a number of mediums – your company logo, the colors of your brand, your catchphrase, etc. Another thing that should influence the direction of your brand is the values your company stands for (or will stand for). 
These values will govern how you conduct your business. It will also determine the thinking process of your staff as well as how they conduct themselves and even how they feel. However, your brand should be flexible enough to accommodate the changing nature of the business environment as well as human nature. 
To put it in other words, your brand should not be like implementing a set of strict rules that cannot be broken. Instead, it should be like an extension of your personality and values as the business owner – all which are subject to evolution when necessary.
Read more on your company's logo
Add Marketing To Your Brand Strategy
Marrying your brand strategy with your marketing strategy is the best way to promote your startup business. The best time to connect your brand strategy to your marketing strategy is during the early stages of your startup business. This is because compared to larger companies, you'll have a smaller number of working personnel to be able to plan together. 
When planning your marketing, you'll have to consider every possible marketing channel that you can use. 
Marketing channels such as websites, blogs, social media platforms, email, content marketing, e-commerce, and events must all be taken into consideration. And, figure out how to incorporate each channel into your marketing and branding. There are several ways to use marketing to boost your brand. 
We have already mentioned platforms such as social media, websites, e-commerce, blogs, and email. Such platforms will have a massive impact when combined expertly with engaging marketing content. You can take advantage of a professional ecommerce agency, for example, to help elevate your brand.
Consider Your Target Audience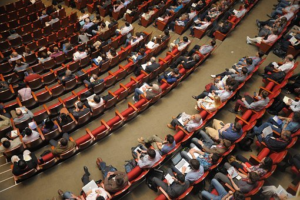 Image credit
Every startup business has a targeted audience or market. Every business brand has two types of roles – the external role and the internal role. The external role has to do with the kind of impression the business makes on its target audience. The internal role is about how your brand connects your working staff and gives them some sort of identity. 
Most of the time, identifying a target audience comes at the beginning stages of setting up the business, precisely during the business plan development stage. However, it is usually possible that your initial target audience may leave out some audience groups you may not have thought about in the beginning. Thus, it is very important to keep an open mind and pay close attention to all the possibilities that open up with respect to your target audience. 
Take your time to figure out who or what your ideal client should be. 
Consider their location, age, income level, educational level, their predominant gender, what they are looking for, why they need your product or services, and when they need them. Knowing exactly who your target audience is and the possible changes that may come will help you to guide the strategy of your branding. 
Look For Opportunities For Partnership
People like to do business with brands that have some level of credibility. As a new brand, one of the best ways to build credibility and gain the trust of potential customers is by looking for partnership opportunities with other companies or brands that your target customers already work with. Brand partnership is a way of building trust and credibility by proxy. 
If you are able to gain the attention of customers through a brand that they already trust, then they'll be more likely to show your brand the same amount of trust. This is how to promote your brand through partnership. The key thing to do to make this successful is to look for brands that have similar audiences. However, it is best not to partner with competitive brands for obvious reasons. 
Published: June 8, 2020
1743 Views