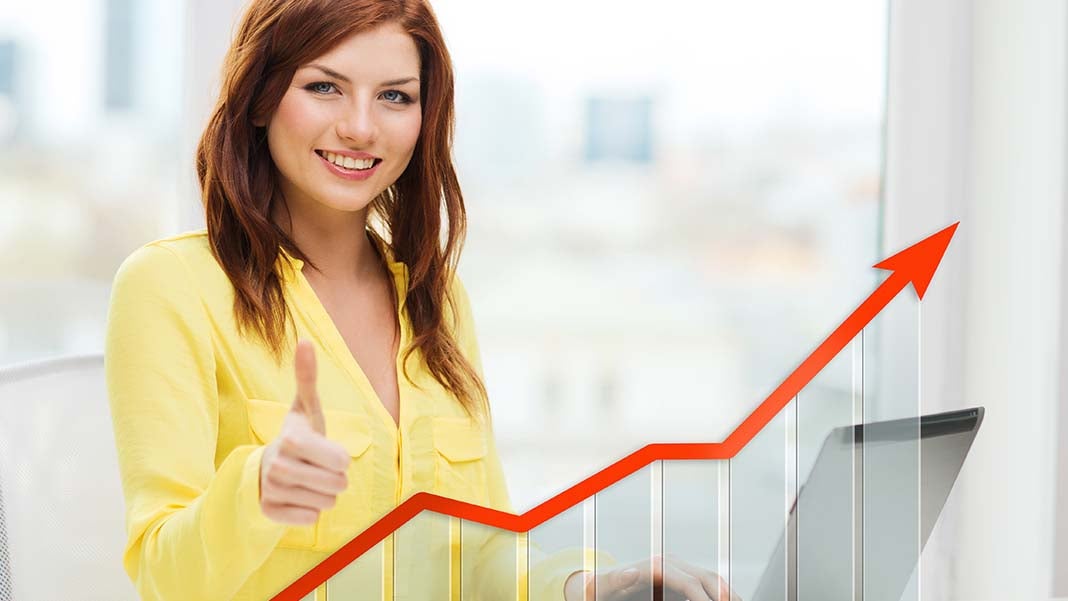 Today's business world is very competitive, so it's important to have a solid online presence. To ensure your website works effectively and meets its goals, employing excellent web hosting services is critical.
By 2027, the global web hosting market is expected to reach a staggering $183.05 billion. Dedicated hosting stands out among its counterparts due to its numerous advantages, with scalability, unparalleled security measures, and complete control over your website's content being some of them, making it especially beneficial for SEO purposes.
In this blog post, we'll provide an overview of these benefits so you can decide whether dedicated hosting is right for your website's specific needs.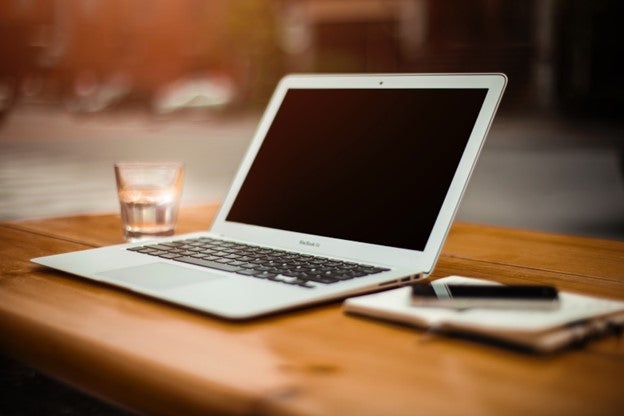 Source: Unsplash
Explore the Benefits of Using a Server That Is Solely Dedicated to Your Website
Investing in a standalone server for your website can completely transform it. Unlike shared hosting, when you have an entire dedicated server to yourself, you can access its resources freely and without any restrictions, leading to faster page loading speeds and exceptional performance.
Furthermore, you can rest assured that other websites on the same server won't affect yours. This ensures an improved and secure user experience as well as increased reliability. Investing in a dedicated server is an appealing option for businesses whose website plays a crucial role in generating revenue and maintaining brand visibility online.
A Reliable Hosting Provider Will Help Improve Your Website's Ranking on Search Engines
Oftentimes, businesses tend to forget the significance of selecting a dependable hosting provider when constructing their own website. However, are you aware that your website's ranking on search engines could be affected by how reputable your chosen host is?
That's right, a reliable hosting provider can actually help improve your website's ranking on search engines like Google. If you want to achieve even greater results, consider using an SEO dedicated server provider.
SEO hosting is a hosting solution specifically designed with search engine optimization in mind. It helps businesses and website owners maximize their visibility on the internet. With this type of hosting, websites are hosted on dedicated servers that are optimized for SEO, which means they're set up to give optimal performance when it comes to how well your site ranks in search results. When choosing a provider, it's important to find one that offers dedicated Class C IPs hosted on a server that is local to your business.
For example, if your business is based in the United States and requires top-tier performance from your website, then SEO dedicated server USA hosting is what you'll need. With this type of plan, you'll be able to have multiple dedicated IP addresses that point to your site, ensuring that your website is running optimally and reliably and has lots of authority backlinks, ultimately helping you rank higher than competitors.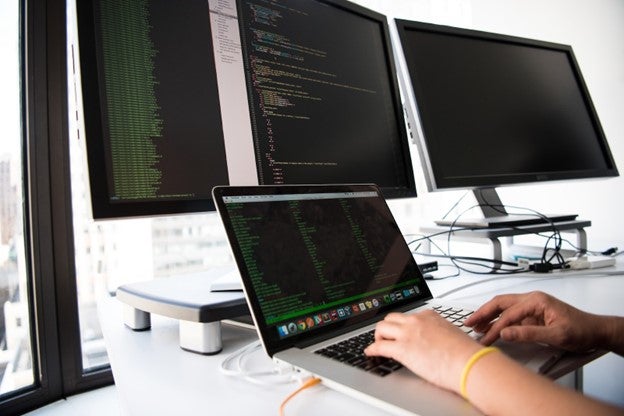 Source: Unsplash
Dedicated Hosting Ensures Your Site Can Handle Large Amounts of Traffic
As your website's popularity increases, you must ensure that it is capable of handling the increased influx. Dedicated hosting guarantees impeccable performance and scalability without breaking a sweat. By investing in dedicated hosting, you have peace of mind knowing that no matter how much traffic comes to your site, it will remain stable and efficient.
With dedicated hosting, all the resources are committed solely to you, giving you complete control over your own server and allowing for any unique customizations or optimizations when needed. This ensures that even during times of intense traffic loads your site will still remain at its peak performance level.
Dedicated Hosting Enhances the Security of Your Website and Data
Dedicated hosting is a powerful tool that offers unparalleled security for your website and data. Unlike shared hosting, where multiple websites share the same server, dedicated hosting provides you with a server wholly dedicated to your website.
Dedicated hosting grants you complete control over your server, allowing you to implement the highest level of security for both your website and data. You can rest easy knowing that all user activity is safeguarded from cyberattacks, confidently giving visitors an enjoyable experience when browsing through your site.
Bottom Line
Dedicated hosting is a great way to maximize your SEO efforts. By having a dedicated server, you can ensure that you are getting the fastest loading times and highest uptime possible. This means fewer visitors abandoning your website due to slow speeds.
Additionally, dedicated servers also allow you to customize your website's configuration and optimize it for any specific requirements you may have. With all of these benefits, there is no doubt that taking the time to invest in a dedicated hosting solution is a great choice for any business looking to improve its SEO performance.
Published: April 18, 2023