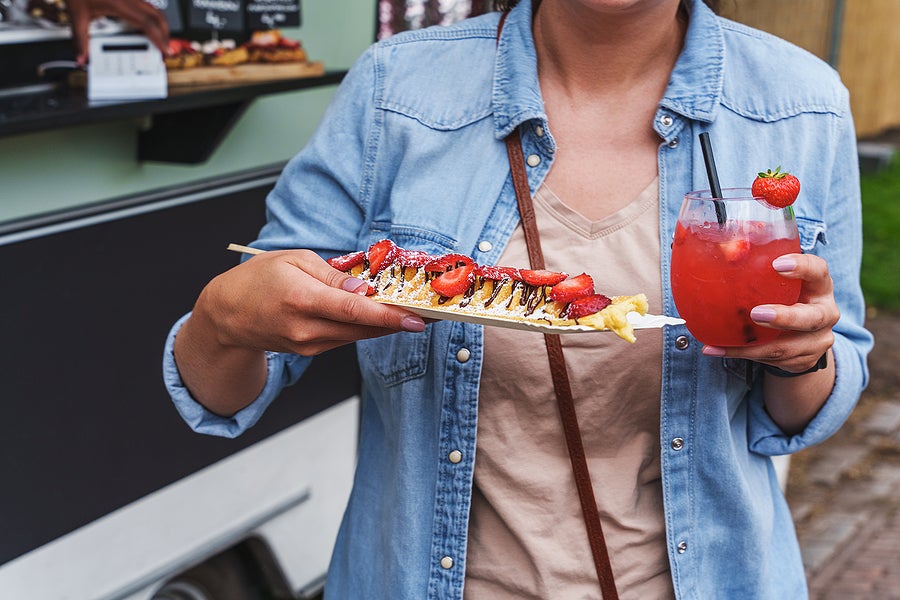 Popularity is something that businesses need to thrive in a competitive marketplace, but it's not the easiest to achieve. There are an incredible number of variables at play that can make popularity elusive, but there are ways to make your business more popular. While they may still be a little tricky to juggle, it's possible to achieve success with the right effort and resources.
Get Involved With Your Local Community
One effective way to make your business more popular is by shifting your marketing strategy from targeting anybody and everybody to focusing on your local community. It may not always be possible because of the industry you're in, but it's still something you should consider. The local community may not be the biggest, but when you invest your time into getting involved with them, you are creating a loyal base of supporters. These supporters will prop up your business, and through word-of-mouth marketing, you can expand your business's reach.
Don't Be Afraid of Social Media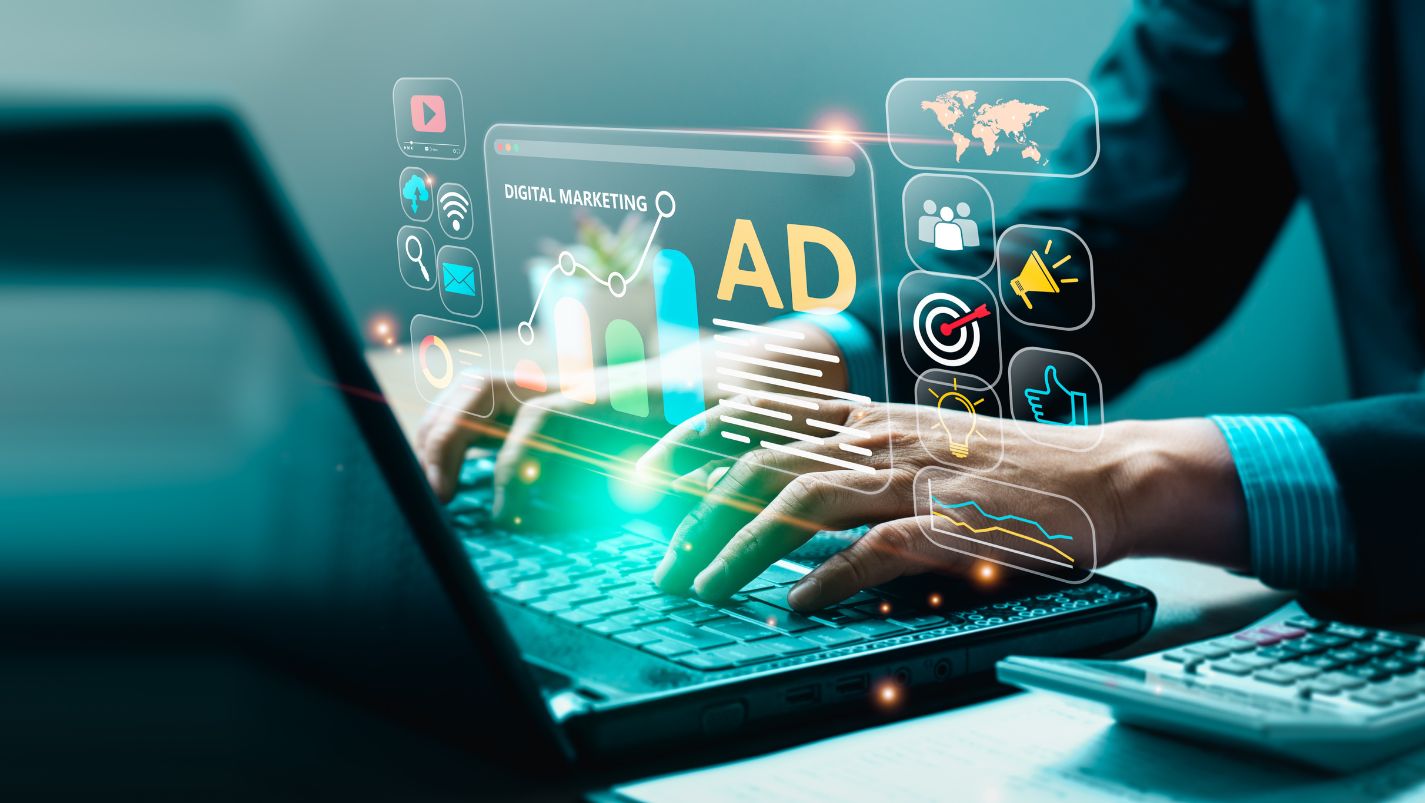 In addition to focusing on your local community, you shouldn't be afraid to take advantage of all that social media can offer you. Social media is a frightening landscape for many burgeoning businesses, but the longer you avoid it, the harder it will be to build your presence. With enough time and dedication to creating a profile for your business, you can start getting the attention that you deserve. Social media can be a science at times as you try to work with each platform's unique algorithm, but once you get a hold of it, popularity will be easy.
Try Out a Pop-Up Shop
If you want to consider doing something a little unconventional, it may be time to take your business on the road and open up a pop-up shop. These pop-up shops have gained a lot of popularity because of the greater flexibility they offer to businesses, but they've also grown because they can work. People are more willing to look at a business they pass by when it's something out of the ordinary. In addition to getting people in the door, these pop-up shops are an effective way to work on consumer engagement so that your audience can become even more invested in your business.
With some of these simple changes, you can make your business more popular and get the attention and business you deserve. It's not a process that will change overnight, but with the right business plan and follow-up, you can attain the popularity you need to take your business to the next level.