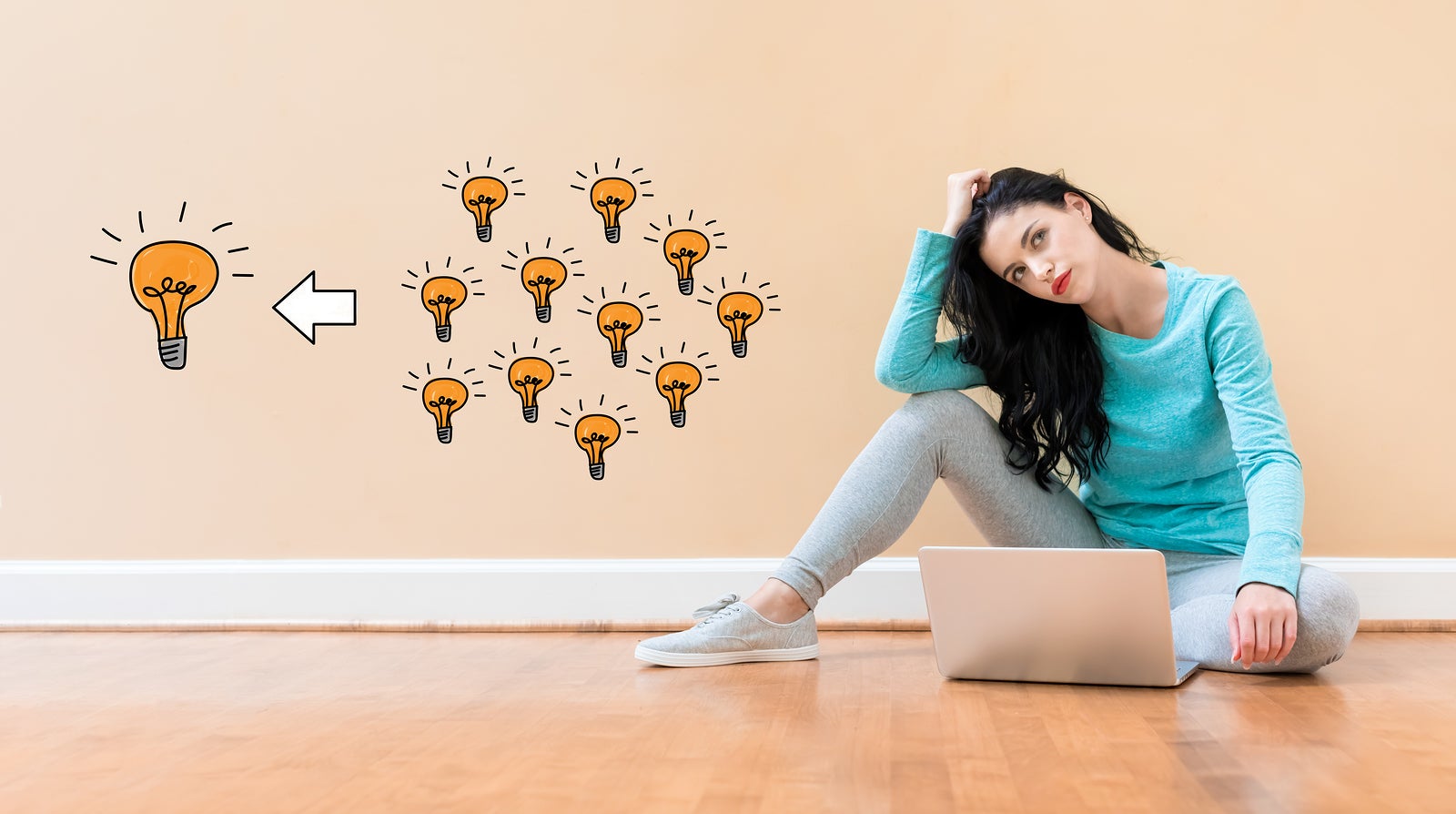 As Covid-19 continues its unpredictable roller coaster ride, businesses find they have to re-invent themselves on a regular basis. Each locality, state, or region makes their own quarantine shut-down or reopen schedule and small businesses must adapt, slow down…or fail.
So, we'd really like to know how you're coping. Send your own business tale to Small Biz Club, along with a photo of your business and a short author bio, and we'll post it here. Following are some questions to help you tell your story:
Have you managed to remain open during the shut-down?
If so, how have you adapted your operation to compensate for the quarantine?
Did you have to reduce staff or change their responsibilities?
Are you selling or marketing online for the first time?
Have you changed your business model to produce something else or provide a new service?
If you've had to close, have you applied for help such as the Payment Protection Program or another small business loan or grant?
What, if any, are your re-open plans as restrictions begin to lift?
Whatever the circumstances, we'd like to help by telling your personal story. Maybe it'll give a boost to someone else going through the same issues, or maybe it'll attract offers of help for your business.
Send your article to editor@smallbizclub.com and put SmallBizClub Story in the subject line. We look forward to hearing from you.