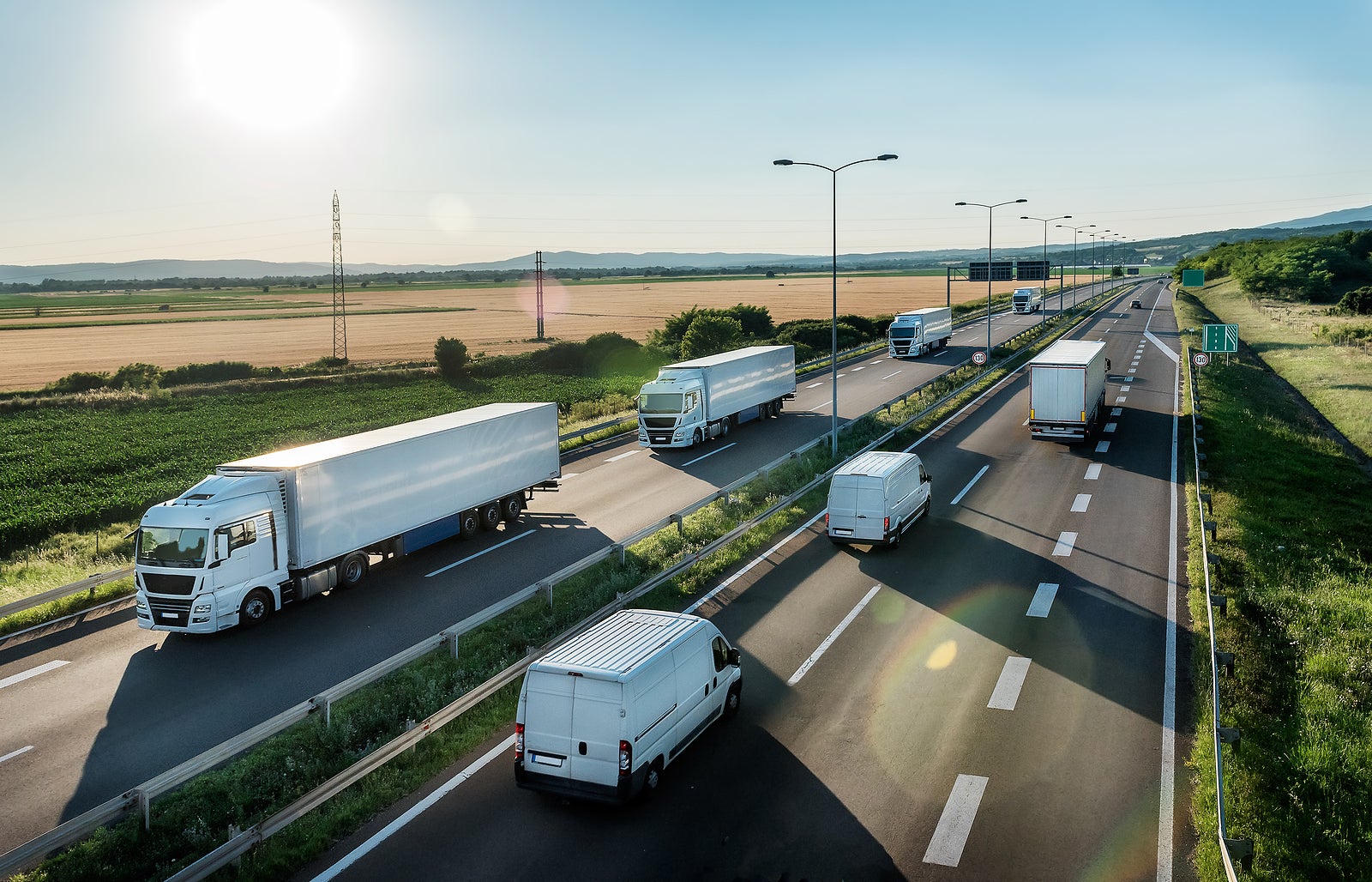 You may be thinking about starting a business where you transport goods from one place to another. A freight transportation business can prove to be extremely lucrative after being a few years. But, the question is, what type of freight transportation is best for the business you are trying to create?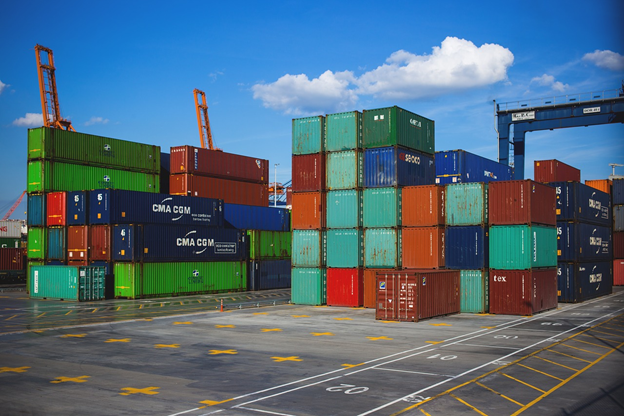 Image via Pixabay
Luckily, we've broken down the four types of freight transportation to give you an overview of what you can expect. It is recommended by the Simplex Group – freight transportation that you put together an amazing team of reliable workers to ensure that your freight transportation business excels.
Now, let's discuss the four main types of freight transportation.
Truck Freight
Truck freight is an excellent type of transportation to choose if you plan to transport computer and computer parts, electrical machinery, vehicles and motor parts, groceries, retail items, eCommerce, construction, and agriculture. Using truck freight also makes your things easier to track since each truck usually has a navigation system, and there are fewer restrictions on weight or hazardous materials. Truck freight also costs less than other types of transportation due to gas being less costly for a truck (rather than a plane or ship) and less costly on repairs. If you're specifically looking to transport your car in California, click for California car shipping at AmeriFreight to ensure a reliable and cost-effective service.
Ship Freight
Ship freight is an excellent option if you need to ship immensely heavy or large quantities of items. This type of transportation is suitable for transporting metals, agriculture products, and building supplies. It is also difficult for your items to get severely damaged due to fewer people handling them (usually, the goods are just sitting on board the ship until they reach their destination). Ship freight also costs less in gas than if you were to transport goods through plane and vessels operate on a schedule, so there is less chance for extra cost for shipping delays.
Train Freight
Train freight is an excellent form of transportation for people looking for fast and scheduled ground freight. Train freight is ideal for carrying motor vehicles and parts, mineral fuels, and plastics. A train, much like a ship, can handle large quantities of bulk items, and the items can be heavy, too. And, much like the ship, they run on a schedule and are less prone to delays that truck freight can cause, like traffic delays. You can also feel good about giving the planet a little more room to breathe (and saving on gas) since trains seem to use less gas than other modes of transportation.
Plane Freight
Suppose you are looking for fast, uncompromising delivery of almost any type of goods. Since the delivery process is so quick, plane freight is an excellent option for companies shipping perishable goods across the country or from one coast to another. There is also a good chance your items will make it to their destination safely due to a less chance of handling from various people (your items just sit on the plane) and flight checkpoints.
There is no wrong way to ship products around the world or country. It all depends on what you are transporting and how much you want to spend.
Published: March 28, 2022
1358 Views