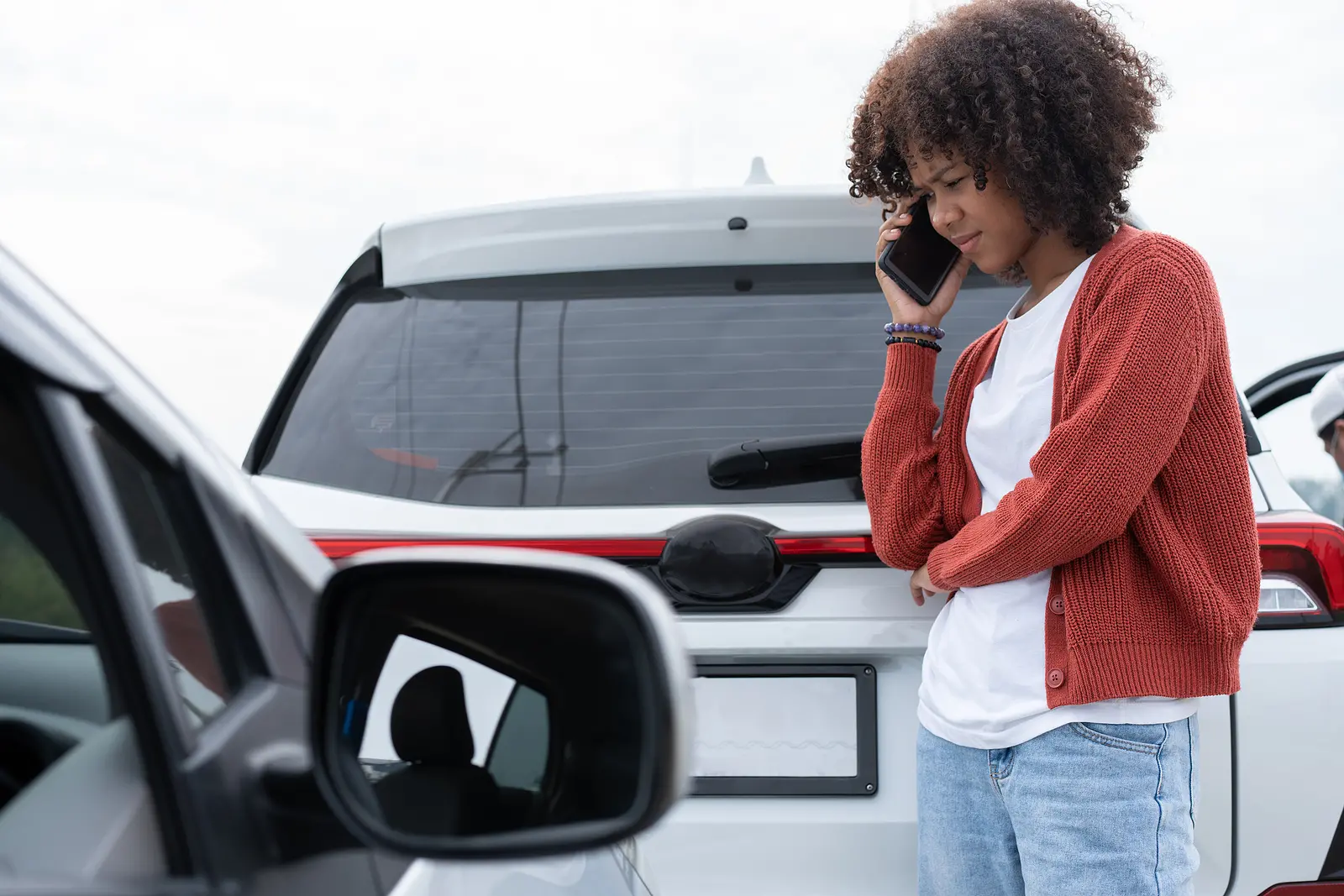 Being in a car accident is a scary and overwhelming experience. One that disrupts your day, your life, and even your future, depending on the extent and severity of your injuries and losses.
However, knowing how to react under those traumatic conditions may not only make the experience less unpleasant, it will serve to protect your legal rights. This way, if you decide to work with a team of car accident lawyers to fight for the compensation for which you may be entitled, you will have the evidence needed to strengthen your case.
Read on to get the information you need to know at this time so that, should you ever be in this distressful situation, you will know what to do.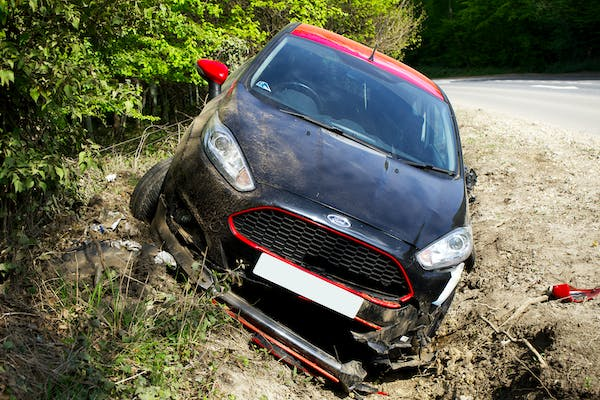 Image
Assess the Situation
If your injuries allow it, look around you to determine if you, your passengers, or the other driver are injured. If so, call an ambulance. Also, look at the position of the cars involved and if they are in the middle of the road, do not risk getting hit again and get everyone to the side of the road.
Call 911
It is important to inform the authorities about the accident, no matter how minor it may seem to be at the time. Get the police to the scene where they will evaluate the accident and issue a police report. Get a copy of the report to give to your insurance company and your accident attorney. When the police ask you questions, answer politely but avoid speculating on what might have happened. Remember that anything you say can be used against you and you may end up incriminating yourself.
It is also important to know that, regardless of the size of the accident, you must remain at the scene until the police arrive and the police report is completed. Do not look for unnecessary trouble by driving away.
Document the Scene
You will not have a second chance to collect evidence at the scene so make sure to collect as much as possible while you are still there. Take pictures of everything you believe is important to document. Start by taking pictures of yourself and your injuries as well as those of your passengers, if there are any. Then, move to where the cars are and take pictures of their damage and their position on the road. Take pictures of anything you believe might have played a role in the accident, this could be low-hanging branches from nearby trees, debris on the road, damaged pavement, or a wet road. If there are any witnesses around, collect their testimonies and get their contact information should you need to reach out to them in the future.
As soon as you get home write down everything that happened because what you believe you will remember forever, might not be clear in a couple of days. Make note of the date, time, and place of the accident, and of everything that you remember about the crash.
Exchange Information
Get all the pertinent information from the other driver. This includes their contact details as well as all information related to the car like its make, model, year, and license plate number. Get their insurance information as well.
Contact Your Insurance Company
It is essential to let your insurance company know about the accident as soon as possible. They will want to know what happened and the extent of the damage. Avoid accepting any amount or signing any document until you talk to your accident attorney. Is it common for insurance companies to offer accident victims a low amount and pressure them into accepting this lowball offer with veiled references to the fact that this may be the only offer they will make and you might risk losing it. Working with a skilled negotiator like your accident attorney will likely yield very different results.
Get a Thorough Medical Checkup
Some injuries are quite obvious and require immediate medical attention. However, even in cases in which you are convinced that you are fine, get a complete medical checkup. The doctor may discover internal injuries or bleeding which, if left untreated, can have grave consequences. Remember that you may be feeling euphoric after a car accident and might not be aware that there is anything wrong until much later. Make sure that the healthcare provider makes it clear in your medical record that your injuries are the direct result of the accident.
When you fail to seek medical attention after an accident and later on discover some issues, you may have a hard time convincing your insurance company to cover those medical expenses when you are sending the message that you were not worried about your health. Keep a journal of the medical treatments and therapies and the progress of your injuries as well.
Published: November 8, 2023
127 Views