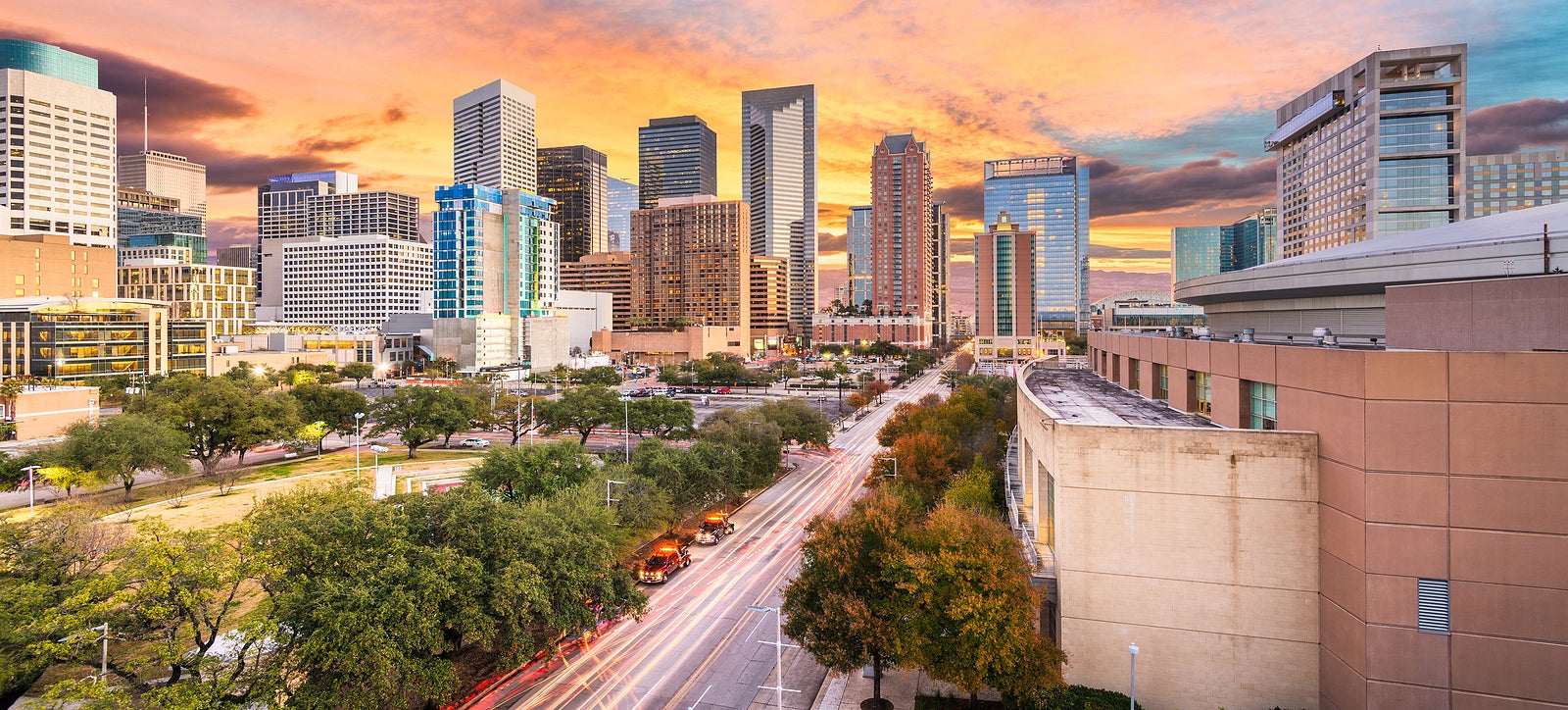 As you might expect, one of the challenges of small businesses is saving money. A good idea is not a guarantee that your venture will succeed, but you can look out for several signs to determine if you are now ready to become a CEO.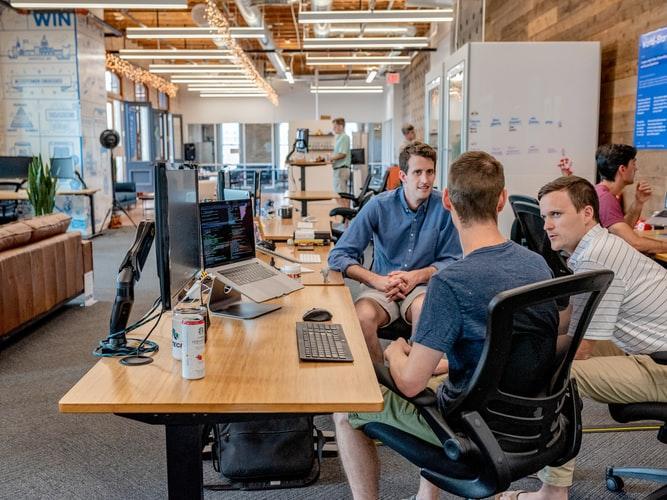 When your business is in a large city like Houston, you can expect the office rental space to be a significant portion of your total operational expenses. However, one alternative is to try out a shared small office space setup. You can see a range of office rental space in Houston here.
Coworking is not a novel concept. The idea of coworking spaces started with Brad Neuberg in San Francisco in 2005. He was looking for a sense of community to fuel his creative ideas, and also a way to earn extra income. He could not have envisioned how people quickly accepted the non-traditional office space.
How Much is Rental Space in Houston?
According to Square Foot, rental space will cost you between $29 and $35 per square foot, depending on whether or not you are renting a premium office space. It also depends on whether you're looking for a large space or an individual office space for rent. Of course, the closer you are to the Central Business District, the higher the lease price would be.
Reportedly, there are almost 185 million square feet of space for rent in the city. Around 1 in 4 of these offices are vacant. With that said, about two million square feet of additional space is being constructed in Houston. In recent years, however, coworking activity is on the uptick in the city as small businesses and entrepreneurs recognize the value of owning a space in a non-traditional setup.
Although Houston is known for its oil, the city's economy is fairly diverse. In recent years, it has made blazing innovations in the fields of healthcare, biomedical research pharmaceuticals, technology, and aerospace. There are more than 100,000 small businesses in Houston, one of the 11 cities in the United States that hold such a distinction. It also trails Dallas-Fort Worth-Arlington in the total number of SMBs in the state.
How Can You Save with Coworking in Houston?
A study by Colliers International revealed that monthly membership for a coworking space in Houston ranges from as low as $100 to a high of $10,000. The total price depends on the area you are renting in, as well as the amount of space that you need. For instance, if you need a dedicated space, which provides you privacy, you should be willing to pay a premium. However, if you want to save money, you can start with a shared desk space or shared office space.
You can also save more money if you steer clear of the other amenities offered in the building. One way these coworking space owners make money is to rent out conference rooms, extra tables and chairs, multimedia equipment, and other conveniences. Although, you do have free access to the break room or the main lounge.
They will also offer you administrative staff, mail forwarding, and other assistance that will make your job easier. However, some of these will come with a fee. If you can whittle down your company to bare-bones operations, then you can save money in turn.
Coworking will give your startup or small businesses a way to represent your company professionally.  It also provides a lot of flexibility to choose packages according to your resources. If you simply tighten their belt at the start, you can save a lot of money with this arrangement. It is an excellent way to reduce the risks of running a business, and you can always sign up for more amenities as the company grows.
Published: September 11, 2020
2846 Views