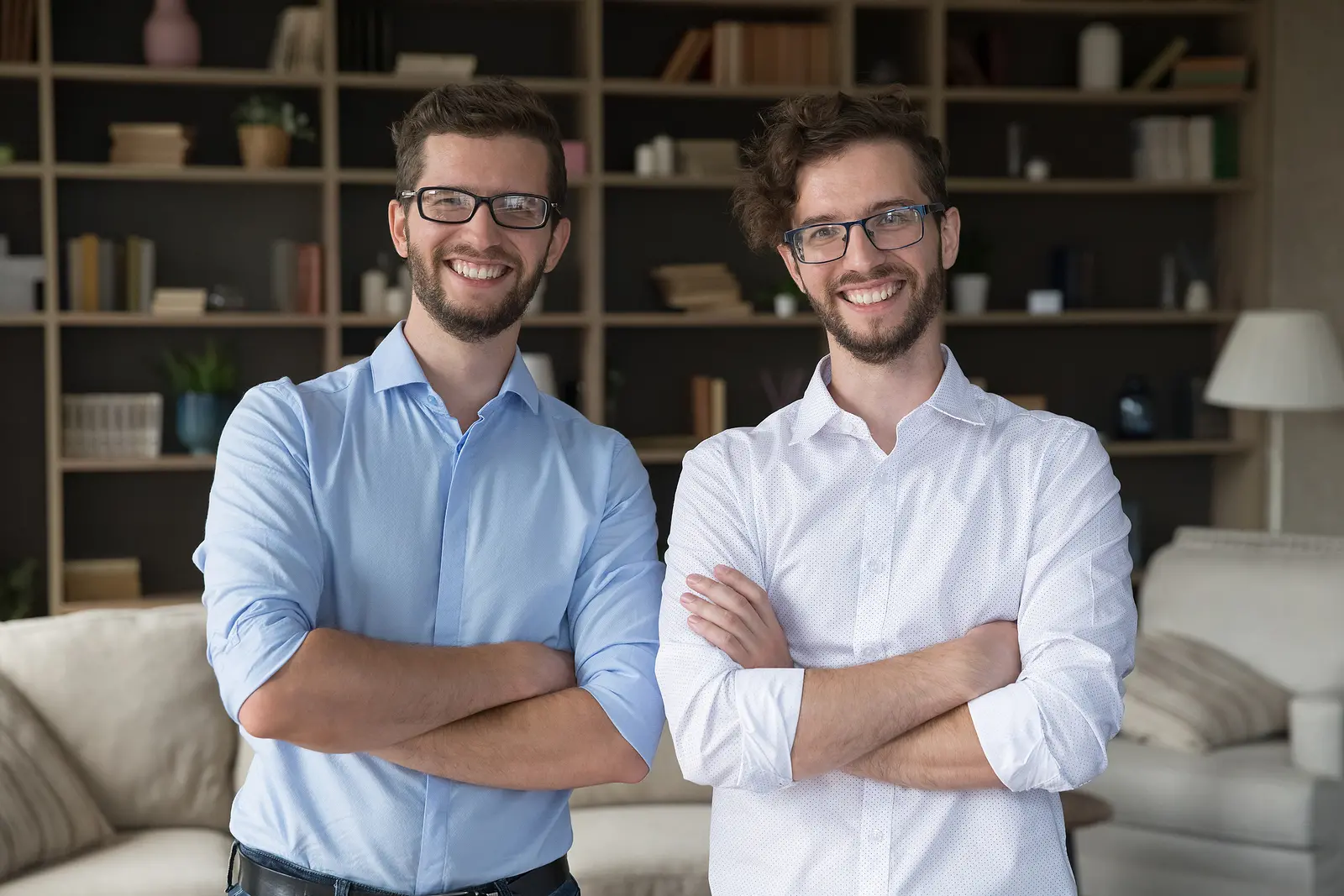 There are countless benefits to setting up a family business, including the ability to combine shared assets, create a legacy, and spend more time with the people you love. Whether you start an enterprise with your partner, your parents, or even your cousins, the improved business communications and dedication of everyone involved can play an imperative part in that enterprise's success.  But safeguarding a family business can get complicated.
Unfortunately, with families prone to falling out at times, securing the future of a family business can be a little more complex than if you were, say, setting up alone or with a solely business-based partner.
That's by no means to suggest that family enterprises aren't viable. But, to ensure security even if family rifts and disagreements arise, you will want to take the following safeguarding steps before you get started.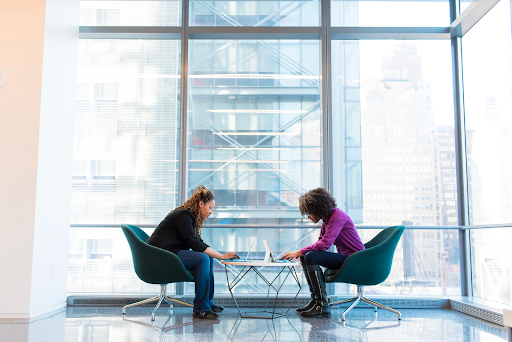 # 1 – Set up a shareholders' agreement
A shareholders' agreement is a legally enforceable agreement that's important for any new company because it outlines everyone's roles, rights, and invested assets. A reliable shareholders' agreement should also include details of optional or mandatory buy-backs should a shareholder wish to pull out. 
Unfortunately, because family businesses are typically between trusting partners/relatives, this is a step that's too often skipped, which can lead to complications and an immediate sense of distrust among shareholders. That's an issue, and it's something you can avoid by prioritizing a shareholders' agreement, even if only on a 'percentage ownership' level. Then, make sure everyone signs before you set up to keep things legally binding. This is a necessity in safeguarding a family business.
# 2 – Involve a family lawyer
As well as handling issues like the securing of joint or primary custody during marriage breakups, most family lawyers can offer practical advice about a wide range of family-based legal issues, including any legalities to consider within a family business.
By talking to a family lawyer as soon as you get set up, you'll be better able to understand things like family-based tax allowances, and shareholders' agreements as mentioned, as well as what to expect if, say, two business partners decide to divorce in their private life. By having informed legal counsel from early on, you can more easily seek advice as you go from someone who understands what you're doing, and who you're doing it with.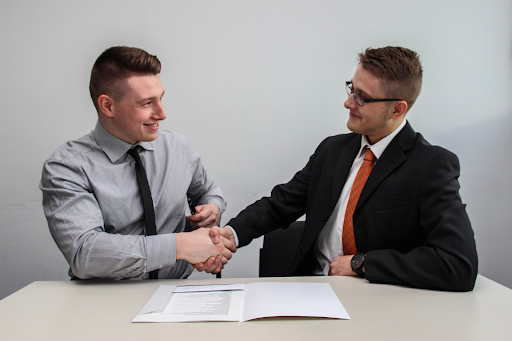 # 3 – Prioritize professionalism
It's easy to assume you can keep things fun and informal when starting a business with a relative or loved one, but that can very quickly end up being a mistake when personal and professional boundaries become blurred. To avoid this, it's best to always prioritize professionalism when dealing with work matters by taking small steps like not talking about personal things in the office, and setting clear boundaries about the roles that both of you need to fill. Then, as soon as you leave the office, you can return to the personal relationship that you inspired you to start the company in the first place.
Family businesses can be hugely rewarding, but their success relies on solid foundations, and a clear understanding of what it takes to successfully mix business and pleasure.
Published: October 11, 2023
207 Views