How Life Insurance Can Protect Your Business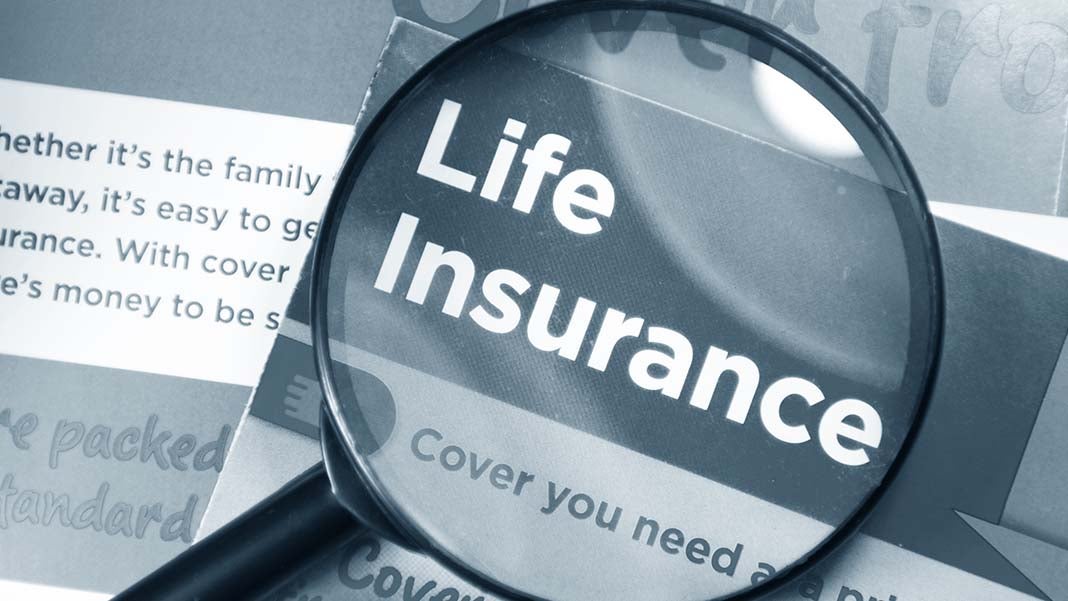 As an entrepreneur, you've spent years of your life building a name for yourself by opening your own business. But what happens when you're gone? Without a plan in place, there's nothing to protect your business from going under. Just like traditional life insurance, business life insurance protects your business in the event of your death by extending benefits to your colleagues and loved ones. As your own boss, it's important to plan for the worst-case scenario by protecting your assets and ensuring the future of your business.
Life Insurance for the Small Business Owner
Many small businesses create debt en-route to success with private or government loans, commercial mortgages, and other start-up costs. As the owner, if you die before your business is able to pay off these debts, your partners and your family will be stuck with the bill. Selling what's left of the business can provide some relief, but your colleagues and your family might not be ready to let go of your achievements. Selling a business prematurely might also result in less of a payout due to unfavorable market conditions or a lack of in-house talent now that you're gone.
With a business life insurance policy, your family and your colleagues could use the benefits to secure the future of the business by paying off debts and replacing the loss in talent by hiring a new CEO.
Key-Person Life Insurance
The success of many small businesses depends largely, if not entirely, on a single person. Whether they have powerful business contacts or unique skills, this person is seen as a huge asset to the company and is, in many cases, irreplaceable. If the key person dies or is no longer able to work in the same capacity, the business would be crippled and would lose a great deal of its value. Customers and investors could lose confidence in the company now that the key person is no long a part of the picture. Suppliers could lose interest, or added debt could hurt the company's credit rating.
Key-person insurance and business life insurance are becoming increasing popular around the world. A study conducted by Continental Research found that almost half of the 135,000 small and mid-sized businesses they interviewed have key-person insurance on one or more executives.
Key-person life insurance protects a business in case the key person dies or becomes disabled. The benefits can be used to:
Support the training and hiring of a new employee to replace the skills of the deceased key person.
Help the surviving shareholders retain ownership of the company by helping them buy out the key person's remaining shares.
Support the key person's surviving family by paying them for their fair share of the company.
Another benefit of investing in key-person insurance is that shareholders and investors tend to look favorably upon businesses that have a game plan in place in case the head of the company or another key person were to die prematurely. No business owner or investor wants to lose money on their investment if an accident or a life-threatening illness prevents the key person from doing their job.
With all the time and money you've invested in your business, you owe it to your employees and your loved ones to ensure the success of your business after you're gone. Contact your insurance agent to learn more about business life insurance, and how it can help you protect your business, even after you're gone.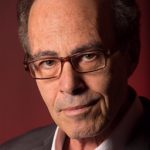 Author: Richard Reich is President of Intramark Insurance Services, and a nationally licensed broker of life and disability insurance policies. He has more than 25 years of experience in the insurance industry.  You can learn more at www.lifeinsure.com.