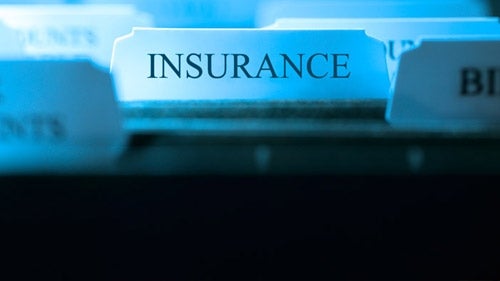 One of the most unpredictable risks facing a business is weather damage. Hurricanes, tornados, and all kinds of extreme storms strike unpredictably and can cause major problems for your business. When your business facility is damaged by disasters, you frequently have to shut down for a while to deal with repairs. But even though you're shut down, you still have expenses, such as rent and debt service. For a retail business, business interruptions can be devastating.
Business interruption insurance is available to help you prepare for just this kind of problem. It is special insurance attached to your larger property and casualty insurance that will cover you in the event of specific disasters. There are a few features of these policies that you need to think about.
What Events?
As a business owner, you need to work closely with your insurance agent to make sure you have the right insurance package. Read your policy carefully. Are there any exclusions that are problematic? If you live in an area particularly prone to one kind of disaster, make sure that it's not specifically excluded in the policy. Sometimes insurance companies try to avoid paying for the one thing that's most likely to affect you. So if you're especially concerned about mudslides in your area, or hurricanes, or whatever else, make sure you'll be covered. You want to get what you think you're paying for.
What is Covered?
The business interruption insurance policy is designed to pay out as if no damage had occurred. But what does that mean in specific terms? Your policy should cover four major components:
Profits you would have earned, based on previous financial statements;
Fixed operating costs, based on your typical costs in the past;
The cost of a temporary location while your property is under repair; and
Reasonable extra expenses you need to operate during interruption period.
What Timeframe?
You will also need to know what period of time it is exactly that your policy will cover. The definition of the end of the business interruption can differ, and you should carefully review your business interruption policy so that you know what to expect. Your policy might pay until your business is able to actually reopen, or it might more vaguely pay only so long as it would be expected until your business could reopen under normal business conditions. You also need to know how long it will pay out in the case of a business that never reopens after the interruption, as often happens. These should all be spelled out in the policy, to make sure your business will get the coverage that you expect and pay for.
Published: December 20, 2012
2480 Views