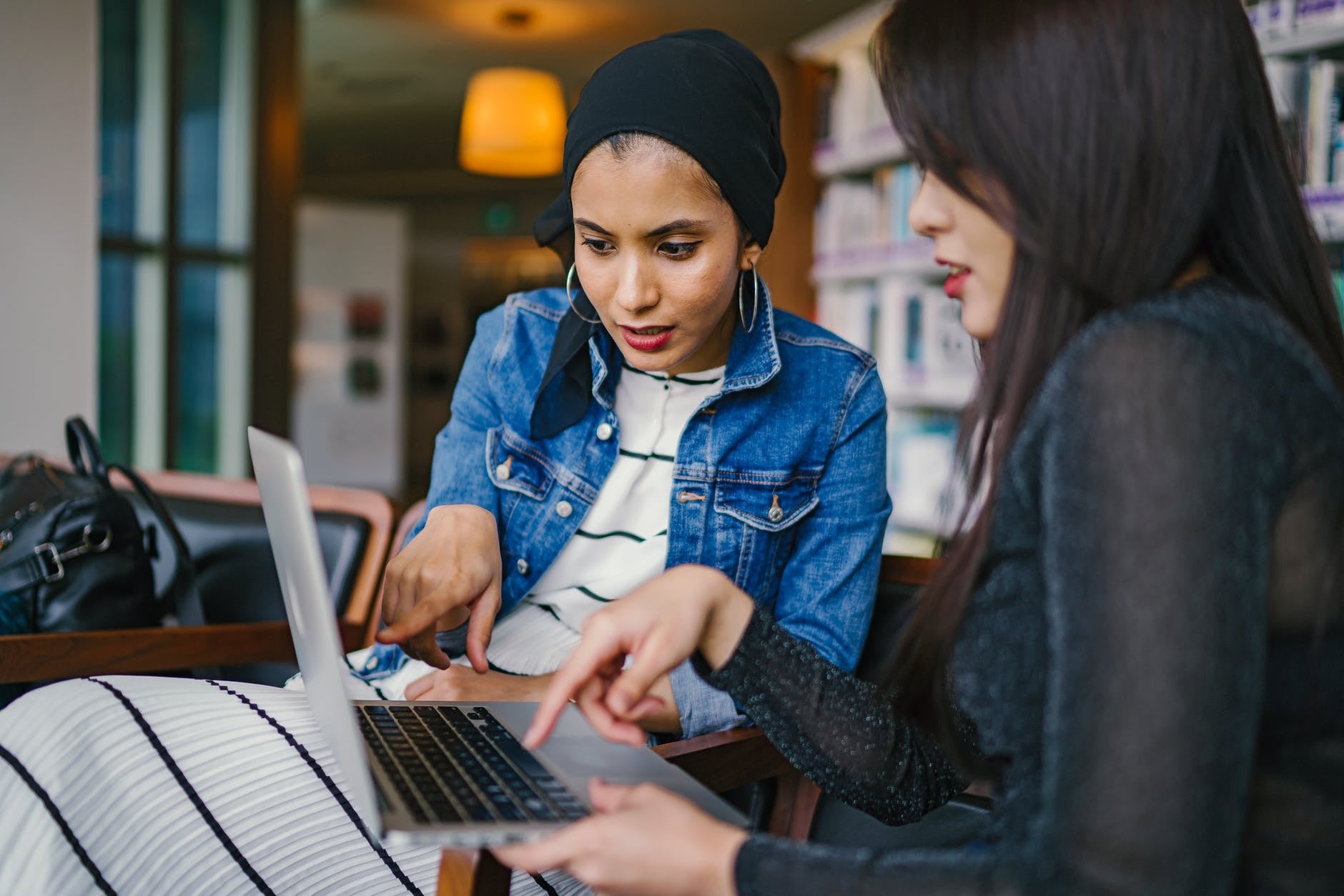 Source: Pexels
There has never been a tougher time for small businesses than 2021 and the looming financial crisis that could have a negative impact. Not only are rules and regulations changing but so too are consumer wants and needs. It can be difficult to keep track and ensure that businesses remain able to offer customers something they want to purchase or engage with. So, what can businesses do to ensure they are putting their best foot forward and engaging with customers in one of the most competitive business landscapes?
Adaptability
One of the most important lessons that the internet boom since the start of the millennium has taught businesses is to be as adaptable to change as possible. The range of businesses that moved online to where demand is growing shows that it can be done. For instance, Stitch & Story thrived selling knitting and crochet patterns and providing tutorials. Many wineries and gin distilleries have turned their physical experiences into virtual ones – and succeeded. Other companies have found ingenious ways to sell online things that people would never have thought to purchase online.
Other companies have adapted their core business processes. To give a better work-life balance, companies are warming up to the idea of allowing more employees to work from home. This comes after a gradual rise over the past decade of understanding that remote work can make employees happier by improving this work-life balance. Not only does flexible working enhance employee engagement and productivity, but it saves money on office space and shows a step towards a remote-working future.
Being adaptable is a key skill necessary for a small business to survive in any economic outlook. To adapt to change means the business can exist under any conditions. While small businesses were able to do so, larger companies have previously failed at adapting to change, with film giant Kodak being the most infamous example.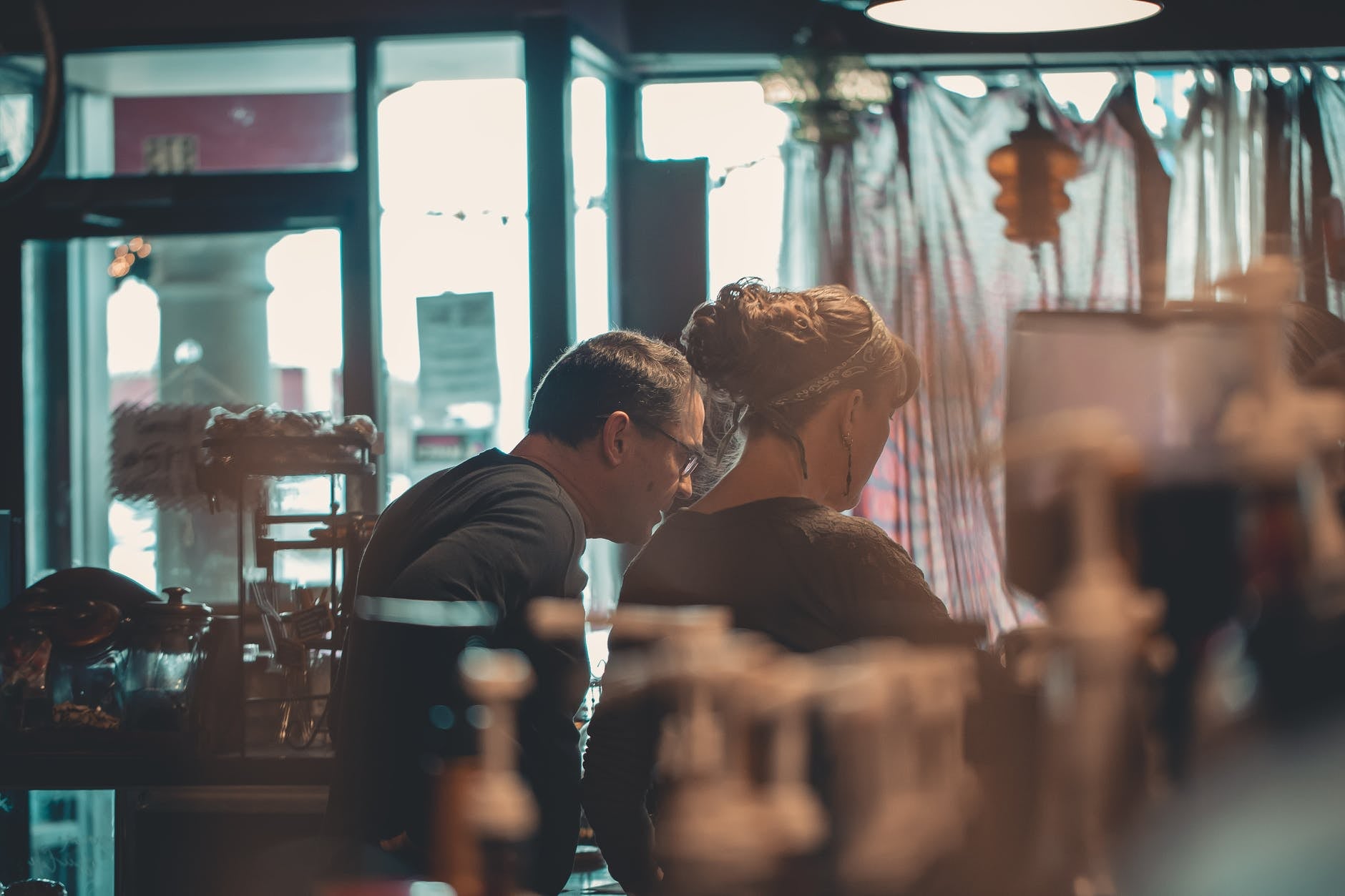 Source: Pexels
Expertise
Small businesses should focus on their expertise in one area such as how there are countless companies that specialise in just selling tyres. By focusing on this one specific – yet important – area, they are able to show that they know the industry and product range inside out and instil trust with the customer. Showing prowess in a specialism helps to foster an understanding of expertise in the mind of the customer.
For instance, McGinley Solicitors focus on helping people make claims for accidents and injuries. One of their specialities is helping with personal injury claims that focus on third party negligence. Their speciality may be fairly broad, but within the claims handled are some specific accidents and injuries – such as cycling accidents, accidents abroad, post-traumatic stress, and making accident claims about incidents in public places. By having a speciality that is then broken down into specific areas, potential clients can be assured that the firm are experts in their chosen field.
Businesses should refocus their abilities on what they can do to succeed in a harsh future business environment. This could be adapting further to the needs of consumers and the challenges faced in the world. Or this could be focusing on showcasing expertise in specific areas, which help businesses stay afloat when faced with a sea of competitors. Either way, small businesses will weather this storm and come out of it stronger than ever.