There are a lot of risks to your business, some are less tangible than others. You need to have solid emergency preparedness and business continuity plans. If you don't have these plans in place, don't worry. You're not alone in not being properly prepared. Many business don't have these plans. Other businesses have plans but don't keep them up to date. 
However, when you consider the costs of a disaster befalling your business, they could run into tens-of-thousands of dollars. Putting off preparing for emergencies is a gamble. Without an up to date plan, it may be impossible to protect people and assets and help your business to recover quickly.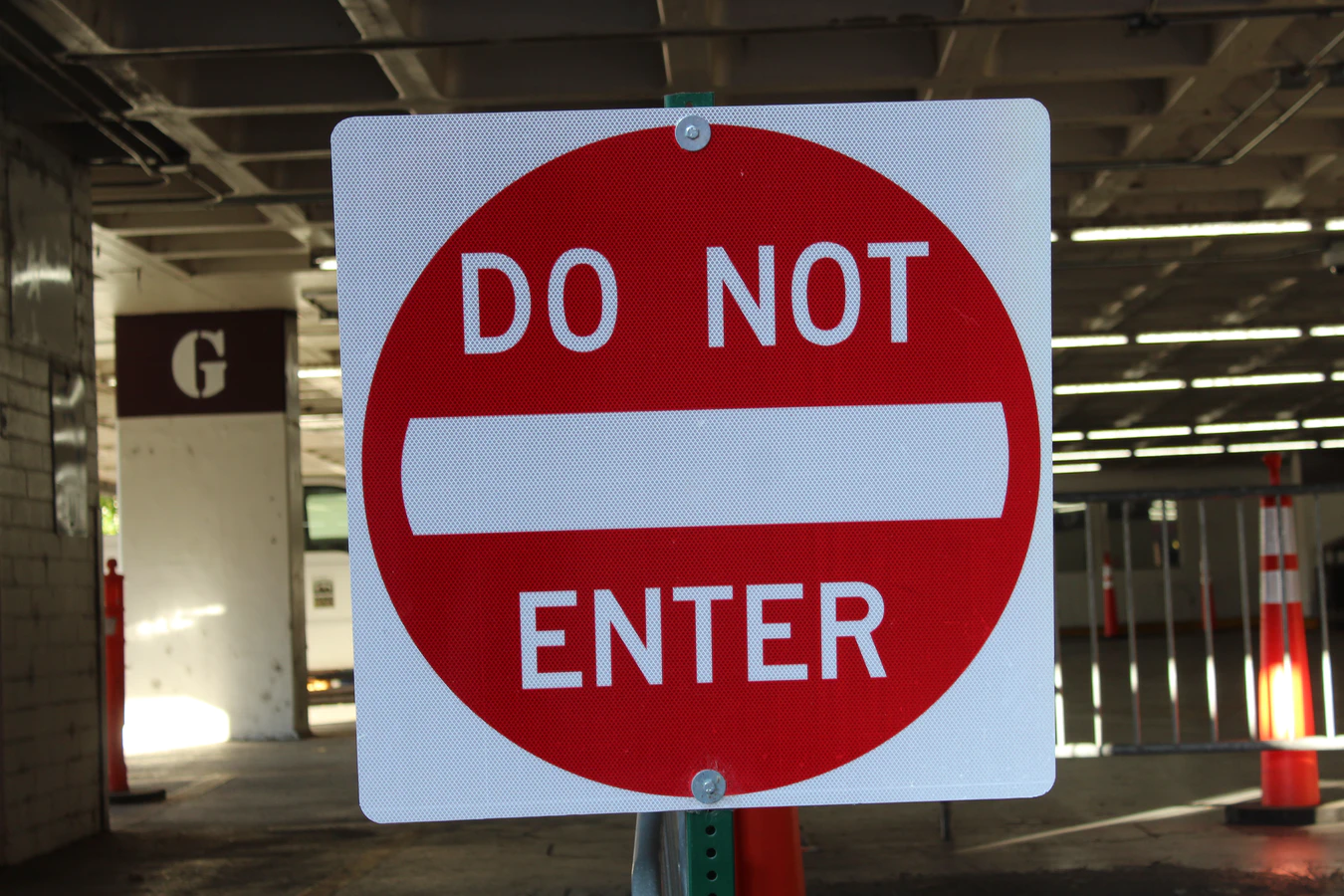 How you can you effectively prepare for an emergency, beyond making sure you have relevant insurance? The most important thing you need is support from top-tier management. Without management support, and championing of the plan, it won't happen. 
To plan for emergencies, you need to understand the threats to your business, and the potential cost of responding to them. You must conduct a risk assessment and a business impact analysis. These assessments are a good way to create a clear picture of why planning is so important.
They will also help you to understand whether or not you could recover from a disaster, how long recovery would take, and the costs of operations going down. A risk assessment can help you to prioritize your emergency planning, based on the threat level and available emergency response services. 
Key Steps For Emergency Preparedness
Once you have support from top-tier management and a clear understanding of the potential threats and potential costs involved, then it is time to take action. Here are the key steps to create an effective emergency preparedness plan. 
Build a cross-functional team. Good emergency planning will need people from across the company to cooperate together. Put together a team to help you that makes sense for your organisation. Clearly define everybody's role and responsibilities so everyone knows exactly what they need to do in the event of an emergency, so they can respond without any delays. 

Create an action plan. When you have your team in place and have a clear understanding of the potential risks that face your business, whether that's fire, dangerous chemicals, or a

data breach

, you now need to define how your organization will respond to any likely disasters. 

Train your staff. Having a plan in place is only half the battle when it comes to properly preparing for emergencies. Your staff will need to clearly understand what they need to do if an emergency does happen, and be comfortable carrying out any responsibilities they have in the plan. This will need live practice to take place so they everyone knows what to do and is prepared to do it. 

Maintain and fine-tune. The other advantage of training exercises and running drills of your emergency plan is that you can get a better idea of what works and what doesn't. You can use this knowledge to make any adjustments that are needed to the plan. You should think of the emergency preparedness plan as a living document. Update it on a regular basis as things change along with roles and procedures. 

Remember your supply chain. Your initial emergency planning focus might be on immediate operations, you should also take time to think about what happens if a key supplier experiences a disaster. A disaster at a supplier could spell big issues for your operations too. Include this in your plan, and speak to your suppliers about plans that they have in place. 

Fine-tune the plan again. It is incredibly important to take an occasional step back and see what adjustments might need to be made to the plan you have in place. Have you opened a second location? Has there been a reorganization of the workplace? Has a new product added a new element of risk to your supply chain? Adjust the plan to match these changes. 

Monitor for threats. Don't be complacent when you have a plan in place. You ought to constantly monitor your business for potential oncoming threats so you can respond appropriately and quickly whenever it's possible to do so. Of course, this won't be possible with all kinds of disasters that a business might face, but in the majority of cases, you can get at least a few minutes of warning in advance. Every minute counts in an emergency, so this may be enough to get your plans into action.