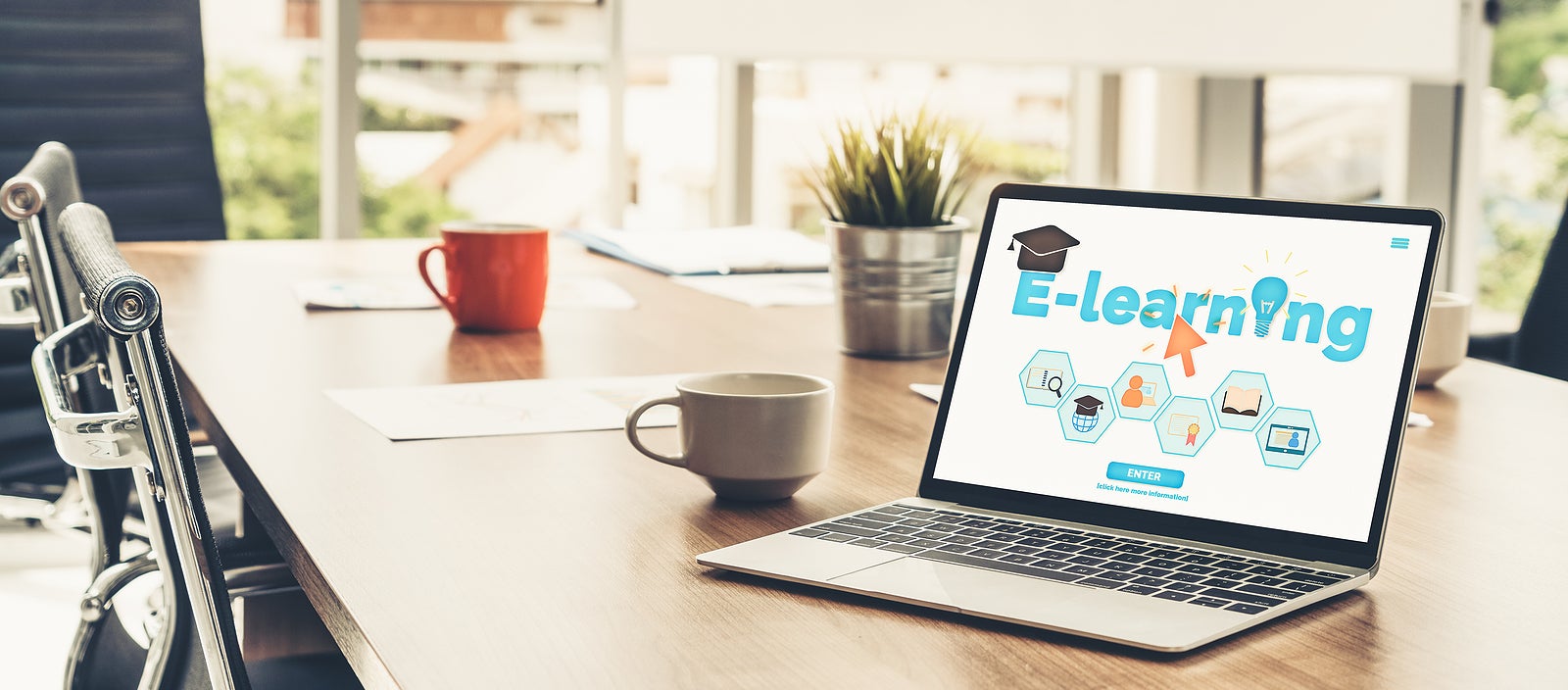 Continued professional development (CPD) is often associated with careers in medicine, education, accounting, and law. However, ongoing education throughout any career path can expedite progress towards specific goals and benefit small business and industries, as well as individuals.
Future-Proofing Competencies
In the face of job losses and industry hardship caused by the Covid -19 pandemic, many professionals have found their career security in a state of flux. As the world focuses on economic recovery, there has never been a better time to invest in CPD.
CPD is a safeguard for the long-term success of a career. Continual re-evaluation of professional skills helps to identify areas that fall beneath the industry standard and require further training. During a time of transition, maintaining up-to-date knowledge and competencies is vital. Personal development is also advantageous within a team as it ensures meaningful contribution and efficiency.
Relying on experience alone will not allow for new possibilities and avenues of thinking that signal potential for promotion from employers. Maintaining an appetite for learning will assist with advancing into leadership positions through demonstrating the ability to inspire and coach team members. Enhanced knowledge will also motivate more confidence from clients and stakeholders.
The New Value Of CPD
The impacts of the pandemic have forced many industries into a state of transition. Businesses have had to respond to lockdowns, altered consumer behavior, and remote workforces. Border closures have also caused skills deficits in countries that rely on recruiting foreign talent.
The pandemic demonstrated that additional training in technical literacy and cybersecurity was crucial for businesses across industries as employees adapted to working remotely. In the face of swiftly reshaping structures, professional development in areas such as business leadership could now be vital to staying ahead of the curve.
For individuals dealing with job instability, re-skilling through CPD may be the best option for pivoting to an alternative field within the industry of expertise. Or developing new competencies for a change of career. In a competitive job market, additional qualifications and a proven history of professional development could be the qualities that secure a potential role and a higher salary offer.
Post-Pandemic Opportunities
The shift to remote work has encouraged many professionals to improve their technical literacy. Learning new project management and business communication tools has been necessary to execute professional responsibilities from home and maintain performance levels. This development has demonstrated that fast adaptation is possible, and remote opportunities for both work and study are viable.
Working from home has also allowed for more flexibility within the working environment as employees have been granted more autonomy over their time. Many companies have adjusted antiquated performance metrics from hours spent within a physical office environment to the quality of output and performance. A personally devised schedule and the lack of daily commutes have created more free time for professional development to take place.
These advancements have made remote education more accessible than ever before. Online courses and CPD go hand in hand, and these learning structures are designed to be conducted around work and life responsibilities.
Entrepreneurial Ventures
As millions of employees were furloughed, and the freelance market shrank, the side hustle became a necessary endeavor to boost income. The lockdown periods also provided those with an entrepreneurial vision the time to finally begin their own business.
Entrepreneurs are vital to economic recovery as innovation spurs progress and new businesses generate new jobs and avenues for revenue. Studies have also shown that despite the risk and work involved with starting a business, independence and autonomy are linked to higher levels of job satisfaction.
The majority of start-ups fail within the first year, so investing in a business degree could be important for protecting against potentially costly mistakes. Gaining training in strategy, finances, marketing, leadership, networking, and business ethics will help to surpass the tough initial hurdles and set aspiring CEOs up training for or the future.
Strategy Beyond Recovery
With digitalization accelerated by the pandemic and a swiftly forming distance economy, businesses and individuals will need to embrace CPD for pandemic recovery and remain competitive. Even before the current crisis, disruption was predicted due to the widespread adoption of automation and artificial intelligence. It has been estimated that 14% of the global workforce will need to acquire new skills or pivot to different roles by 2030.
As the 2020s unfold, prioritizing CPD within strategy planning for companies, individual employees, and entrepreneurs will secure jobs and advancement. Identifying the most important skills required for the post-pandemic business model and investing in the necessary training will aid resilience for future disruption.
Published: September 1, 2021
1696 Views