When it succeeds, a small business startup is incredibly rewarding. Together with your small team, you celebrate each success, big or small, until you realize one day that things aren't the same as they used to be.
It might be the rising sales volume, the fresh faces taking on fresh responsibilities, or even the operational challenges you haven't encountered before. Everyone has experienced a fair share of these common small business growth pain points.
These are also known as "problems of scale." And while they are seen as good problems to have (after all, it's a sign that your business is growing), if they are not promptly and effectively addressed, these pain points can become a significant barrier to your success.
The most frequent problems growing businesses face are listed below, along with practical solutions you can use in case you ever find yourself in a situation similar to this one. Read on to find out more.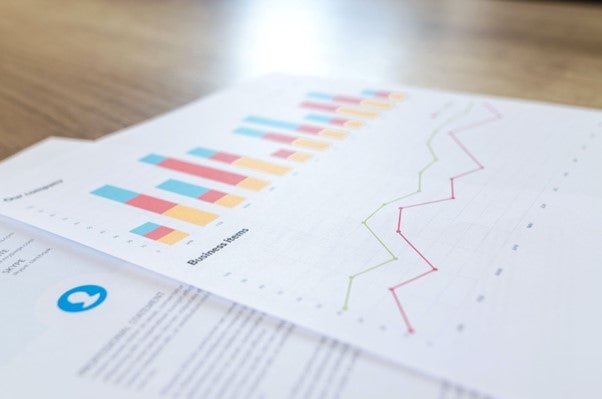 Photo by Lukas
Changing Systems and Processes
When you were only in charge of 30, 50, or 100 employees, the systems and procedures that worked flawlessly for your company may no longer produce the same results now that you are in charge of 500. Insert your own figures here, of course, but the principle remains the same.
Holding training sessions for your current staff to equip them for bigger responsibilities and promote career growth is one action you can take to address this pain point. A different choice is to add fresh resources, including financial, physical, human, and capital ones. For example, having a collection agency you can rely on can make a huge difference. Always base your approach to addressing this small business pain point on your needs and current circumstances. Avoid making rash hiring decisions for new employees and expensive new equipment.
Insufficient Capital
Lack of or improper use of capital is one of the main causes of business failure. Business owners and entrepreneurs frequently underestimate how quickly money and other financial resources are used up. They may be doing well one second, then find themselves in a financial bind due to an unanticipated expense.
Because of this, it's crucial for all businesses to continually search for funding and other financing options in order to maintain operations. Always have one on hand, whether it be a small business loan, a line of credit, an angel investment, or venture capital. You can't always count on making money when you start a business, so it's critical that you have enough money set aside in advance.
Increasing Competition
In a survey of small and medium-sized businesses done by Capterra, 16 percent said that the strength of their competitors was a major challenge. As a business grows, this is a common problem that comes up. Often, as a business grows, it has to work harder to define itself and stand out from its competitors.
If you're a small business that's growing and your competition is getting stronger, you can change your offer in terms of features, price, and service to keep up with them. If you think you've tried everything and nothing has worked, it would be smart to switch to a different niche.