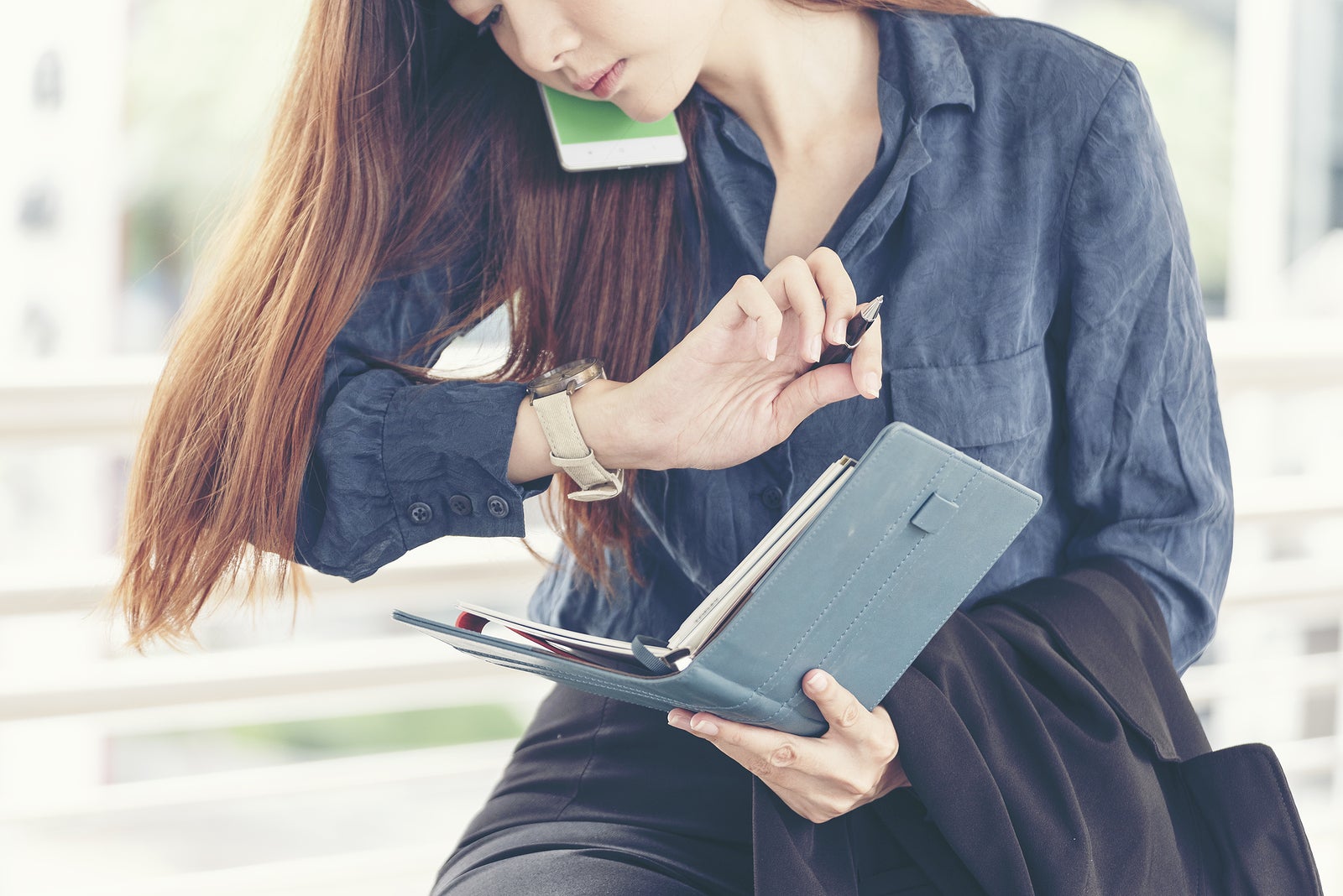 Whether for business or daily life, smartphones have multiple uses, without which it would be very difficult right now. After all, few people now carry a flashlight separately in a bag or backpack. Below you will find the functionality of applications that can be useful to you and facilitate your daily routine.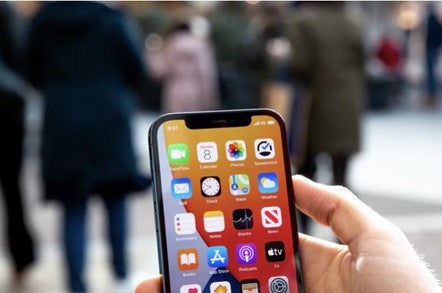 Health
Weight control apps. In addition to the calorie calculator, which is incredibly convenient for you to keep track of what you eat, there are immediately compiled diets that can suit you. You can simply enter your data, the rhythm of life, and the desire to play sports, and the app will calculate a personalized training program.
Smart alarm clocks and sleep trackers. The quality of sleep affects our daily activity. You know very well how hard it is when you don't get enough sleep. Some applications will not only calculate the right time for you to go to bed or wake up but also monitor you in the process. They will record your movements, noises, and rises during sleep and you can listen to them in the morning. Also, these apps will choose the perfect time to wake up. This will greatly help people who find it difficult to get up early.
Reminders. There are also very convenient reminder apps for taking pills or going to the doctor. But some of the most important ones are those that will remind you to drink water. Water balance is very important. It helps to keep the body in good shape, prevents increased stress, headaches, and deceptive feelings of hunger.
Daily Affairs
Planners. Many people cannot exist without lists because of their organizational needs. But many people simply do not have the time or patience to write everything down and all that remains is to keep their thoughts in their head. However, when ideas accumulate and for the long term, then you need to write it down. Planners help you remember upcoming business, organize the day in general, and many have a function for building a schedule depending on your business. They will also remind you of upcoming meetings and events.
Notepads. These can be synchronized with your planner, and notes about anything can immediately get into your general schedule. It is very convenient and makes it difficult to forget something.
Wallets. Financial trackers are now becoming a necessity for people whose extravagance is not readily controlled. Daily payouts won't keep you waiting when it can be done on the fly. Digital wallets also help you to track all expenses, which helps to control and reduce them in the future. And most are developed by financial software development companies, so you don't have to worry about data security.
This is only a small part of what can be listed. Translators, online and offline maps, applications that allow you to save resources for viewing later–the options are endless. Don't be afraid to experiment and try new things. It can make your daily routine much easier.
Published: May 19, 2021
2071 Views