Managing an office takes more than gathering essential equipment and putting it in a room; the layout of your office will have a significant impact on employee performance and client perception. For example, when your office looks visually pleasing, new clients are going to have a fantastic first impression. If you're still not sold, continue reading to find out why your office layout is important.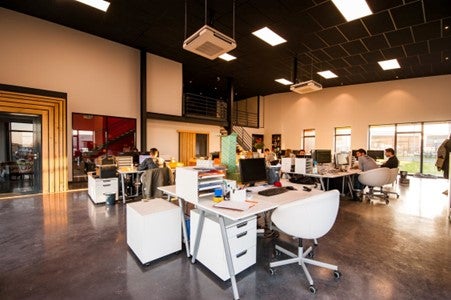 Credit: Pexels.com
Meet Client Expectations
When a client or prospective client agrees to work with you, they expect a certain level of professionalism, which you can deliver by having a visually pleasing office. Whether you start with a blank canvas and apply for an office buildout or you make small changes to the space you've got, adding in the finer touches will help meet client expectations. We're not saying you need to go overboard and have edible wallpaper in your elevator, but the odd plant and fresh wallpaper/paint wouldn't go amiss.
Potential Talent Will Google You
Finding the right talent for your business is difficult, and just as you're assessing them, they're doing the same to you. Anyone that applies to work within your company will have Google searched you first, and what they find online will be their first impression. Having a fantastic office layout will give prospective employees another reason to want to work with you.
Your Team Spends Plenty of Time Here
According to studies, office layout benefits employee mental health, with those in dark and noisy offices suffering high levels of stress. The difference between working in an old, chaotic office and a new, bright, and fresh office had negative impacts on some test subjects' hearts. Putting effort into your office will boost productivity and reduce the chance of lawsuits from adverse health.
Promotes Company Values
The location, layout, and overall vibe of your office will speak your company values in volume. For example, if your office is laid out to promote energy efficiency, this will reflect your motivation toward being a green business. You can support the community by using local artists for paintings and furniture. There are plenty of ways to turn your office space into a beacon of company values, and it will help promote a healthy work culture.
Great Design Promotes Great Work Ethics
Your office design isn't there to be listed as a perk of the job; it should come naturally and add to the culture of your business. You need to think carefully about what your culture is and build a space that speaks to it. For example, if you aim for plenty of collaboration, make sure there's plenty of space for teams to get together. When you're redesigning your office, involve your employees in the process to improve their job satisfaction.
Creating a healthy office space goes further than just putting in an ergonomic chair and a desk. Instead, it takes careful thought and consideration including what your company values are and what your vision for workplace culture is.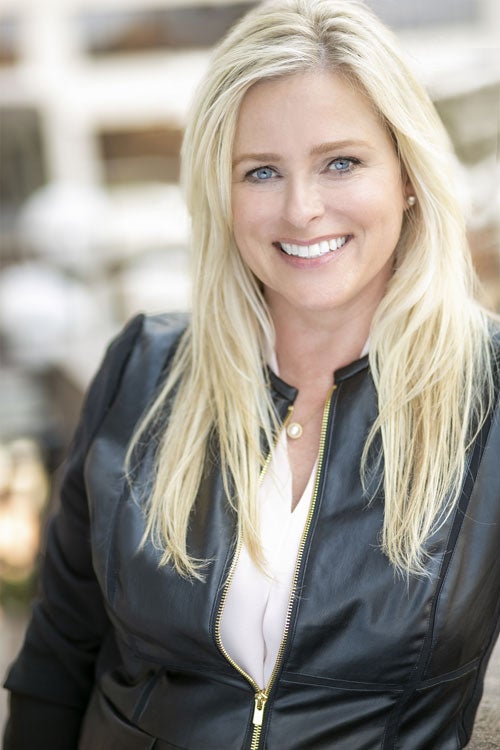 Author: Stephany Eaton is the owner and founder of PureAlchemy Design. For over a decade, PureAlchemy Design has created transformative retail and commercial office spaces for Minnesota businesses. Inspired by European style and leveraging her skills learned at the Boston Architectural College, Stephany is committed to creating designs that impact people's wellbeing, health and productivity.