5 Great Tips for Choosing the Best Food Suppliers for Your Business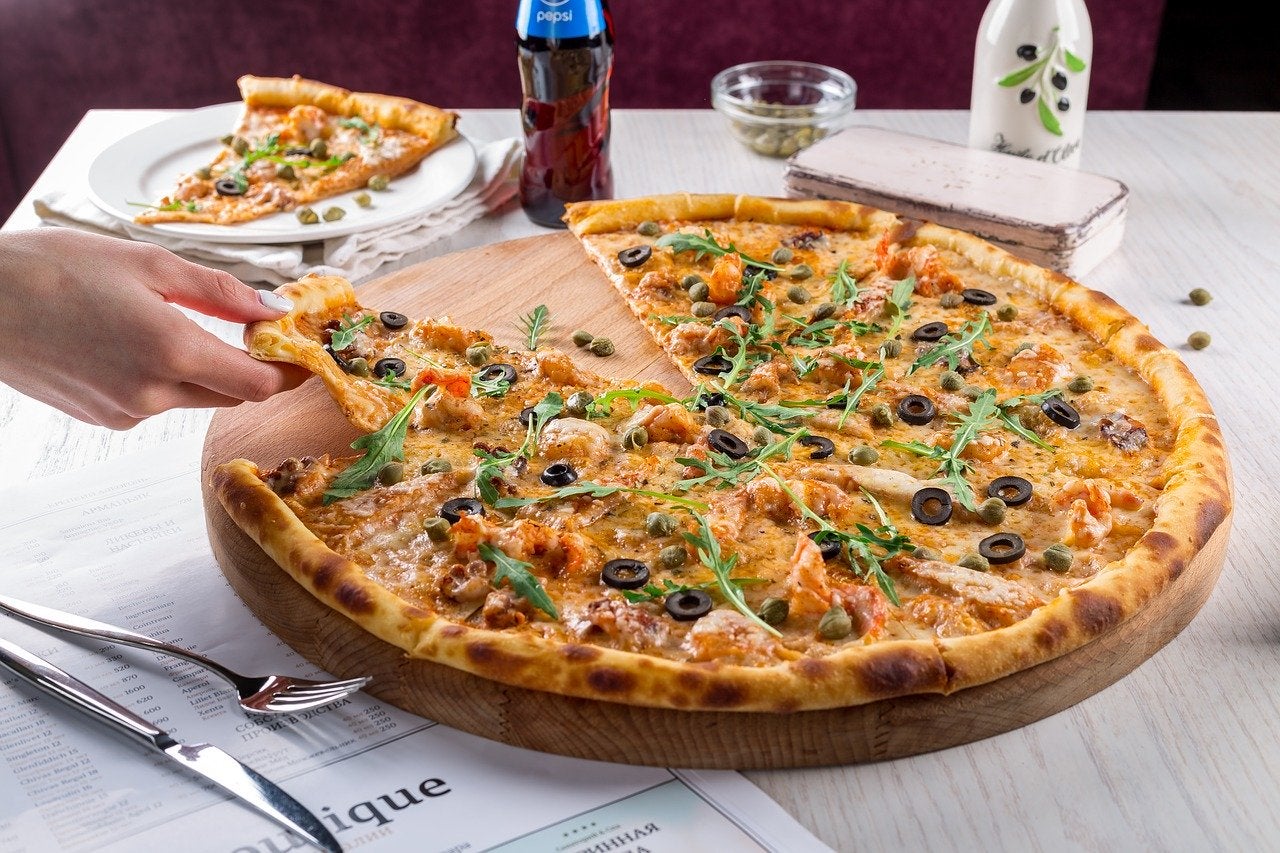 If you're responsible for running a restaurant, school lunch program or a corporate cafeteria, then it cannot be overstated how important it is for you to choose the right food suppliers. When choosing the best food suppliers for your business, there are many things you should consider. Ranging from pricing and accreditation to delivery schedules and food quality management, there are many factors that should go into selecting food suppliers.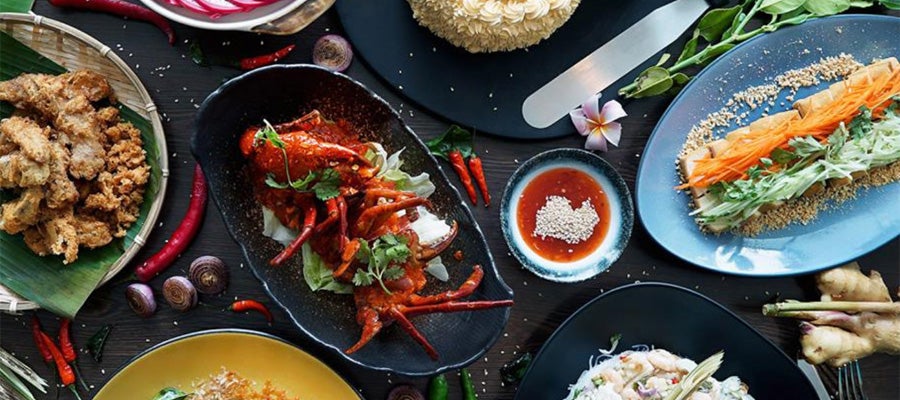 For more help deciding which food management company you should work with, read these tips on choosing the best food suppliers for your business.
1. Know What You Want
It's hard to find what you're looking for if you don't know where to start. Finding the right supplier for your food business requires first knowing what you want. Do you want your ingredients to come from a local supplier? Do you need your suppliers to deliver products to you at certain times or on certain dates? These are important questions you should ask yourself when deciding on a food supplier. Knowing the answers to these questions can save you both time and money in the long run, so don't skip this important step.
2. Know Your Budget
On top of knowing what you want, you also need to know what you can afford when choosing a food supplier. Be sure to take your other overhead costs and your desired profit margins into consideration so that you don't overspend.
3. Know Your Prospective Supplier
Just like you should "Know thy enemy," you should also know your potential business suppliers. Before deciding on a prospective food supplier you should first figure out everything you can about their operations so that you can be certain their company can meet your needs. You do not want to partner with a supplier only to later find out they don't do product deliveries on the days you need or they require all orders to be picked up when you were expecting your items to be delivered to your door.
Of course, a great resource for this is LinkedIn to gain company information and data.  SEO companies can search for information and parse through Google results quickly to return valuable competitor data.
Something else you should know about your potential food supply partners is how they handle food safety. Food safety is arguably the most crucial part of any food business, so it is important you only partner with food suppliers who take food safety management seriously. One way you can know how well your prospective food suppliers handle food safety is by asking about their food safety certificates and accreditations. Prospective partners should be able to provide evidence of these certificates and accreditations.
4. Know Their Skeletons
Often, there is important information prospective suppliers may not be willing to share, especially if they have skeletons in their closets. For this reason it is recommended that you do your own research to follow up on information provided by prospective food supply partners.
There's a high rate of staff turnover in the food industry. If a potential partner has an especially high rate of staff turnover, you may want to rethink your partnership with them. At least make sure their food safety training for new hires is thorough and meets industry standards.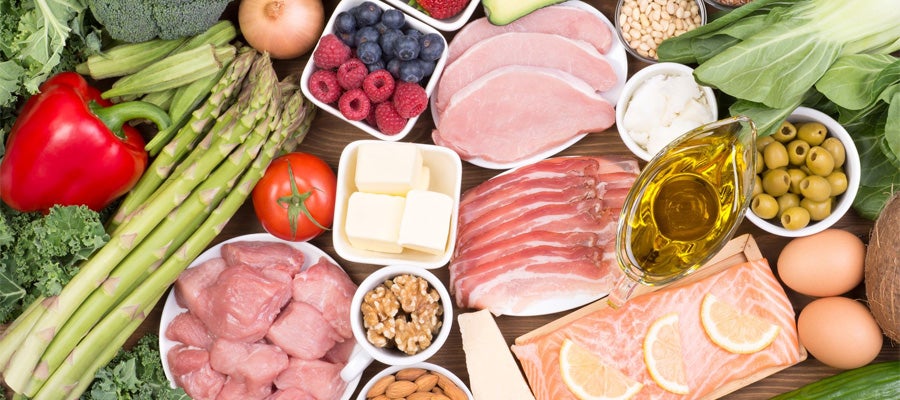 5. Know Your Story
When communicating with a potential food service supplier it's important you sell the story of your business to them in a way that they can understand and connect with. To do that, you first need to know your story. Food suppliers have certain types of businesses in mind when choosing which ones they want to partner with. It's important you know the type of business you're running and your goals so that you're able to partner with a food supplier that is compatible with your business.
Published: March 17, 2020
7077 Views