After living in the same house for many years now, you have finally made the decision to sell your home. Whether you are relocating because you're starting a business elsewhere, need a bigger place for your enlarging family, or are strapped for cash, selling your property is the best option for you at the moment.
But no matter what the reason for your selling is, the general rule is the faster you can do it, the better it is for you. The thing is if your home stays on the market for a longer period of time, there is a great possibility that you will get a much lower offer for it.
While there are many factors that can affect the marketability of your property, there are also a few strategies you can rely on to sell your home fast. This post shares five tips to decrease your house's time on the market and get great offers.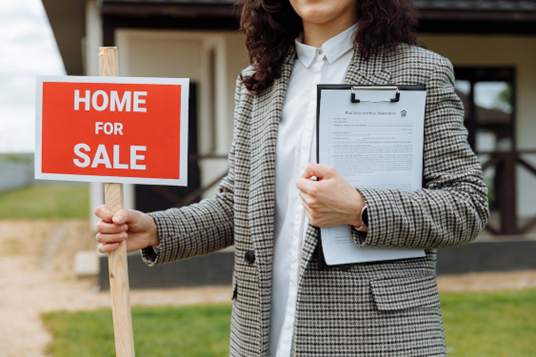 Prepare your home for staging
Preparing your home for staging is one of the most effective ways to sell your property fast. The main purpose of it is to increase the house's value as much as possible so prospective buyers can give you a good offer, possibly one that would be higher than your purchase price.
In general, the staging process involves highlighting the best features of the property, both inside and out, to allow buyers to envision themselves living there. To do this, you can use professional home staging services to help you along, or you can click here to learn how you can stage your home on your own and guarantee a quick sale.
Handle any quick repairs
Because your main goal is to sell your property fast, you don't have enough time to engage in major home renovations to make your house more appealing to buyers. Instead, what you can do is take care of a few quick repairs that won't drive away potential buyers. Some of these easy fixes include:
Adding a fresh coat of paint
Tightening leaky faucets
Repairing loose door and window handles
Changing old or outdated lighting fixtures
Installing new hardware in the kitchen or bathroom
Removing carpet stains or refinishing hardwood floors
Price your home right
Pricing your home right is another crucial thing you need to consider when trying to sell your property fast. The key is to set a realistic and competitive price that will attract buyers and help you make a good profit in the end.
Keep in mind that if you price your property too low, the chances are you will end up with a great loss. However, if you price your home too high, you can deter potential buyers away and have your house stay on the market for a longer period of time. Not only will this slow down the selling process, but it will also decrease your house's market value.
Boost curb appeal
If you want to make a great impression on your buyers and sell your property fast, then it is important that you boost your house's curb appeal. In fact, the first thing buyers see when they arrive at the property is the exterior, which should be in presentable condition so you attract buyers and get a good offer.
Since you are on a short timeline and can't do major renovations, minor repairs and maintenance to the outside of your home can be just enough to boost curb appeal. Some of these include clearing the driveway, pruning overgrown bushes, and adding a fresh coat of paint to your front door.
Hire a real estate agent
Even if you complete all of the tasks mentioned above, hiring a reputable real estate agent is undoubtedly the quickest way to sell your house and get a good deal for it. These agents are experts at their jobs who know the market very well and will guide you on what you should do to make your property more attractive to buyers.
Besides this, a highly experienced real estate agent can help you with the administrative tasks that come with selling a home, price your home right, and even help you avoid making any serious mistakes.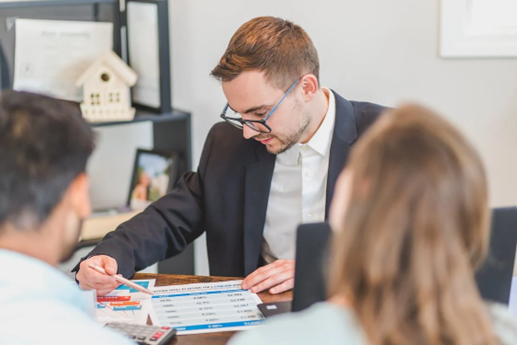 Photo by Rodnae Productions from Pexels
Final thoughts
Selling a home is no easy task, especially when you are looking to do it fast. There are several things you need to consider and do to help you maximize the value of your property without busting your budget.
From hiring a top listing agent to properly staging your home, refer to our post and learn about the expert-proven ways that guarantee a quick home sale.