It's no secret that many people want to work in the sports industry. One area where you can build a career is in sports administration. Sports administration can be an engaging and rewarding field to work in.
Whether you have a job in marketing, operations, or another role, you will be able to help athletes achieve their goals while also enabling fans to feel connected to their favorite teams or athletes. In addition, you can often see the results of your work quickly, which can be satisfying.
Overall, there are many advantages to pursuing a degree from a reputable sports administration program. If you want to learn more, read on to find out what sports administration is and how you can become a sports administrator.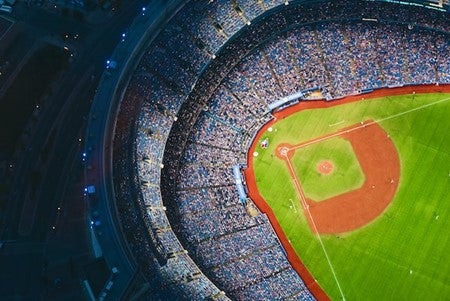 What is sports administration?
Sports administration is the field of study that deals with the management and organization of sports. It covers a wide range of areas, from managing professional sports teams to organizing sporting events.
If your goal is to pursue a career in the field, the best thing you can do is work towards your masters sports administration. A degree in sports administration can lead to a variety of careers in the sports industry. Some fields that sports administration grads go into include sports marketing, event planning, facility management, sports journalism, and working as a sports agent.
Some common jobs that a sports administrator may perform include overseeing budgets and financial planning, managing staff members, marketing and promoting the organization or team, creating and implementing policies and procedures, developing new programs or initiatives, negotiating contracts with players or other professionals involved in the sport, and ensuring compliance with all applicable laws and regulations.
A successful sports administrator is someone who possesses specific skills. They must be able to manage and oversee the day-to-day operations of the organization, as well as handle any financial concerns. Strong communication and interpersonal skills are necessary in order to deal with athletes, coaches, staff members, and other stakeholders. The ability to think strategically is also critical, as administrators need to be able to make long-term decisions that will benefit the organization.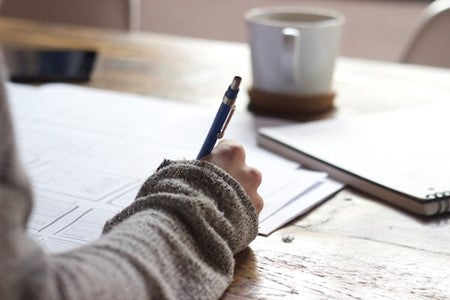 How can you prepare for your degree program?
Before you start school, you'll want to ensure you have a quiet place at home to study. This is particularly important if you plan to complete your degree online. This doesn't have to be a large, formal room— even just a small corner of your bedroom or living room will do. Make sure the space is free of distractions and that you have all the supplies you need to study (including a good desk lamp and supportive chair). You can also add decor to make yourself feel more comfortable. Houseplants are a perfect addition to any study space, as they can boost productivity and concentration, as well as alleviate stress.
No matter what type of program you choose, you'll need to improve your time management skills before you begin. Time management is a critical skill to have for anyone, but it's especially crucial for college students. College is a time when you're expected to juggle classes, homework, exams, and social life all at the same time. If you don't learn how to effectively manage your time, you'll quickly become overwhelmed and stressed out.
You can start by creating a schedule. Don't try to cram too many things into one day, because you'll only end up burnt out. Instead, try to break down your tasks into smaller, more manageable chunks.
Sports administration is a fast-paced and ever-changing industry. This means that there are always new things to learn and new challenges to take on. A sports administration degree is also extremely versatile, which means that it will qualify you for a broad range of jobs. Whether you want to work for a professional sports team, a college or university, or a sports marketing or communications company, there are many opportunities available.
With a career in sports administration, you'll have the opportunity to work in an exciting industry and make a positive impact on the lives of athletes and fans. Follow the tips in this article and you'll be on your way to being a successful sports professional.