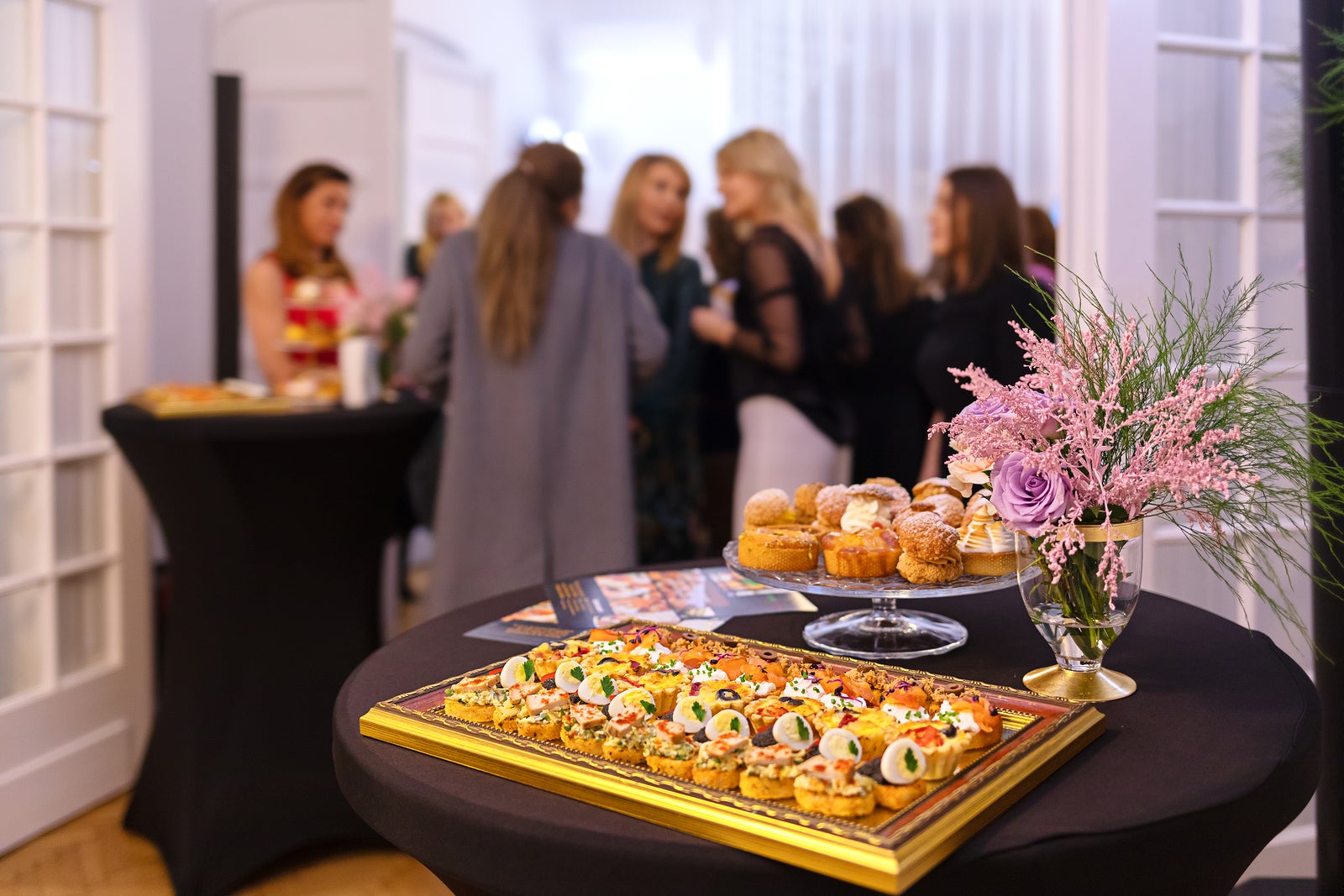 There are many reasons why you could host a company party. Whether you have something to celebrate or not. It's always a good idea to host one. Because it gives employees bonding time and everyone can have their mind of work for a moment. It's also a form of appreciation for the employees. So have fun, organise that company party. But before you do, ask yourself the following questions.
Who's invited to the party?
It's more than logical that it's for all of your company staff. However, you can consider inviting friends, partners or children of the employees if it's not that big of a company. And have you thought about clients or partners of the company? Are they invited to the party as well? Whoever you want to invite, if it's employee only or partners as well, these are important questions to ask yourself.
Where is the party going to be held?
Are you going to decorate the office with balloons (Dutch: ballonnen) such as helium balloons (Dutch: helium ballonnen) and party decorations and invite a DJ to play at the company? But if you choose to host the party at your company, there's a great chance that the whole office will be an absolute mess. And who's going to clean that mess? But when you want to celebrate at an external location, you have to think about transportation. And will it be easy to get there?
Are you going to need transportation?
That brings us to the next question (when celebrating at another location): are you going to need to appoint transportation to the location? Well, if you are organising your party elsewhere, then the answer depends on where it is hosted. Is it a location close to the office? Is it in a different city? Maybe you could rent a party bus or other transportation to get you from A to B.
How are you going to handle the invites?
Are you simply going to jump the invitation into the employees' work calendar, send an invitation via mail or are you personally going to invite everyone with a card? If you want to be employer of the month, it will be well perceived if you put a little bit of effort in. Think about how hard they've worked for you the last couple of years. After sending an invite or making it clear that there's going to be a company party, it's time to party and move on to the next question.
Did you think the party was successful?
It's always a good idea to reflect and evaluate the party with all the attendants. Send a small survey to every single employee a few days after the party which they can fill in anonymously. This way, everyone can give their opinion and you have some tips and tops for the next party.
So, ask yourself these questions and we're sure you're going to organise a fun company party.