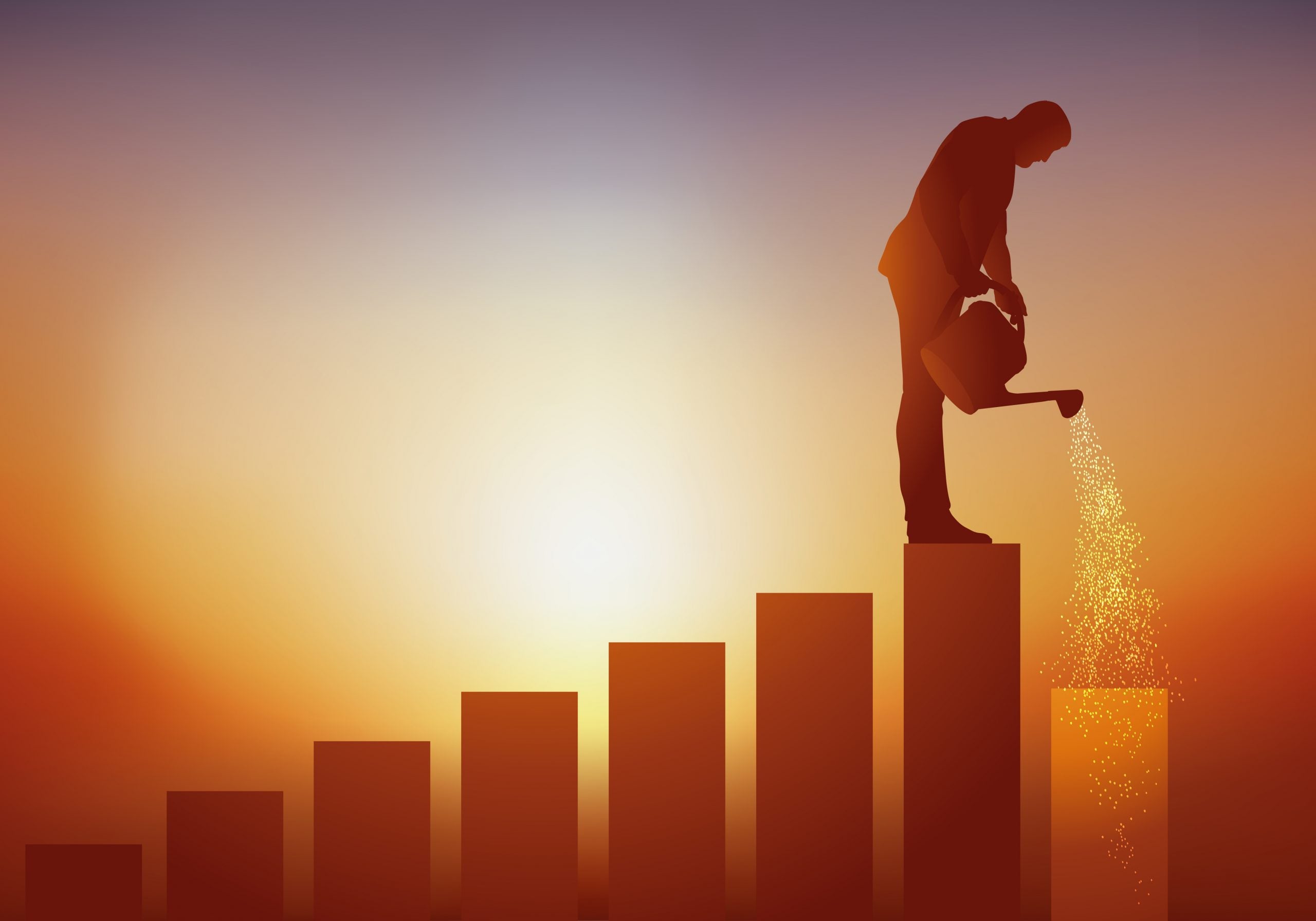 Truly successful professionals never stop growing and improving. And the thing about improvement is that it's not limited to working experience alone. There are so many ways to advance towards your professional goals.
If what you're looking for is to level up your career, then you must be willing to explore every learning possibility that might come your way. Improvement does not occur without you putting in effort. It would be best if you seized every window of opportunity you get. Here are some of them:
Participate In Development Programs 
One of the best ways is by attending professional training seminars. Types of corporate training programs typically offer strategies to help you perform better at work. It prepares you for additional responsibilities that you may face as you climb the corporate ladder.
Apart from that, training programs help in making you look more credible for job offerings. Plus, it's a great way to make sure that your skills and capabilities remain up to date in this ever-changing society.
And if you're a business leader or manager, participating in corporate training programs is even more important. Having the right knowledge and expertise is crucial in a cut-throat industry.
But even if you're in a more reclined industry, you would still do well having participated in enough leadership development programs.
Some of the positive impacts of development training programs include learning effective leadership styles and designing strategies that promote business growth. Learning techniques to set up a healthy working environment is also a bonus.
Management training programs are also beneficial if you're a corporate executive as it helps you develop a better understanding of effective leadership. It can also unfold astounding insights about internal and external operational management. Another benefit is that you can use most internal training in management programs to solve organizational problems.
Most importantly, training programs give you a better perspective of the evolution of the industry your business is in. This is made possible by management programs as it provides you with an understanding of the latest trends and practices in the field.
Conquer Your Fears 
However, no matter how many training programs come your way, if you don't get out of your comfort zone, then it's useless. Fear is one of the biggest hindrances when it comes to growth and improvement. Most people, including yourself probably, are scared of the risks that usually accompany progress.
Take note that nothing ever grows within your comfort zone. However, building courage and eliminating fears doesn't come easy. It requires a lot of effort.
So if you're still scared of taking risks, then try these simple steps to conquer your fear:
Gather Support: Having a support system that motivates you and keeps you inspired is very important. It helps to have someone to talk to about your goals and your plans. You don't have to handle everything by yourself. You can speak to them about your goals and strategies. However, make sure that your support system understands what you're trying to do and can actually share their own input about your process. This way, you can gather relevant advice and tips that might help you along the way. You can do this through mentorship or talking to a reliable colleague.
Coming In Prepared: The majority of people come unequipped. Most people think that they can get by doing things offhand and leave everything else to wishful thinking. But this is an excellent plan if you want to fail. Winging it rarely benefits anybody. Thus, you have to be realistic. You have to have a plan and be prepared to execute that plan regardless of what it takes. Whenever you take on professional responsibility, make sure that you're ready—ensuring that you have everything you need to ace that task not only makes it more possible to succeed. It also alleviates some of the fear that comes with taking professional roles.
Increase Your Set Of Skills 
Another way to maximize your professional development is to recognize where you're lacking. Once you have figured that out, you must be ready to fill out the gaps with new skills.
Now you might be thinking that doing this will incur a lot of money. But it doesn't have to be. There are so many ways out there to gain new skills or enhance existing ones. You can take an online certification or training. There is also cost-friendly training out there that can help you without breaking your wallet. All you have to do is conduct a little research, and you may even find free courses online.

Build Your Network 
As they say, no man is an island, and this is also true when it comes to professional development. Thus, it would be best if you widened your network.
If you think networking is a task done outside corporate hours, it may be time to change your old belief. Indeed, there's great value in making contacts with people outside of your workplace. But it's also equally essential to mingle among the crowd in your own company.
Regardless if you're established or new and trying to get acquainted, networking with your colleagues is extremely important.
Building a good network means you have more chances of finding a trusted mentor. You can do this very quickly within your company.
As you meet people in your department or another, make sure to spot potential mentors that can offer you career improvement possibilities.
However, establishing a good network requires hard work. It doesn't come to you overnight. So here are some tips you can apply to build that network of your dreams efficiently:
Volunteering: By doing this, you show what you care about and the things you value. It's a win-win situation as you'll be helping the community while unfolding opportunities for career growth,
Invest In Good Relationships: Before you start looking for help, make sure that you offer it first. Colleagues will help you, but only if you show that you want to help them as well. So invest in lasting relationships.
Take note that help is not limited to professional help alone. You can help through simple acts such as giving restaurant recommendations or take it a step further by bringing someone into your existing network.
Conclusion  
Professional advancement paves the way for apparent and enticing benefits, including higher pay grades, exciting projects, and more authority. So, it's a no-brainer why most people are continuously trying to improve. And you should too if you want to level up your career.