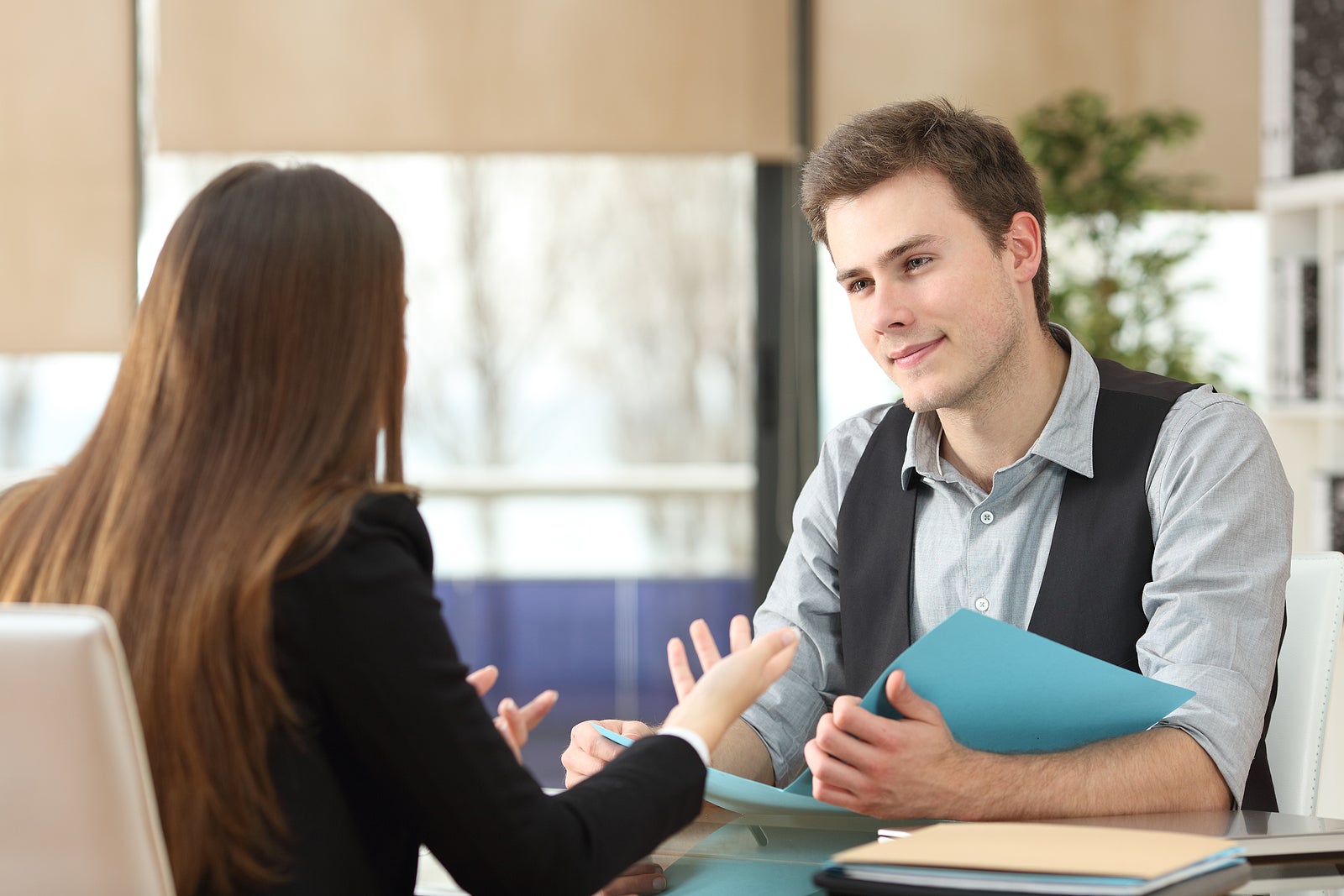 If you want your employees to be passionate, loyal and dedicated then you need to be the type of boss who is also passionate, loyal and dedicated. If you have recently completed change management training you may have learned that there are some tools that you can use to help develop the right vibe in your workplace by communicating better.
Read on to find our 4 ways to be a more compassionate communicator in business.
Practice your listening skills
There really is no greater skill than the ability to listen to what someone else is saying and doing it properly. You should give a conversation you have with someone else, whether it is in a personal or professional capacity, and whether it is about supporting people through change or dealing with the small details of a project, your full attention. Whilst it is important to be considering what you may want to say in response this should not prevent you from listening. When you do get a chance to respond make sure it is clear that you have heard what the other person has been saying.
When you have allowed someone else the chance to express their opinions they are far more likely to allow you to do the same.
Tailor your style of communication to that of the person you are communicating with
There are a number of different ways in which people communicate, some are extroverts, others are introverts and then of course there is a group of people somewhere in the middle. Identifying what category people fall into can help you learn how best to communicate with them.
Introverts, for example, can find a group setting to be somewhat challenging, so you might find that talking to them on a one-to-one basis will be much more beneficial. Extroverts, on the other hand, will be perfectly  happy in a group environment.
Identify your own strengths and weaknesses
We all have strengths and weaknesses, whether we like to admit it or not, and identifying your own is a very important step that needs to be made in order to be able to communicate effectively and with compassion. Once you have managed to identify them, this will show you those areas that you need to work on in order to be a better communicator.
Consider your emotions
It is sometimes all too easy to allow your emotions to become involved in a conversation, especially a difficult one. If you have a difficult conversation that you need to have with someone then it can be a good idea to prepare what you will say in advance. This does not mean that you should script the conversation, far from it.
But you should certainly make a note of the main points that you need to raise. This way, if emotions begin to get the better of you, then you will not forget to mention something that is vital to the situation at hand.
If you are on the receiving end of a difficult conversation then of course it can be hard to know what to say, you certainly won't have had time to plan, and whilst emotions may be running a little high it is important to try and keep them in check.
Considering these communication tips when speaking to colleagues or stakeholders can make your working life infinitely easier, and could help your projects run much more smoothly too.
Published: August 14, 2020