In today's fast-paced business world, having the best team behind you is more important than ever. You need to build a team that is equipped with the skills and knowledge they need to carry out their roles effectively and motivated and eager to excel in their positions.
In other words, you want your team members to remain accountable and highly motivated throughout your working relationship. This can be tricky – especially if you hire most of your team remotely or have limited resources for keeping tabs on your team's performance. The good news is that there are different ways you can manage a group, so they remain effective, accountable, and motivated at all times.
Hold Weekly Meetings
One of the best ways to keep your team members accountable is by scheduling weekly meetings. These meetings can take place virtually or in person, depending on the needs of your business and team. In these meetings, the team leader should review what was achieved and accomplished in the previous week and any roadblocks encountered. Doing so allows you to provide feedback to your team members, keep them on track, and let them know if you feel they need to adjust their goals.
If a team member feels like they're not being held accountable, they are less likely to be motivated to do their best work. By having weekly meetings with your team members, you set the expectation that they need to keep you updated on their progress while providing an opportunity to provide feedback.
Track Progress and Behaviors
Another way to keep your team members accountable and motivated is by tracking their progress and behaviors. At the end of each week, you can have one of your team members provide you with a progress report. This report should include the tasks they completed and their timeframes. You can then provide feedback based on how they performed.
Track your team members' daily activities, including how many hours they spend on different tasks. This can be helpful for team members who work remotely. If a team member is exceeding expectations, you can provide positive feedback. You can give constructive criticism if a team member falls short of expectations. Tracking your team members' progress and behaviors allows you to keep tabs on how they're performing. Doing so will enable you to provide feedback and hold your team members accountable.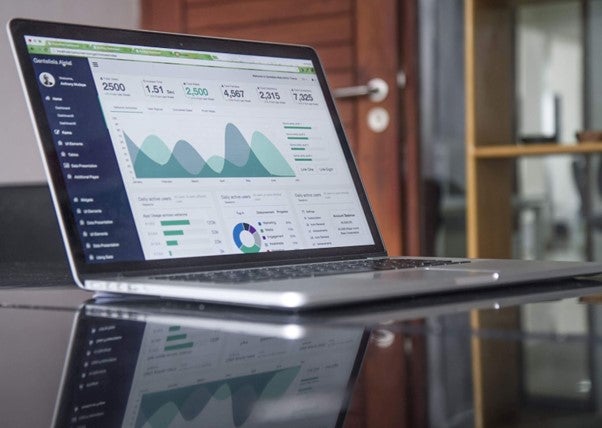 Photo by Carlos Muza on Unsplash
Establish Clear Expectations
While setting expectations for your team members is excellent, communicating consistently is even more essential. For example, if you feel a new hire isn't meeting your expectations, it's important to let them know what they need to do to improve. This could be about the work quality, their attitude or even just that they're not fitting in with the values your company aligns to.
If you have remote team members, establishing clear expectations can be even more important. It's necessary to keep tabs on how they're performing while also communicating with them regularly. Setting clear expectations is a great way to keep your team accountable and motivated.
Don't Be Afraid to Shake Things Up
Over time, it's common for businesses to become stagnant. If this happens to your business, you mustn't get complacent. Instead, shake things up by implementing different strategies and management styles. If your team members feel in a rut, they're less likely to be motivated to do their best work. Shake things up by assigning new tasks to members or introducing new leadership or management styles in the hopes of sparking new performance. You could hire someone with considerable experience like James Dolan, to provide fresh insight. You can also try rotating team members' roles. This allows everyone on your team to experience the different functions of the company, and it also gives them a chance to experience growth. If your team members feel like they're in a rut, they won't be as motivated to do their best work. Shake things up to keep your team motivated.