Developing leadership skills is a must at some point in your career or another. Maybe you've just found yourself in a leadership position, and you're willing to work at your skills to make yourself a perfect fit, or maybe you've been wanting to become a business leader for a long time. Either way, you know you've got to step up and be what your company needs.
And sometimes, that means working on your skills, in terms of communication, planning, and simply being the figurehead others rely on. But what does it take to really develop the skills you need to be the one in charge?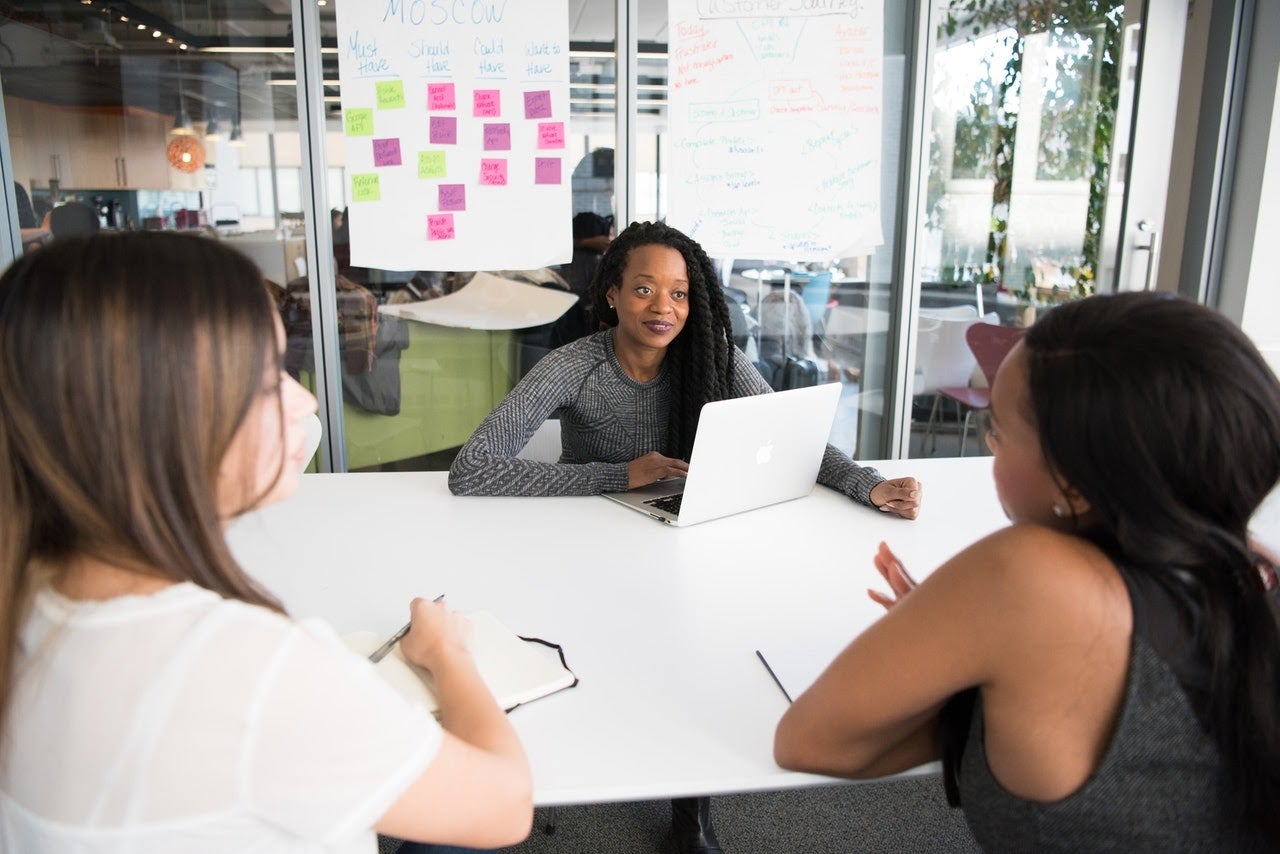 Being in the Right Environment
The right environment can be both supportive and challenging – just take what Dee Agarwal said into account here! Being surrounded by the entrepreneurial spirit will certainly get you into the center of the action, but being able to take it on yourself, and find some way to use it, will help to mold you into the leader you want to be. 
You need to have the right people around you, and you need to have a healthy balance of both straightforward and challenging situations to really test your mettle and hone your skills. When taking on a big workload like this, you have a much better chance to learn what makes you a good leader. 
Always Having a Question to Ask
Good leaders should be detail orientated, even with how splendid the big picture in front of them looks. And that means you should work on always having a question to ask. Critical thinking is an amazing skill to have on your side, and it ensures you're always able to dig into a plan or an issue and define it at the core. 
You'll know what to ask and when to ask it, and that might be something you struggle with right now. And if you're not sure how to start with a task like this, simply ask 'Why?' whenever something is proposed to you, in terms of how projects work – you'll be able to foresee potential issues, and work out where you're most likely to succeed. 
Knowing How to Listen and Respond
Listening is one of the most important soft skills you can have, even if you think it's not much to boast about on your resume. As a leader, when you can listen to people, and take into account all of their thoughts and opinions, you have a much better chance at responding in a productive manner. 
People on both sides of your company line need you to be a good listener. Customers need you to listen well and respond appropriately in order to come back with their custom, and your employees require the same of you, in order to have a good working environment to thrive in. 
Your leadership skills won't come about easily. Make sure you're working on them at all times, and refining yourself into the leader you want to be.