3 Expert Tips to Prevent Your Business from Going into Administration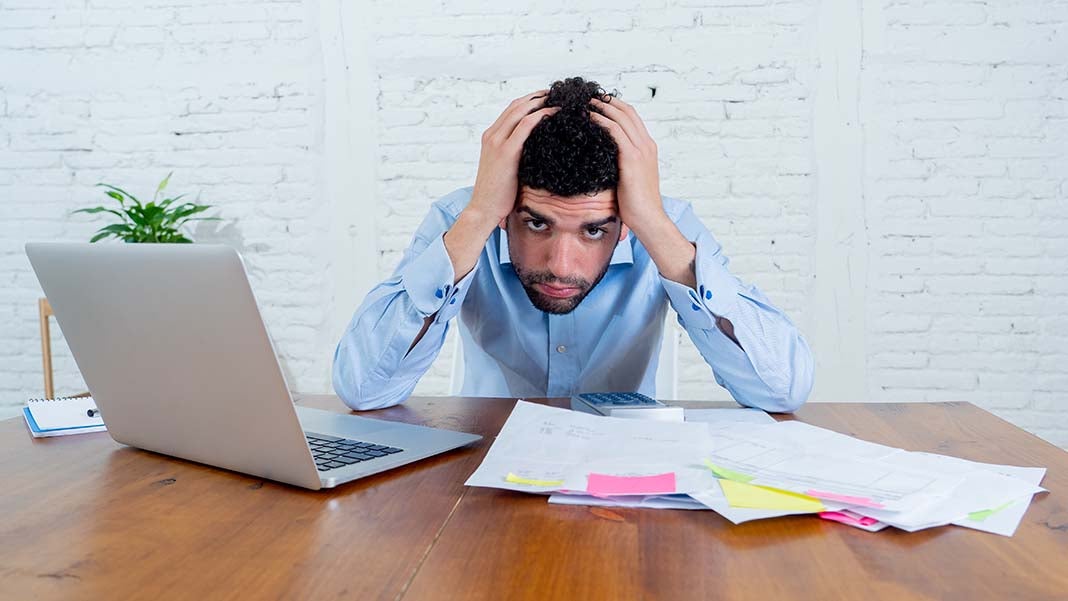 If you're worried that your business might be on the brink of administration, or you'd like to prevent the unspeakable from ever happening, then you're in the right place. Here at SmallBizClub, we're passionate about supporting businesses like yours through the good times and the bad times!
The insolvency process is something no business owner wants to go through, understandably. Thankfully, there are certain protocols you can follow to prevent your business from going into administration before it's too late. Take a look at our top tips provided by financial industry experts in the UK.
What exactly is administration?
Every small business owner has heard tales of administration and insolvency, but what exactly does it mean? A business that goes into administration has become insolvent and is under the management of an insolvency practitioner.
Upon entering administration, full control of the business is passed onto the administrator. This administrator may use the company's assets to pay any outstanding debts or creditors to prevent liquidation. It's designed to keep businesses afloat; however, it's not a process that any business owner will welcome, so it's best to take steps to avoid it altogether.
Top tips for avoiding business administration
1. Keep on top of your finances and growth projections
As a business or director, you must be constantly aware of the financial health of your business. Even if this isn't your forte, hire a professional financial expert to help you better manage your finances and make accurate projections for your business going forward.
From financial advisors to accountants, there are plenty of resources out there to help you carry out regular financial audits and keep on top of your finances. For example, getting an accountant for entrepreneurs is a great way to better manage your finances and plan more effectively for the future. A good accountant will always aim to keep you safe from financial dangers that could lead to administration.
2. Manage your cash flow
Whether you're a startup or an established small business, it's important that you maintain a healthy cash flow. After all, cash in versus cash out is what keeps your business alive. It's normal for any business to go through difficult periods (perhaps when cash isn't coming in as much as you'd like), but it's imperative you prepare for this and search for other ways to bring cash in or cut your expenses. It might sound simple, but getting your cash flow wrong is the first step to administration.
3. Avoid debt
Avoiding debt is also imperative to your business's finances. One of the best ways for small businesses to increase their financial resources is through investment. However, many small business owners instead turn to the likes of loans and credit cards. Credit is great when used well. In fact, many small business owners rely on credit to get their business going in the first place. This is completely understandable. However, getting the balance right will ensure your business doesn't owe lots of money further down the line.
Wouldn't you rather be spending your money on your employees or growing your business, rather than repaying off your debt?
Published: November 14, 2019
3213 Views