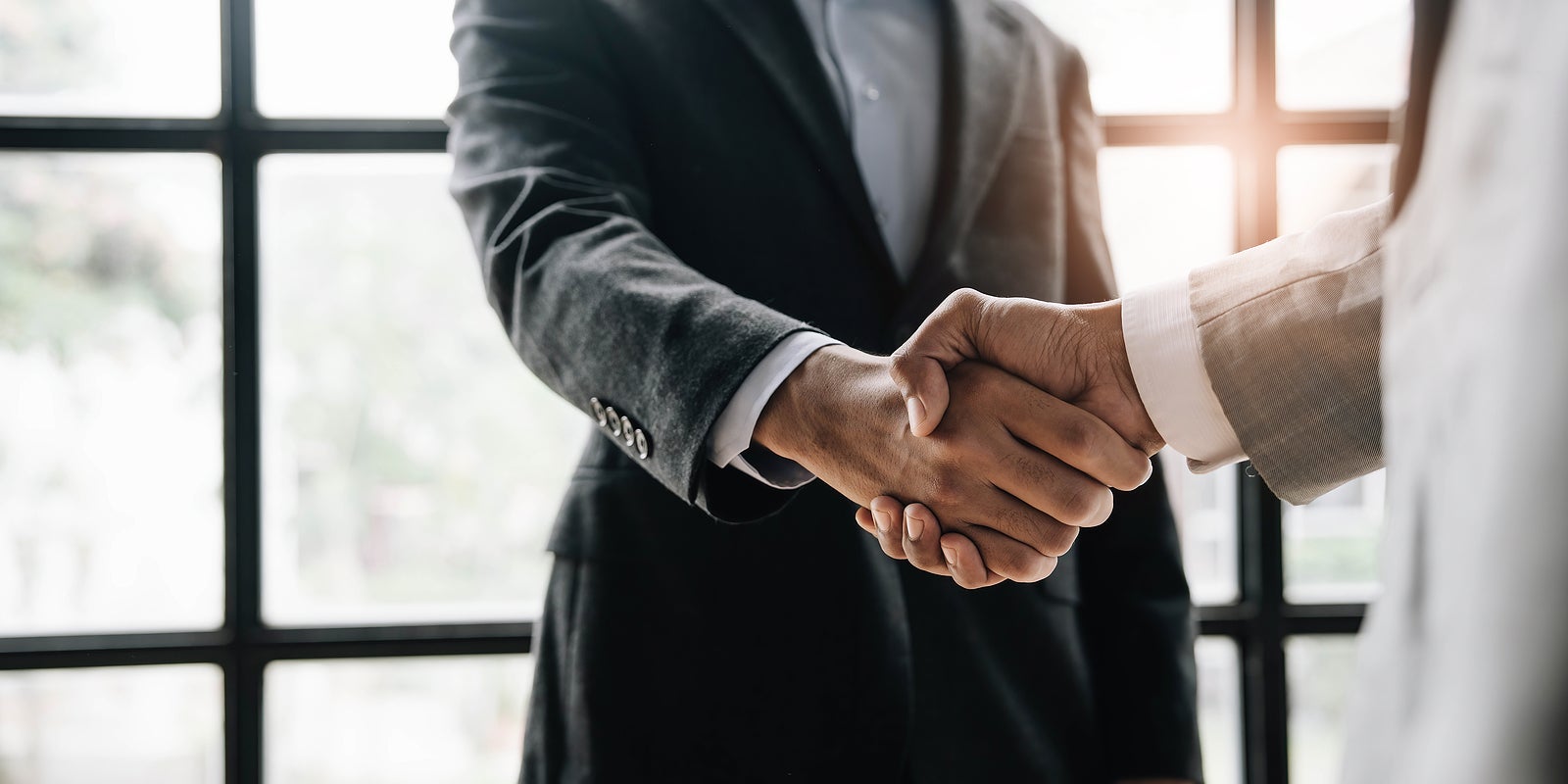 Singapore is renowned as a top nation for businesses of any size. The "World Bank Annual Ratings 2022" place Singapore second among 190 economies in the world for business ease.
After a company is incorporated, the top consideration is where to open a startup business account. If you are a founder but are unsure in which bank to create your business account, this article will assist you in making your choice.
Open a savings account at the bank with the best rates and maintain a balance
To put it another way, avoid banks that demand you keep a more significant minimum level. You will need the money for startup costs and don't want to lock your money up from the start or spend cash on fines for not keeping a minimum balance.
Any nationalized government-owned bank would be the best choice here. Why? Because they have much lower minimum balance requirements than private banks and since their fees are relatively reasonable and business-friendly, they are startup-friendly.
That being said, before you choose the best-nationalized government bank, make sure it offers Internet banking and the option for an international business debit card (you will need it even if you've never traveled abroad). SBI is a good option here, though their mobile apps are a bit disappointing.
Consult with a branch manager
You've chosen a bank, and you now want to open a startup a business account there. Before you jump in, take some time to talk to the bank manager and attempt to build a rapport with them. That will help you a lot later when you want to expand your company; if the manager isn't available, schedule a time to return and discuss your startup.
It is a red flag if the manager is never accessible or if a sales agent tries to open your account without first speaking to the manager. Try a different branch before investing your time because it has frequently turned out to be an issue in the future.
As a general guideline, don't do business with anyone who refuses to schedule an appointment when you ask them to.
Be wary about banks that offer no balance requirement
This is often untrue, or if they are authentic, they are only accessible at a few branches that these banks make no mention of. What is it, then, exactly? The bank's sales team uses it as a lead creation strategy.
As soon as your company is incorporated, many banks will send spam emails informing you that they have a Zero Balance Account for startups. There's been a recent increase in these spam emails recently. Still, I haven't discovered a single branch where these bank employees were informed of such promotions.
Keep your distance from any such banks, as they ultimately charge higher fees than a standard account.
Before selecting your preferred start up a business account, be sure that you know the fines, annual cost, and debit card fee because this is where it counts for a business. To help you better understand the differences, check out an analysis of the top three banks in Singapore for startup business accounts.
Published: December 21, 2022