How SMBs Can Receive Payments from Crypto Holders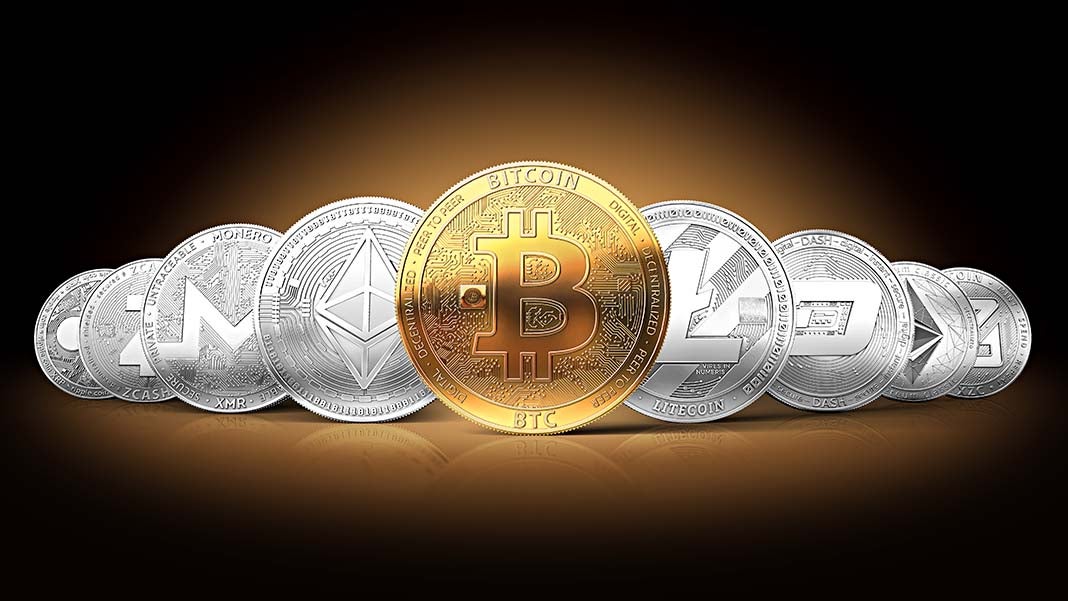 Blockchain technology is everywhere. The interest in cryptocurrencies increased significantly last where when Bitcoin reached $20K. Though the price of Bitcoin decreased, interest in bitcoin and other cryptocurrencies didn't fade.
Several businesses have started accepting cryptocurrencies such as Subway, PayPal, Shopify, Microsoft, and alike. No doubt, crypto payments provide businesses and ecommerce with an additional payment method that facilitates their customers. You need to make sure that you give your customers the freedom to pay via their preferred payment method.
Accepting crypto payments on your store will increase sales, revenue, and boost customer engagement. I'll share how you, as an owner of a small and medium-sized business, can accept crypto payments on your store.
There are multiple ways and channels through which you can accept crypto payments.
1. Mobile wallet
The mobile wallet is the most convenient way to accept cryptocurrencies from your customers. It works best for small service businesses. For instance, if you're a freelancer, you can use a mobile wallet to accept crypto payments from your clients.
You have to create a mobile wallet with a website like Coinbase, Mobi, or Blockchain. Here is how it works.
Enter amount in your mobile wallet that you wish to charge your client.
A QR code will be generated by your mobile wallet which will be sent to the recipient.
Your client scans the QR code and confirms the payment.
You get cryptocurrency in your mobile wallet.
It is simple, low-cost, and an instant way to accept crypto payments.
2. Online payments
Mobile wallet works best for one-to-one payments. If you want to accept cryptocurrencies on your ecommerce store, you have to use an online payment processor that accepts cryptocurrencies such as Stripe, BitPay, or CoinPayments. This will allow customers to pay via cryptocurrency during checkout.
What cryptocurrencies your customers can use to buy from your store depends on your crypto payment processor. For instance, CoinPayments lets you accept more than 55 cryptocurrencies while Shopify will only allow you to accept payments in Bitcoin.
Enclave Mfg Co is a Shopify store that accepts bitcoin payments via BitPay.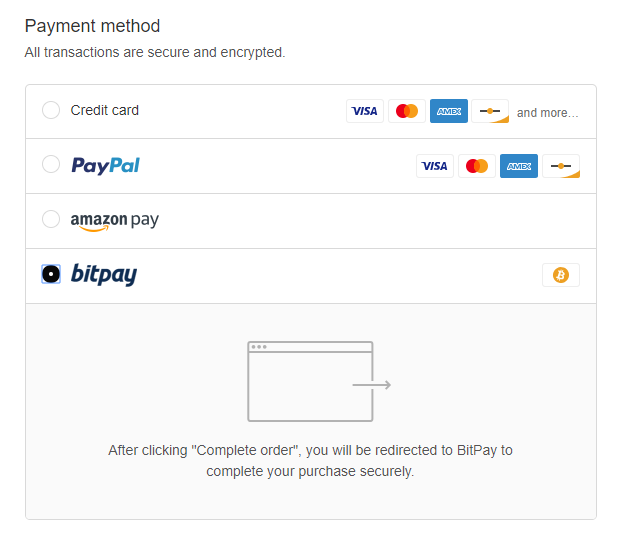 These payment processor platforms work with all the leading ecommerce platforms like WooCommerce, Magento, and others. You'll find several cryptocurrency payment processors for every ecommerce platform and you can get started instantly.
3. Gift cards
There are a couple problems that businesses when accepting cryptocurrencies on their website.
These payment processors charge fee per transaction. For instance, CoinPayments charges 0.5% per transaction.
Converting cryptocurrencies in your local currency is a pain. You have to sell it to an exchange like CoinBase and deposit your funds in your local bank. Your exchange and bank both will charge you're a certain fee.
This is where gift cards can help.
You can use a platform that converts cryptocurrency into gift cards, you can accept these gift cards in the store. For instance, Zeex converts cryptocurrency into gift cards, you can partner with Zeex and start accepting gift cards.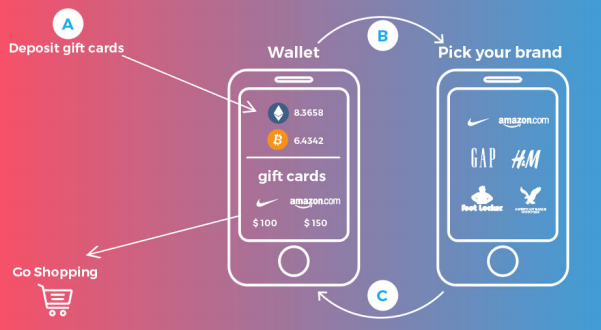 You can use these gift cards to buy merchandise. You don't have to go to an exchange or pay your bank.
Consumers love this option because they can convert their cryptocurrency into consumable gift cards without a fiat currency. A lot of large brands are using this technique and have partnered with cryptocurrency gift card platforms.
4. PoS machine
Point of Sale machine is a convenient option for brick-and-mortar businesses that wish to accept cryptocurrencies. There are multiple PoS suites that you can choose from. Coinify is a decent option that lets you accept crypto payments on your physical store as well as online store.
BitPay, on the other hand, has a Bitcoin API that you can use in your existing PoS system. It offers an instant and smooth option.
Final words
This is the most appropriate time to start accepting crypto payments.
Cryptocurrencies are highly volatile so you have to play smart. You know how the price of a single Bitcoin moved from pennies in 2009 to almost $20K in 2017 and is around $7K today.
It is, therefore, crucial that you understand the risks involved when accepting crypto payments. The best approach is to immediately convert your digital currency into your local currency and don't store funds in the digital currency.
You have a lot of options to choose from so do your homework. Don't haste. Choose your payment solution wisely.
Any financial information or opinions contained in this article are the author's own and do not represent endorsement or support of any products or services by SmallBizClub.com.
Published: May 25, 2018
4472 Views