Ready to Offer Mobile Payments? Find the Right Service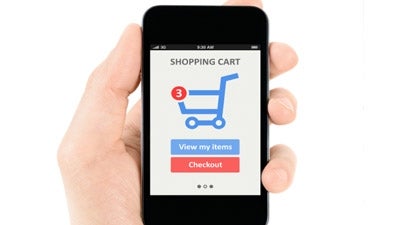 After an extensive amount of research, you've finally decided that accepting
mobile payments
will benefit you and your company. Congratulations! You've made a great decision. You are joining a growing number of small businesses taking advantage of this advance in technology.
Now that you've made this important decision, what do you do next? You need to choose which
mobile credit card processing
service is best for your company. There are several factors to look at when making your decision.
Different providers
charge different fees
. Some charge monthly fees, while others may require a contract. You should estimate your monthly sales volume to determine which service is the logical choice for your business.
Reliability and Reputation
Investigate different providers and see which are the most reliable. Consider how long they've been in business, what current and past customers have to say about them, and if the service has a history of outages.
Choose a service that offers quality technical support and extended hours if you think you'll be doing business on the weekend. Being unable to finalize a transaction because your service is down can really put a damper on your reputation—not to mention the loss of the sale.
Make a list of devices you plan to use to accept mobile payments: iOS, Android, Windows. Find a provider that will support the devices you'll use. If you use any third-party software, make sure the service is compatible with that as well.
Mobile payment transactions are more secure than you probably realize. Encryption is used to secure the information, and no customer information is kept on your device. This is helpful if you were to lose or misplace your device.
Some services retain your customers' data in exchange for low monthly fees. This can be viewed as both good and bad—good for you, but possibly not so good for your customer.
To help you get your search started, here are a few of the top mobile payment services on the market:
Mobile payments allow you to take your business to your customers. By making it more convenient for them to buy from you, you make it easier for them to buy more from you.
Published: October 16, 2013