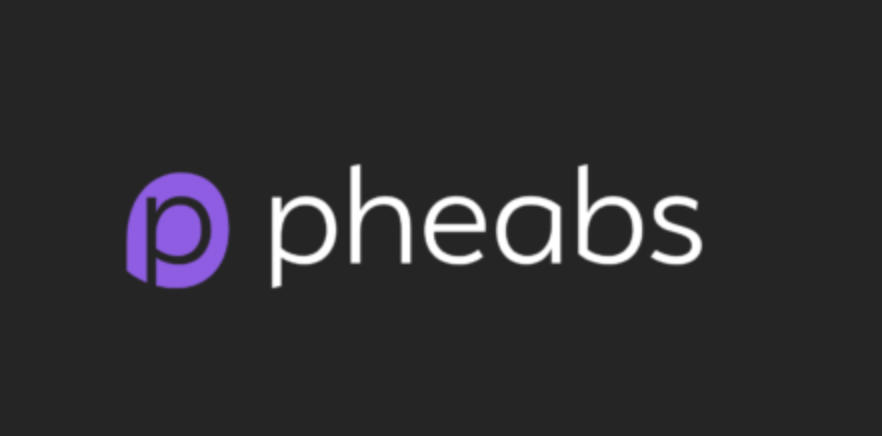 Pheabs.com is an online connection service for customers looking for loans across the USA. Using credit scoring and data analysis, Pheabs matches individuals with a reputable lender who most likely to accept their application and offer the best rates too – across financial products including personal loans, auto loans, credit cards and credit unions.
The process is simple. Customers can visit Pheabs and apply online to borrow between $100 and $35,000, filling in just a few basic details in typically less than 5 minutes.
The customer is then connected to the lender who is most likely to approve their loan based on various factors including the loan amount, duration, customer profile (age, gender, residence) affordability, location, income and credit status.
The company was founded by Daniel Tannenbaum, who has over 10 years in the consumer finance industry across the US and the UK:
"I set up Pheabs in 2018 and the name came from the character Phoebe from the sitcom Friends. They regularly refer to her as Pheabs or Pheebs and I thought it had a nice ring to it! A lot of excellent tech companies, startups and fintech firms have short and snappy names, such as Zego, Monzo and Wise – so Pheabs seemed like a good fit. We also wanted greater legitimacy than typical domain names found on the web such as loanconnectionservice.com – and something more personable."

"After spending years working in the UK's short-term lending market, there were a lot of exciting opportunities to set up in the US. For starters, most of the country's lenders consist of high street stores, (there are around 28,000) and this is a barrier for some. You have to find a lender near you, park your car, stand in line and wait for a decision – and there is also the stigma of going to one of these places. There was a real opportunity for some online innovation."

"Of course, people have been able to apply for loans online in the US for years, but the quality of the customer journey and ability to find the right lender is several years behind that of the UK. This could be because the UK is substantially more regulated and competitive, so UK companies have had to up their game and be more creative to gain market share."

"Pheabs is very data-driven. Customers can submit a loan request online in less than 5 minutes and get an instant decision from a lender who is truly looking to fund their loan. The lender has the capacity, they want that kind of customer and will offer funds today or then next business day. If the lenders are only accepting 5% or less of customers, it is not worth connecting them, and so our process should save people a lot of time from applying directly with a lender and not getting anyway."

"Customers can have peace of mind knowing that they will not be charged any fees for using Pheabs and there will not be any impact to their credit score."

"At Pheabs, our proposition is available to people of all credit histories and backgrounds. However, those with poor or bad credit scores may be guided towards products that require security, additional collateral, or slightly higher rates to overcome the added risk of default."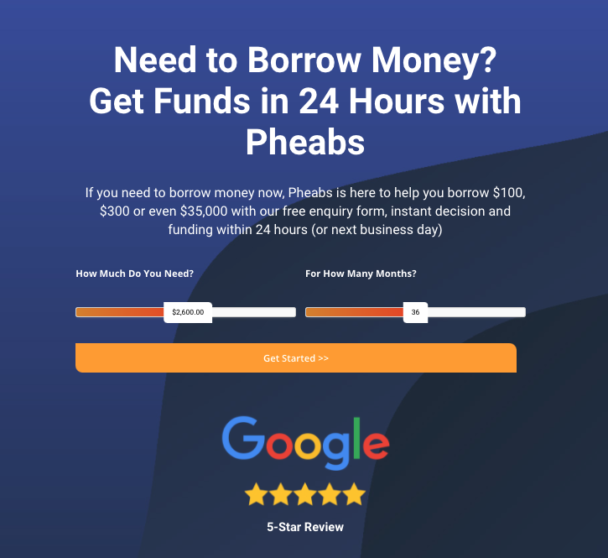 Short term and payday lending is legal in the United States, but only at the state level, hence is available in 37 states including hot spots such as California and Texas but similar products are banned in 13, including Massachusetts and New York.