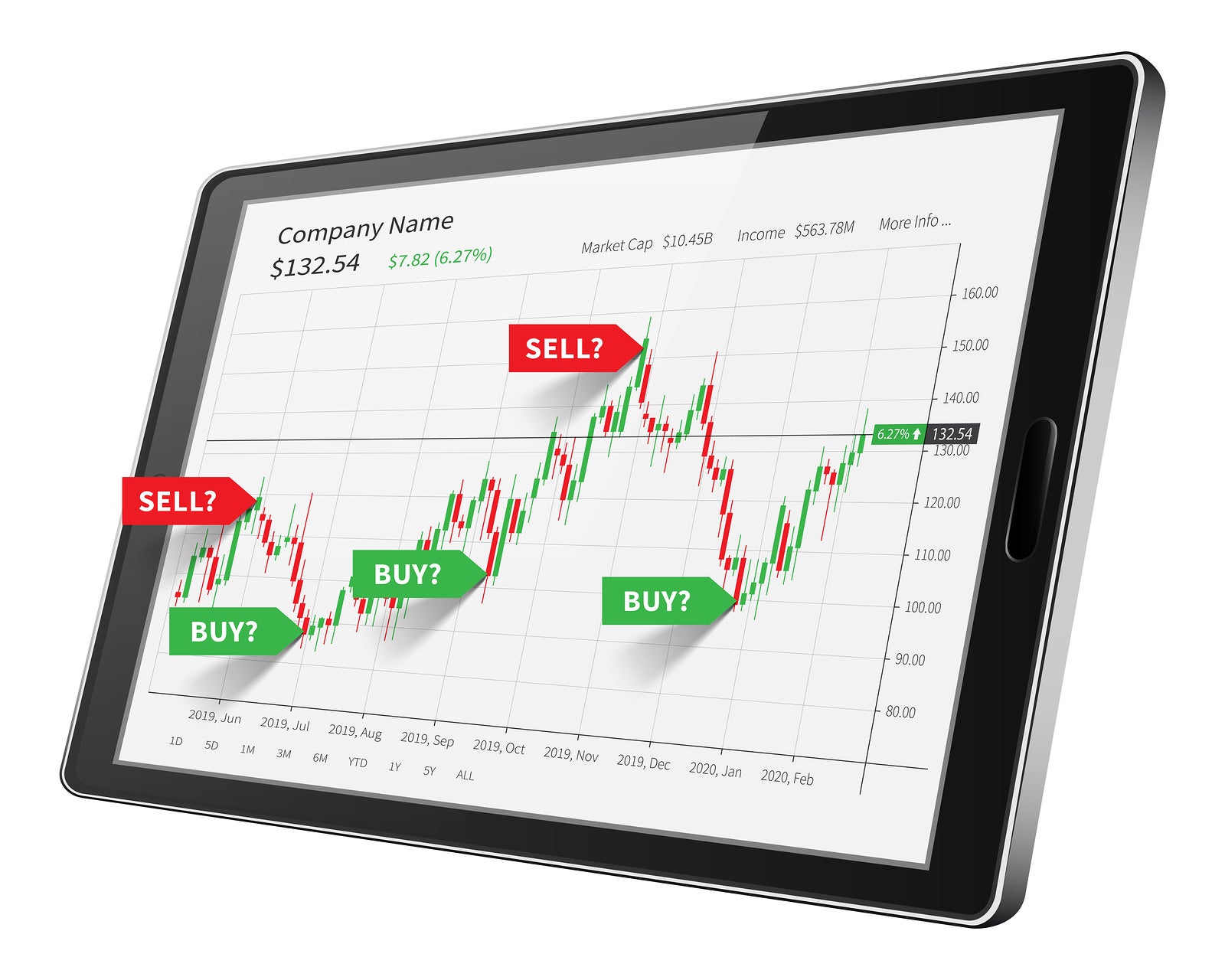 Selling shares is a tricky area to navigate. Especially when you aren't fully prepared, you might not even understand all of your options or how to make the best investment moves. Fortunately, you can find a lot of information out there to help you along the way. Here's what you need to know.
What is a One-Off Trade?
A one-off trade is a one-time transaction. In terms of stock brokering and selling shares, most transactions require an open trading account at a brokerage firm. The one-off trade, however, skips all the formalities and lets you make a quick sale so that you can get quick cash. In this transaction, there are only three simple steps:
Complete the simple online form that explains the share sale that you want to conduct.
Verify your ID by providing online documentation and voice authentication.
Let the brokerage sell your shares and get money in 3 business days.
If you've ever sold shares before, you know how time-consuming it can be to open a new brokerage account, fill out all of the financial and personal information, and then wait for them to process the paperwork and eventually pay out the funds. With a one-off trade, the process is expedited for a single-time transaction.
Can Anyone Do This?
There is no rule preventing people from one-off trades as a quick way to get rid of shares and get some extra cash. However, if you intend to keep some shares or only want to do a partial sale, you might be better suited to open a brokerage account and go about things the old-fashioned way. For those who are trying to unload something like an IPO account or deceased estate shares, the one-off sale offers the best solution to unload the shares and get quick cash.
The Bottom Line
When you take advantage of the Internet and the available online brokerage and share sale options, you will have no trouble making the right moves with your share sales. You'll be charged a percentage of the value for the transaction, but it should still be much more affordable than you think. Remember to gather your identification and other documents before you get started so that you really can capitalise on the ease of one-off trades.
Published: April 13, 2020
4228 Views