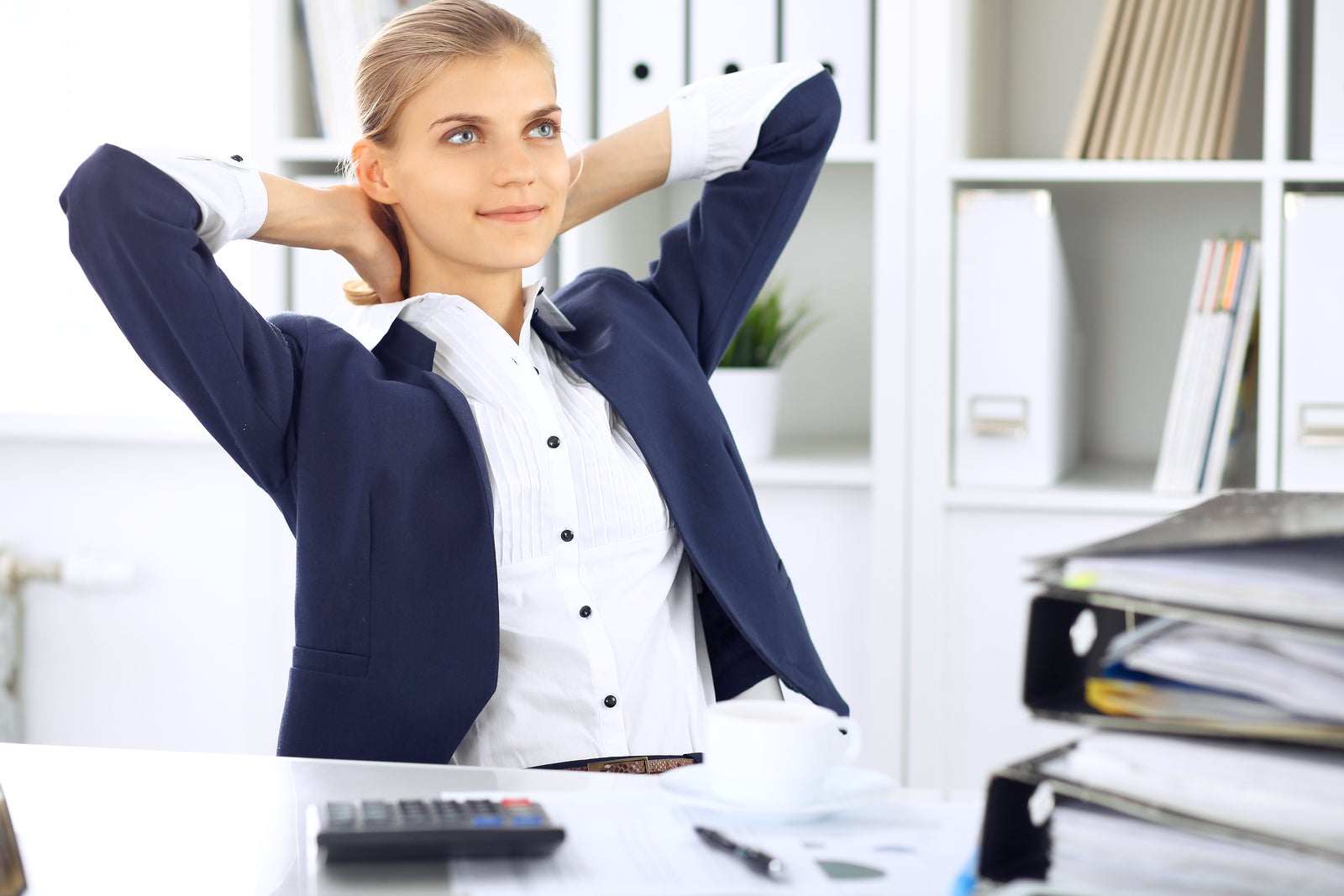 Businesses are struggling during these challenging times. Difficult circumstances especially impact smaller companies and freelancers. Managing a business and keeping the cash flow isn't easy even in the best of times.
Staying on top of your finances is pertinent to prevent going under. In fact, poor cash flow is the reason why 82 % of small businesses fail.
By implementing effective online invoicing, you can get paid as soon as possible and reduce possible financial risks.
Save Time and Money
In times of crisis, it's necessary to cut administrative costs wherever possible. Paperless invoicing can reduce costs by 60 %. The average cost of paper is way greater than just the purchase. Associated expenses such as storage, equipment, and recycling should also be factored in.
Not only does minimizing the amount of paper reduce costs, but it also cuts the amount of time that employees spend manually creating invoices. Office workers spend one third of their time on administration, and we all know that time is money.
Instead of wasting time on filing and managing paper, you can devote more time to tasks that directly impact your bottom line. Digitizing your invoices leads to significant savings on not only monetary resources.
Save on paper, storage, and, most importantly, time.
Track Expenses
Adhering to your financial plan is always a smart move, even more so in uncertain times. Online invoicing software helps with tracking your expenses by generating a financial report.
Having an overview of your costs and profits enables you (and your accountant) to monitor the health of your finances. Once tax season comes around, you can have payables and receivables available to you at the click of a mouse.
Automation
Automating the invoicing process eliminates a significant amount of stress. Online invoicing software streamlines all payment processes by enabling you to set up scheduled and recurring invoicing.
Manually writing down the same information over and over again can be very time-consuming. With software all of the information is stored and ready to be used again.
The benefits of these features ensure that you never miss sending an invoice and mitigate the risks of sending them too late. An online invoicing software ensures that your invoices are instantaneously delivered.
The process is effortless and leaves no place for human error.
Ensure Payment
Sending out an invoice is only half of the job. Instead of hoping you will be paid on time, take steps to facilitate the payment process. Online invoicing software offers the possibility of including a type of payment directly in the invoice itself.
A late payment can lead to a series of problems – not being able to pay rent, meet payroll, or settle debts with suppliers. As many as 64 % of small businesses wait on late payments.
The easier it is for you to send out invoices, the easier it is to get paid. Period.
To improve the chances of an invoice being paid on time, you can automate emails that remind the client that a payment is due. For those that still don't pay on time, implementing a fee for all late invoices is an excellent solution to help you get a hold of your funds.
Increased Security
Given the recent data breach scandals, securing data should be your priority. With online invoicing software, all of the information is stored safely on the cloud and encrypted.
Minimize the possibility of data loss or theft by moving your invoicing process online. Reputable software uses advanced protocols similar to those in banks that safeguard the stored information.
When looking for software, check if they have the necessary security measurements in place. For instance, try to consider software that uses super strong encryptions like 256-bit AES SSL. Elaborate algorithms like these would take light years to crack even with a supercomputer.
Secure protocols are bound to make both you and your clients feel more at ease. Sleep soundly knowing that your data isn't facing risks of leakage or loss.
Conclusion
To foster the growth of a small business, even during hard times, you have to ensure that money is regularly coming in. Set your company up for success by automating payment processes.
An online invoicing system is an easy, cost-effective, and user-friendly way to receive your hard-earned money.
Published: May 7, 2020
2018 Views