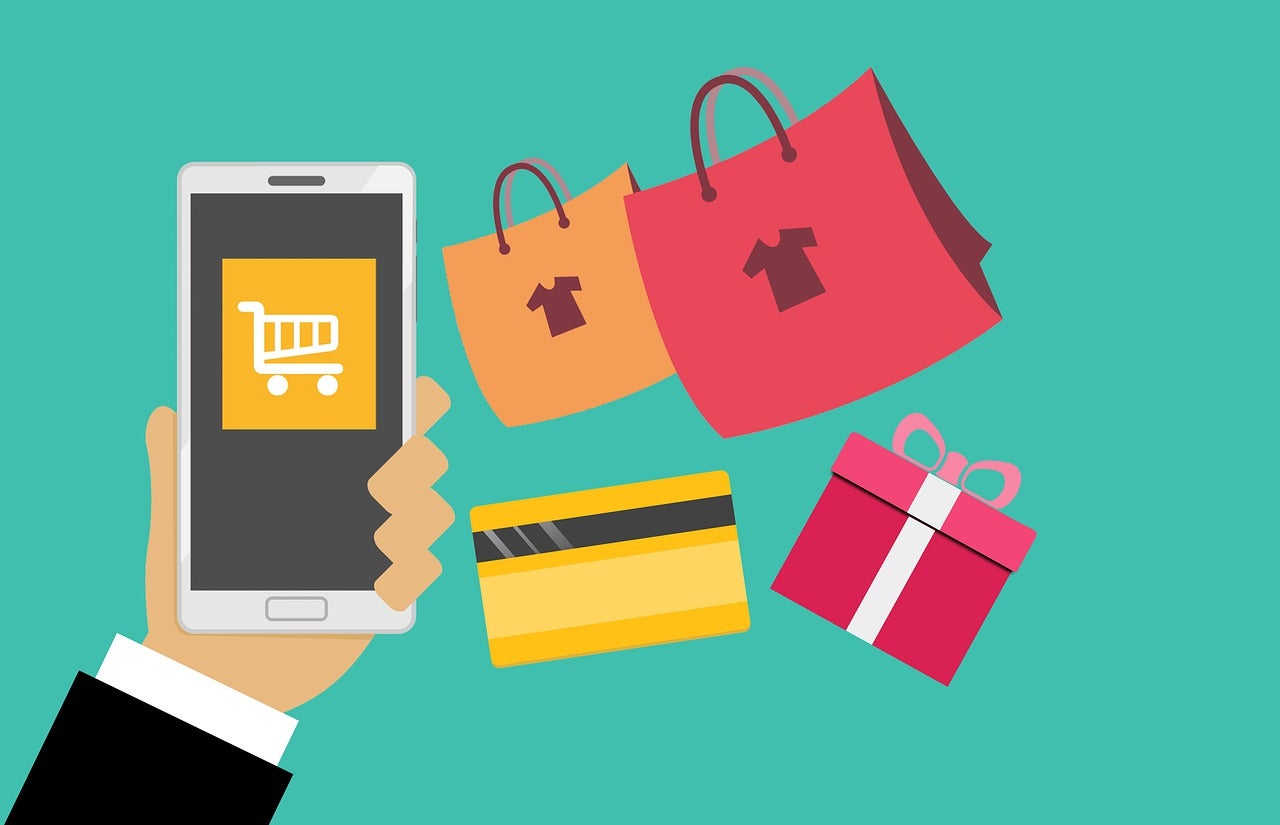 Source: Pixabay
There is no denying that it has been a tough year for many people, with the business world, in particular, having to deal with a multitude of issues.
However, now that 2020 is drawing to a close, some small business owners may already have one eye on what they hope to achieve in the coming year.
A packed agenda
As any regular visitor to our site will know, those in charge of small businesses have so many things to consider on a daily basis, from elements like sales and lead generation to how they intend to market their goods and services to others.
Finances also tend to be high on the agenda as well, with companies looking at how they can ultimately be profitable and make payments – including any rent related to commercial property and the salaries of staff.
Looking ahead to 2021, we have pulled together just a trio of key finance matters that small businesses may well want on their radar in the months ahead, with each being vital in their own way.
1. Digital payments
There have been some major changes in the world of payments in recent years, with consumers seemingly moving away from cash and cards to using digital options. This was highlighted in research published by Samsung Pay at the start of the month, as the survey found that 46 per cent of Brits are more willing to pay digitally these days.
If your business remains focused on cash and cards, it may be time to start exploring other avenues and introducing new payment options. Consumers might find it appealing that you are moving with the times and embracing new trends.
2. Finance for growth during and post-COVID
The past year has been incredibly challenging for a huge number of businesses, with the impact of the global COVID-19 pandemic transforming how many organisations have been able to operate and reach out to their customers. With that in mind, a key issue for businesses in the new year may be whether they require further financial support due to the disruption they have faced.
As Funding Options explains, one approach they could consider is applying for the Coronavirus Business Interruption Loan Scheme (CBILS). Created for SMEs that have a turnover of under £45 million, the initiative offers up to £5 million in finance, through measures including term loans and asset finance. CBILS was originally launched in March 2020 and has now been extended until the end of March 2021, so businesses have extra time to apply for the support.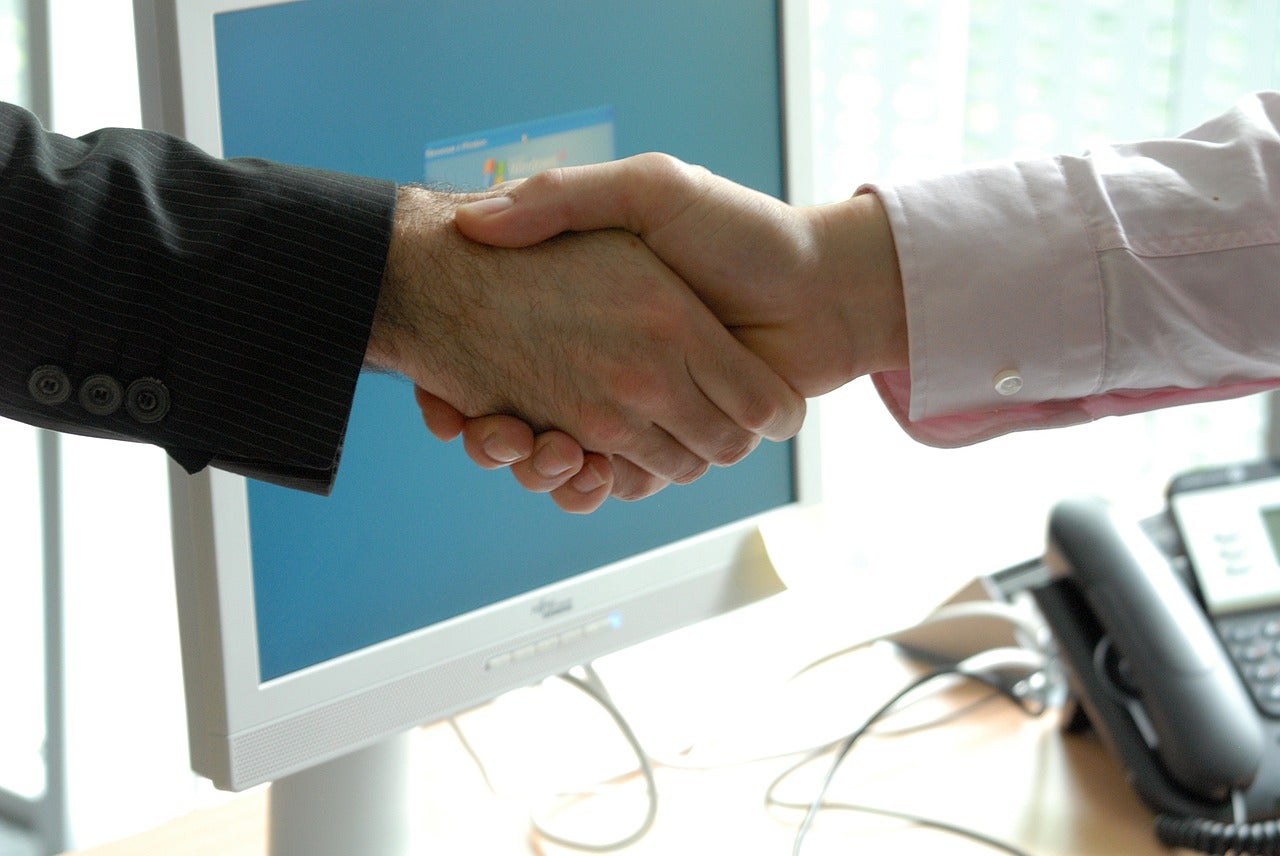 Source: Pixabay
3. Retirement plans
Moving onto pensions for a moment, it is worth reflecting on recent findings published by Unbiased.co.uk. The website's survey found that around 17 per cent of people in the UK over 55 do not have pension savings beyond the state pension.
Planning for retirement is hugely important, so small business owners may want to spend some time examining their own situation and take steps to improve it where necessary.
Looking ahead
The life of a small business owner can be pretty hectic and there are so many things to consider. However, planning for the future can always be a positive step to take.
While the suggestions above are just three of the many things you could consider in the year ahead, we hope they have at least provided you with some food for thought as you target success.