4 Fundamental Financial Tips for Small Business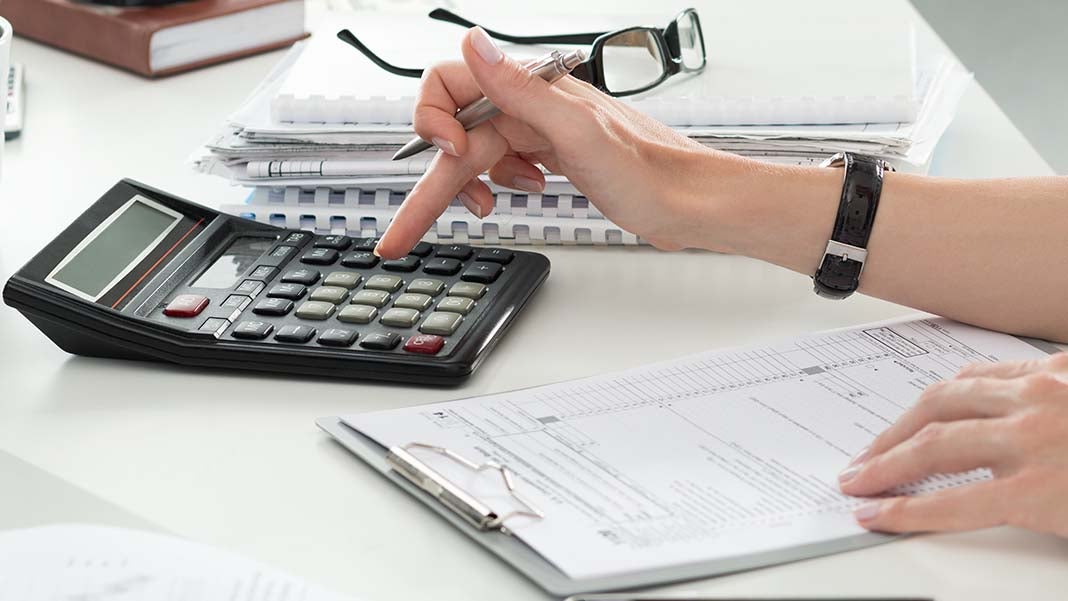 Small local businesses are the backbone of small towns across the United States (and really, the globe). But starting and growing a small business, no matter where you roam, is never an easy task. Here are four financial tips for small businesses that you should consider:
1. Start with a Solid Partnership
If you're not entering your small business venture alone, put together a solid partnership agreement for the protection of everyone involved. Among other things, a business partnership agreement should outline percentage of ownership, how profits and losses will be allocated, and how ownership will be redistributed if one partner opts to leave the business or retire.
2. Financing Options
A study presented in late 2014 showed that small business optimism is at its highest rate since 2008. The overall score in November 2014 was 58, up from 49 in July 2014. Twenty-six percent of respondents said the number of jobs at their company would increase and about 50% said they plan to make investments to grow their business in the next year.
Credit unions are an advantageous option for small business lending that often goes untapped. In addition to already being members of the community in which you're building your business, credit unions also offer higher rates on interest-earning accounts and lower rates and fewer fees on small business loans. Online and mobile banking, along with shared branching locations across the country, make it easier to bank with a credit union wherever your business takes you.
3. Keep Personal and Business Finances Separate
Not only does this make it easier to manage your personal and business bills and taxes, but keeping separate accounts reduces your personal liability if your business comes under trouble. Separate checking accounts and separate credit cards should be maintained, at the very least.
4. Pay Yourself a Salary
In the early days of your new business, you might think it's necessary to pump all available funds back into the business. However, to keep your personal finances secure and to achieve the goal of keeping personal and business finances separate, you should pay yourself a salary. Since it's hard to know exactly how much money will come into your small business, especially in the first several years, look into "paying yourself" a percentage of the profits rather than a set salary.