If you have recently started a business – or run into some unexpected trouble – then you may have some debt. This is a normal part of running a business; there will be good times, but you will also see your fair share of difficulties.
But, if your debt is starting to get out of control, or affect your mental health, this is when you need to start making changes. Here are some tips so that you can get your business out of debt.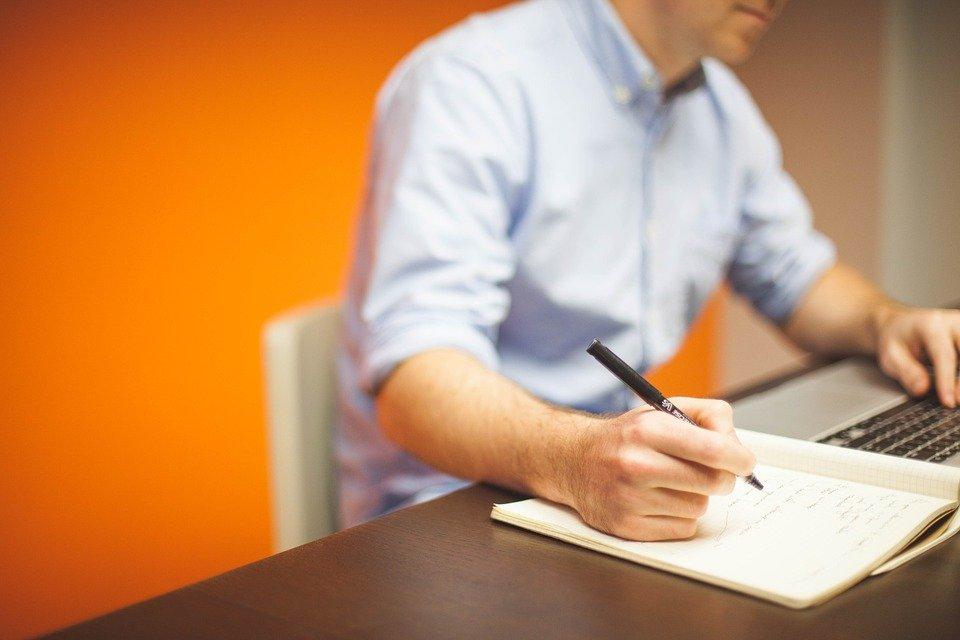 https://pixabay.com/photos/office-startup-business-home-office-594132/
Cut Down on Costs
Have you actually sat down and looked at all of your costs? This is often an overlooked task because you are so busy trying to boost sales. But it can be worth the effort, and may well help you clear some of your debt.
There are going to be expenses you can cut back on permanently or temporarily. For example, get rid of some equipment that you no longer need; you may be able to sell it. You can even downsize when it comes to your office and choose a location that has lower running costs.
Shorten Payment Plans
Do you offer long-term payment plans to your customers? If you need access to money quickly, perhaps you can shorten the length that you offer customers for your products or services. You can even create late-payment penalties as a way of benefitting from a bad situation. It will also encourage customers to pay on time, too.
If you extend goodwill to customers it will almost always be taken advantage of, which can lead to over burdening your business with debt as a result of a shortfall in regular cash flow, especially if your suppliers do not extend favourable payment terms to you.
Consolidate Your Debt
Do you have several outstanding loans for your business? Now is the best time to consider debt consolidation. There are many advantages to this method. For example, when you combine all of your loans into one, you can pay a lower rate of interest overall. This can help you pay less and get out of debt sooner. Plus, it is a lot easier to pay back one loan each month rather than lots of different ones.
It can get confusing and you can waste time making sure that all of the payments are correct. On the other hand, consolidating your debt is easy and only involves making one payment every month. Consolidating several loans into one single loan, thereby reducing monthly debt payments at a stroke, is one of the fastest ways to get out of debt – and one of the most reliable.
Run Campaigns and Promotions
Of course, one of the best ways to get out of debt is to make a concerted effort to boost sales. There are a number of ways you can do this. For example, campaigns are going to grab everybody's attention and attract new customers to buy your products and services. In addition, promotions are going to entice new and old customers to make a purchase. Everybody loves getting a deal.
Do not forget to be active on social media when you are running campaigns and promotions. This is going to gain traction and encourage customers to visit your website or store to see what is on offer. You can also reward your loyal customers too through promotions. Start a loyalty program that means they can enjoy extra benefits.