With remote work becoming the new norm, there are a number of new tools in the market which help teams work and flourish remotely. With the pandemic still around, remote working systems might have to continue for many more months in the future, causing more and more teams to permanently shift into a completely remote work mode. In this article, we'll have a look at the top 3 tools for finance teams who want to make the most of their remote working lifestyle. Let's get started!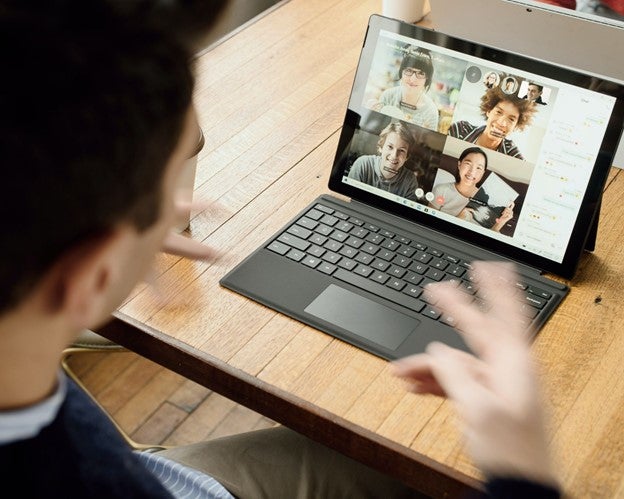 https://unsplash.com/photos/HJgaV1qjHS0
1. Pay Stub Creator
What is a paystub creator? It's an online tool that helps teams and accountants with accurate calculations and instant delivery. All you'll have to do is fill in the information about the employee, employer, salary, and period of time. The calculations will occur simultaneously as you enter the information, which you can then preview before you print or download. 
The generated stub is also emailed to you to ensure you have a personal copy for yourself in case the downloaded file gets deleted. With a paystub maker, the entire process takes about 2 minutes, so it's definitely a quick way for any finance team to get their calculations done in no time!
2. Freshbooks
Freshbooks is an accounting software that's loved by teams and freelancers alike. The tool is cloud-based and is one of the most popular finance tools as it has a number of features that can cover various tasks covered by accountants. Some of this includes tracking time, creating invoices, tracking expenses, making reports, making estimates, sending out emails and follow-up emails, and also allows your entire teams and also your clients to login to see what's going on and keep track of things along with you. 
One of the reasons people love using the software is because it minimizes your workload by sending invoices and follow-up emails automatically, though it also gives you the option of sending it manually if you wish to. There are multiple automated emails that can be sent out to clients regarding late payments, received payments, and new invoices. The bottom line is that auto-generated emails and invoices can save you loads of time in the long run.
3. Procurify
Procruify is a spend-management tool which enables your team to keep track of all the expenses within the company. Here's some ways through which it does this on a centralized platform:
Keeps track of all purchased orders by the company in real time. 

Helps you quickly give digital approvals even through a mobile phone. 

Eliminates the need to use paper to keep track of things.

Provides budget-visibility for various departments and vendors which helps people make informed decisions.
In short, the tool does a great job in keeping track of all the spending that takes place within a company and also enables the finance team to work remotely with ease through its organized workflow.
Summary
Here's a quick summary of the best tools that help make finance teams work efficiently in a remote environment:
Calculations: The Pay Stub Creator helps finance teams and individual freelancers create complex stubs in a matter of minutes. The generated stub can either be downloaded and printed once you've entered all the values to be calculated.
Management: Freshbooks is a cloud-based software which can be used to keep track of or create  invoices, expenses, reports, estimates, and so much more. The tool also helps you save time by creating customized auto generated invoices and emails.
Spend Management: Procurify keeps track of the company's expenses and also enables the entire team to work remotely through an extremely organized workflow.