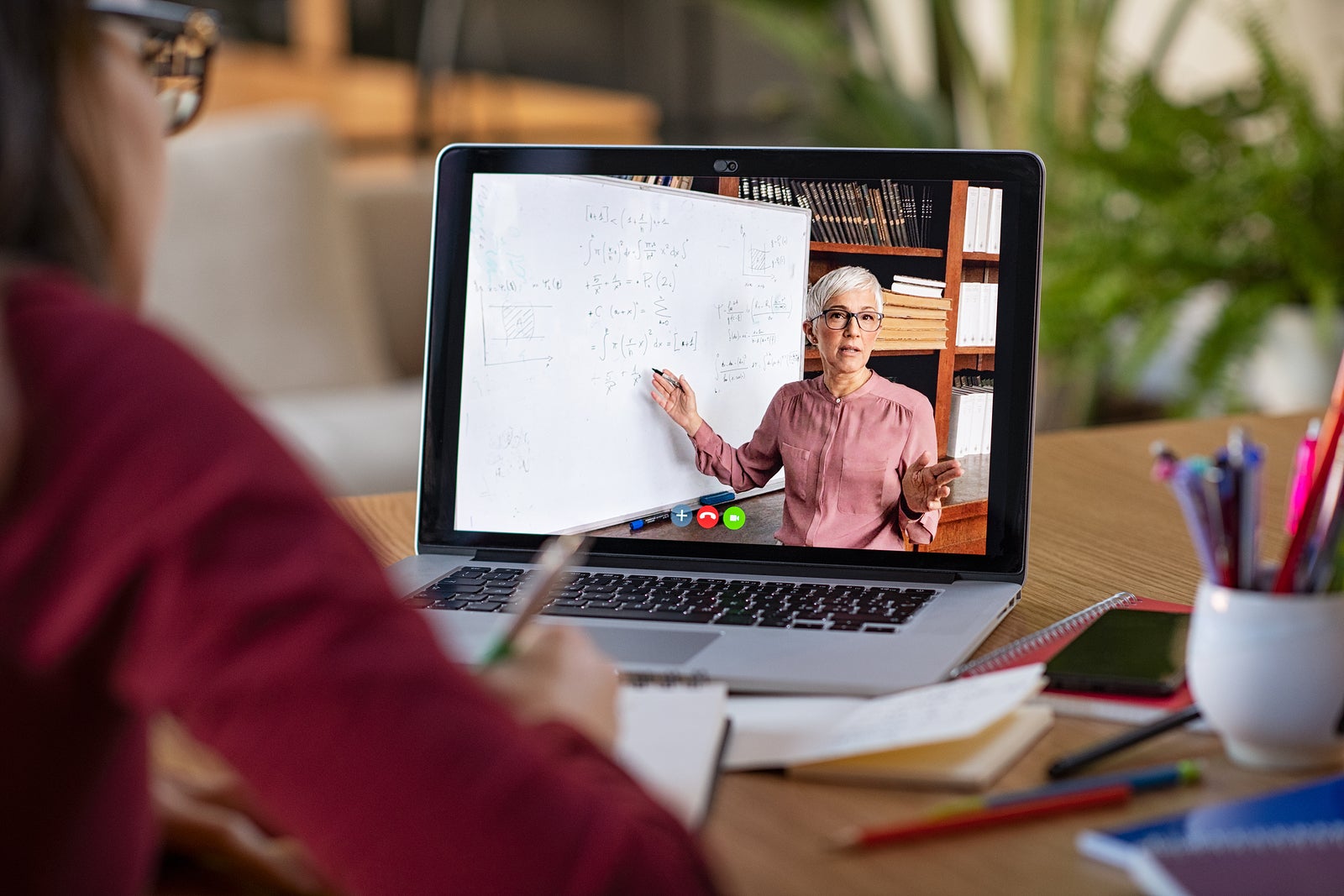 Webinars are one of the best ways to engage leads and generate sales online. A well-planned webinar, with a good slide deck, can convert between 10%-30% of attendees. That's a significant conversion rate.
On the other hand, a badly managed webinar will generate next to no sales and will attract only a handful of viewers. How, then, do you run a webinar that generates leads? Here are some tips to make it happen.
Know your audience
Before you choose a topic for the webinar, you need to consider your audience. Are they small business owners, potential angel investors, or end-users? Are they boomers, Gen X, or millennials? Create a user persona and consider their pain points.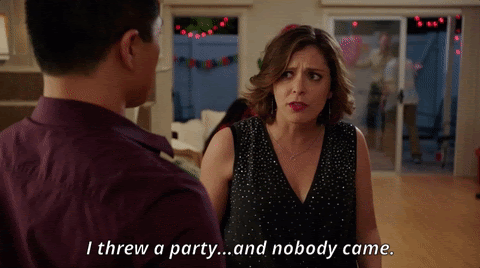 Source: MeetEdgar.com
Let's say you want to produce a webinar to promote data privacy services. If you want to appeal to millennials who are not familiar with data security, you can start by finding out the sites or apps they like using and identify common pain points that they encounter. 
Settle on a central idea
When you're planning a webinar, it's tempting to cram a lot of content into just an hour or so of airtime in an attempt to establish thought leadership. However, you can get lost with this approach. 
Instead of trying to cover as much as you can, choose a central idea, then discuss it in depth.
With your topic defined, you can work on the slide deck for your webinar. A good slide deck will:
Be text light:

each slide should transmit a couple of key facts, don't have paragraphs of content that your audience will try to read

Use visual aids: graphs and other graphics will help your audience digest the information.
Make them laugh:

inject humor into your presentation to keep people engaged. If people get bored they will find something else to do (they are just a click away from Youtube)

Save something for the end.

Start your presentation by letting people know what they will get if they stay to the end. This will help keep people glued to your webinar

Conclude with your CTA:

sum up your presentation, introduce your offer, and provide your audience with a link where they can make a purchase
Once you have your outline, do a dry run of your presentation.
Marketing Material for Your Campaign
The registration process for your webinar should be quick and simple. The landing page should have two components: the copy that describes the webinar, and the registration form where visitors submit their details.
You'll also need a webinar registration email series. The email series should contain the minimum of a confirmation email, and an email reminder sent on the day of the event. Sending multiple reminders significantly increases attendance rates.
Finally, spend time designing that final sales page. This is where you will get your conversions. You can use a landing page builder to create the page. Include lots of testimonials, and make the offer time-sensitive to increase conversions.
How to Promote Your Webinar
When running a webinar, try and get double the attendees than you want to attend. According to a benchmark study by ON24, the average attendance rate of registered attendees is 46%. One easy way to improve attendance is by holding your webinar at a convenient time.
The graphic below illustrates the best day of the week and time to hold your webinar.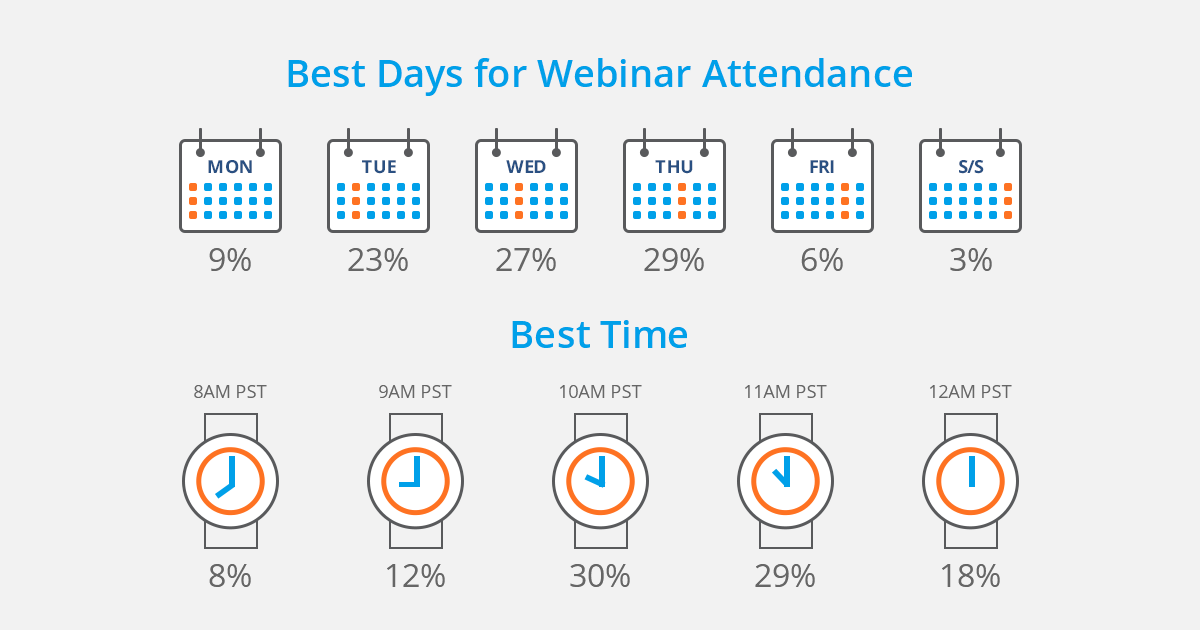 Source: Ez Talks
LinkedIn is a great place for finding leads. You can do searches according to position and industry. Once you've found people to invite, get their email addresses, use an email finder to confirm their addresses, and send them an invite. 
Other channels you can use include social and paid ads. If you're co-sponsoring the webinar with another company, you can also do cross-promotion on their social media accounts.
Tips for Hosting Your Webinar
Webinars are presentations on steroids. You need to prepare your presentation space to increase your chance of getting your point across and generating leads. Think of your webinar as a stage performance. Just like a stage performance, there are a few things you should get right on the day of the event:
Have a backup internet connection.

If your screen freezes or the audio is choppy, people will leave your webinar. Have a backup internet connection ready in case your normal connection acts up

Choose a clean, quiet place.

Discussing your points

becomes a lot harder with background noise on your end. Choose a quiet place and seal it off for the duration of your webinar

Use good lighting. The right level of lighting will make you look better and add to the sense of professionalism. This is assuming you're activating your video
Invest in quality gear.

Get a good pair of headphones and a wired microphone for better audio quality.
If you can, practice doing your webinar with a test audience. Don't be afraid of soliciting their feedback. You can also record yourself so you can track the time you spend on the microphone and identify parts of the webinar that need tweaking.
Published: April 22, 2020
2621 Views