Phil Loyd is a freelance writers with years of experience. He writes about a variety of business topics and prominent businesspeople such as Steve Wynn.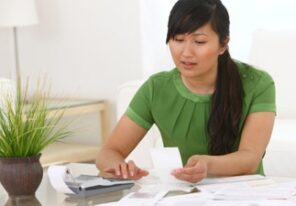 While the need to always get your business bills paid on time seems like a no-brainer, it can be more difficult than you think unless you've got a system in place. The key to never missing a payment all comes down to organization.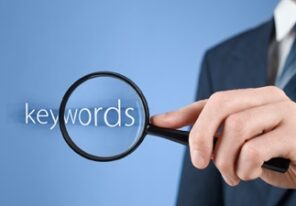 If you're in the content marketing business, if you're a content marketing manager or writer, or even if you're just into blog writing or want to get your ad up on Google Adwords, you need a good keyword generator.