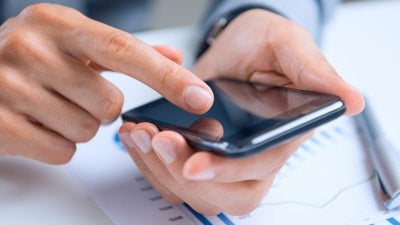 As a small business owner, you have to wear many hats and juggle plenty of tasks throughout your work week. It can seem overwhelming, and you might wonder how you can stay more organized and
maintain your productivity
.
Here are some top mobile apps that will help you become more efficient and on top of things while running your business.
After a free trial, if you decide to keep FormMobi, you'll pay only $9.99 per month. Given the perks of this app, you can't get a much more affordable tool to help you and your team get and stay more efficient as you wrangle and manage your forms and data.
While there are countless mobile apps small business owners will find helpful, the above-listed apps are some of the most popular out there right now. Determine what areas you need to improve upon in your business in order to enhance your day-to-day efficiency, then download one or more of these apps to get started. You'll not only save time, but possibly money as well.
Published: November 1, 2013