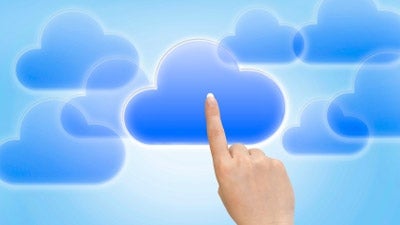 The
popularity of cloud computing
for small business continues to boom. To attach some numbers to this claim, only five percent of small businesses used the cloud in 2010, whereas 43 percent of small businesses use the cloud in 2013. Cloud-computing is a great option for many small businesses because of its convenience, infrastructure,
security protection
, and cost-effectiveness. So how can you go about
migrating your small business to the cloud
? Here are some basic things to keep in mind:
If you throw all your employees into a whole new platform too suddenly, they might not be able to adjust quickly enough. Start small—for example, have employees collaborate on projects through Google Docs more often, and slowly start adding more cloud services.
The cloud service you opt for should be able to adapt to meet the needs of your business as it expands and changes. Make sure to think ahead before you finalize on any particular cloud service.
Most cloud solutions will allow you a trial period, free of charge. There are so many cloud solutions available today, you can test which platform is the best fit for your company so that you end up making the right choice. Definitely weigh your options!
4. Consider Open-Source Cloud
Open-source cloud services involve a third party that helps you build features specific to the needs of your small business. Open-source cloud computing can be a good option to consider if you'd like a platform designed uniquely for your business.
Much of the business world has been transitioning over to cloud services recently, so don't be afraid to take that leap. The benefits can help your small business in the long run. Plus, you don't want to end up falling behind the competition.
This article was originally published by Biz2Credit
Published: December 11, 2013
1697 Views