Posts Tagged 'Zeynep Ilgaz'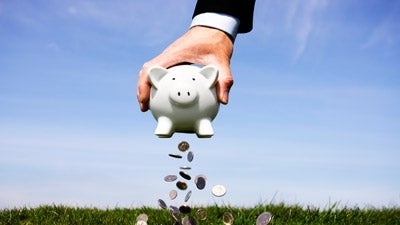 I'm going to let you in on a secret: When I first started my business, I wasn't very good at managing money. Filling in my knowledge gaps was crucial to my company's success.
Read More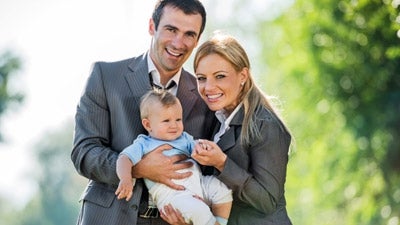 Starting and growing a business presents many of the same challenges as raising a family, and many of the same skills and attributes come into play in both pursuits. In fact, we firmly believe that parents are uniquely suited to be entrepreneurs.
Read More