5 Benefits of Opening a Business Checking Account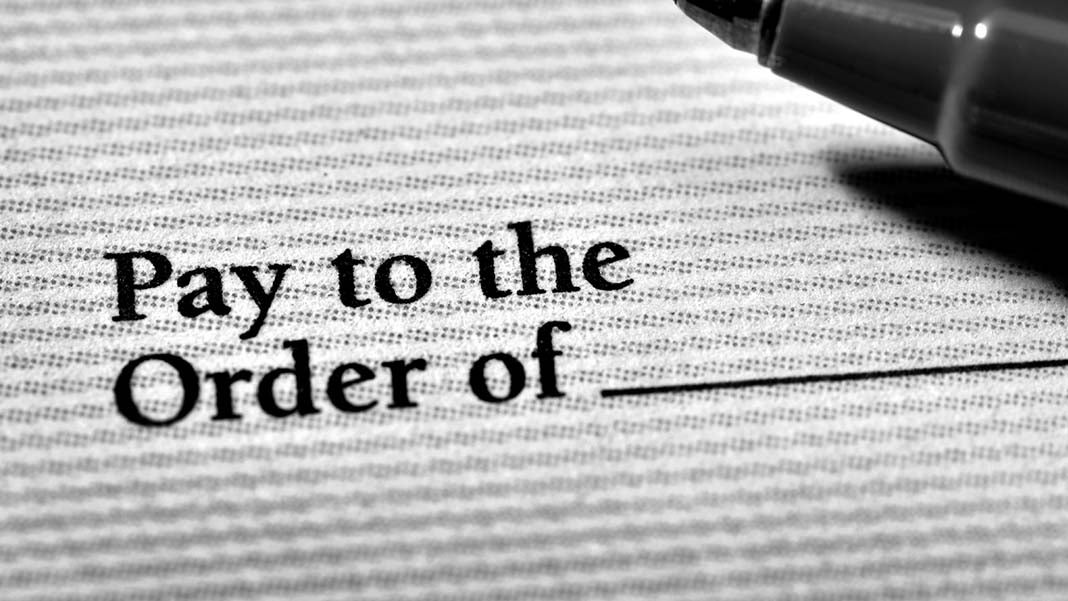 One simple but critical action for any small business owner is opening a business checking account. This is especially true when launching a new venture. In fact, it is one of the first things an aspiring entrepreneur must have.
Here are a few reasons for having a business bank account:
1. Avoids Co-Mingling Funds
Any competent accountant will advise his small business clients to avoid co-mingling personal assets and business finances. Separating your personal finances from those of your company will help you avoid tax problems with the IRS. It is critical to have company expenses distinguished from personal items—especially if your company is ever audited someday. A business bank account helps prove that your business is a real entity and not a hobby.
Further, separating business and personal funds makes it easier—and perhaps less costly—when you are sitting down with your accountant and going over your returns.
2. Improves Business Credit Scores for Companies Seeking Capital
One of the reasons banks and other lenders reject funding requests is that they don't have a business checking account, which helps prove the seriousness of the business. Additionally, if a small business owner has had some personal financial problems, establishing a business account helps prove cash flow and create an established track record of timely payments. It helps improve your business credit score and makes it much easier to borrow money for your business.
Some other benefits come from establishing a business bank account. You can gain access to services that make life easier, such as merchant account and payroll services, free online banking and, importantly, easier access to small business loans.
3. Prevents Creditors from Piercing the Corporate Veil
Whether your company is an LLC, S-Corp or C-Corp, it is a separate legal entity from you as an individual. If you run into legal issues with your company someday, having a separate business bank account helps prove that the business is not part of your personal assets. Minimize risk and protect your personal assets from unpaid vendors.
4. Provides a Professional Appearance
If you want to own a successful business, you should look and act the part. Keeping business and personal finances separate reinforces your professionalism. Checks that you send to vendors and others will be further proof of the seriousness of your business. This is important for young and growing businesses that want to establish credibility and set up relationships with new suppliers. It also helps when hiring new employees or freelancers to work for you.
5. Makes Credit Card Payments Easy to Process
Often, a business account is where payments from merchant accounts are ultimately deposited. Usually these accounts are handled by the same bank. It makes handling finances easier for the bank and for you.