When it comes to SEO, you want to be as effective as possible. This is especially the case if you have a small business you want to successfully start. Search engines like Google use algorithms and factors to effectively direct and deliver traffic, making SEO something that you cannot take lightly. To raise your SEO standard and successfully get traffic to your site, here are 9 tips to follow.
Research Keywords
Usually the journey to a site begins with words typed into a search box. This is why keyword research is one of the most important activities when it comes to search marketing and SEO.
Researching your market's keyword demand allows you to learn which terms and phrases to target with SEO. Remember: It's not necessarily about getting visitors to your site, but getting the right kind of visitors. There are several tools such as KeywordTool.io and the Google AdWords Keyword Planner that help you execute keyword research.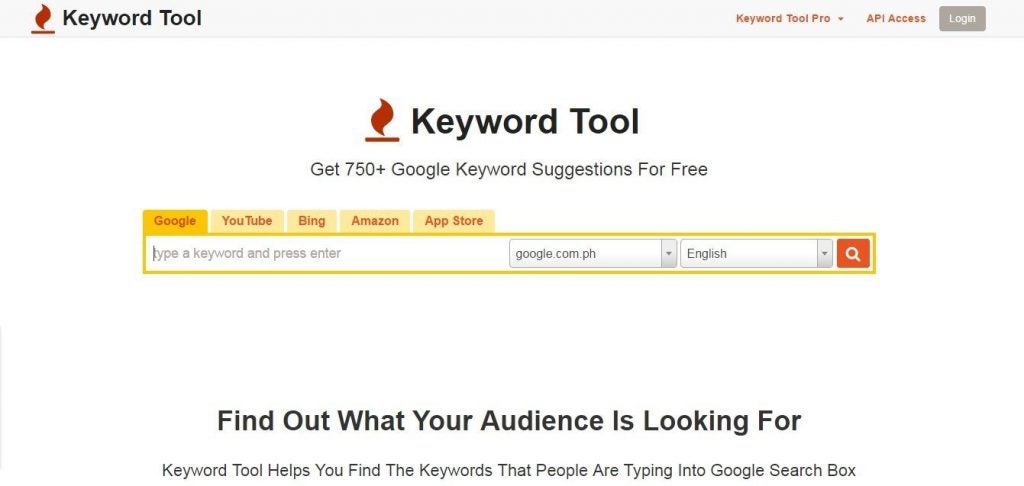 Cross Link On Your Own Site
The Internet is built on cross linking. It is the process of linking between two sites, allowing users to reference sites similar to the one they are already viewing.
You can cross link on your own site by creating links between different pages on your site. This strengthens your site structure for search engines and allows them to better understand what is important on your website.
Create A Sitemap
A sitemap is defined as a file where you can list your site's web pages to tell search engines about the organization of your content. This file enables search engine web crawlers like Googlebot to more intelligently crawl your site.
Web crawlers are sent out by search engines to index the entire Internet and report information to their respective search engine. With various plugins and resources available, you don't have to have coding knowledge to build a sitemap.
Use Search-Friendly URLs
Navigating your website can be easier for users when you have a search-friendly URL. Factors such as URL length and keyword use can make your URL more effective and competitive. Shorter URLs tend to rank higher on Google's first page. You can also get a slight rankings boost by including keywords in your URL.
Limit your URL to one or two of your target keywords and you should be good to go. Readability is also an important factor, as greater human-readability leads to better user experience, which means higher rankings.
Optimize Each Page For One Primary Keyword
Review the page's content and identify a variety of long-tail keywords that are most relevant to the page's overall content. Then choose one primary keyword to optimize for.
If there's no clarity for users and search engines as to what your page is about, they won't be able to understand the page and that will hurt your rankings.
Publish Regular Content
One of the keys to SEO is fresh content. This is one area where some slack and then wonder why they don't succeed. Start by making sure there is an area on your site where you can publish content. This area can be a blog or a space for recent events or news.
Next, you want to create a content schedule that includes days on which you publish content and the topics the content will cover. Have a plan to publish regularly, perhaps 2-4 times a month.
As for the actual content, make sure your target audience can relate to and use it. Google is friendlier to content that closely relates to your site topic, and this will help improve your rankings.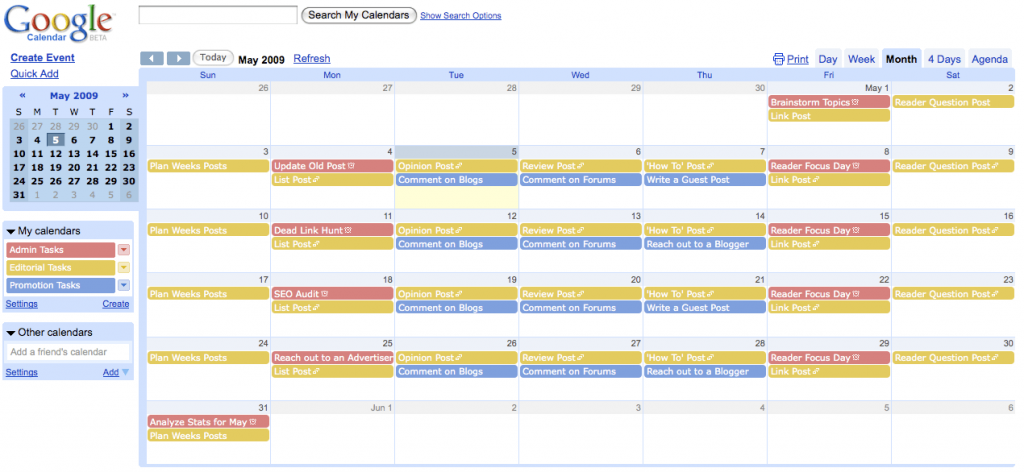 Distribute Your Content On Social Media
As a small business, you need content marketing like never before. This helps you promote your products and/or services and build your brand. One of the key aspects to a content marketing strategy is distribution.
Distributing your content on social media opens you to a wider audience, and also allows this audience to share the content with others if they find it of interest and value. There are many tools and apps that will help you distribute your content on social media, bringing you more traffic and increasing your rankings. For example, you can use a buffer to share content across different social media platforms and cover all grounds.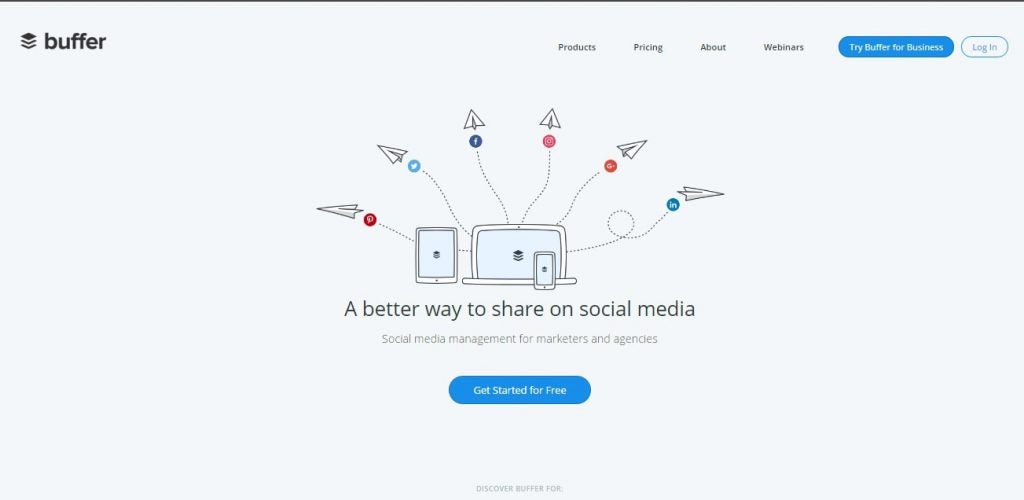 For more information on how to distribute your content on social media every day, this article will help.
Link To Other Credible Websites
Linking to other credible websites can provide support for your content and pages. In this event it can benefit both your site and site linked to, as links are among the most important factors for search engine rankings.
Build Links From Other Sites
Link building is one of the toughest parts of SEO. With that being said, it is very valuable to build hyperlinks from other sites to your website. Search engines use links to discover new web pages and determine where a page should rank in their results.
Search engines do not just look at the content of a page, they also look at the number of links pointing to that page from external websites as well as the quality of those websites.
To learn more about link building, read this article.
Conclusion
This post was made with the intention to make SEO less intimidating and confusing for you. It also shows the best practices to do it successfully and make your website search engine friendly, enabling the growth of traffic to your small business.
Stick to the basics and adopt a long-term mindset and your site will be a search engine's best friend.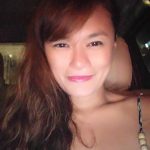 Author: Mel Devent is a passionate blogger who enjoys writing about all things digital marketing. She is currently working as a Marketing Associate at Blogger Sidekick, helping small businesses build authority brands with content marketing. In her spare time she loves scuba diving, watching movies and catching up with friends. Follow @bloggersidekick on Twitter.